Introducing Mikayla Pasterfield: listen to second ever single 'Bindi In The Dirt'
Photo by Jess Gleeson
March 29 2023
PRAISE FOR Mikayla Pasterfield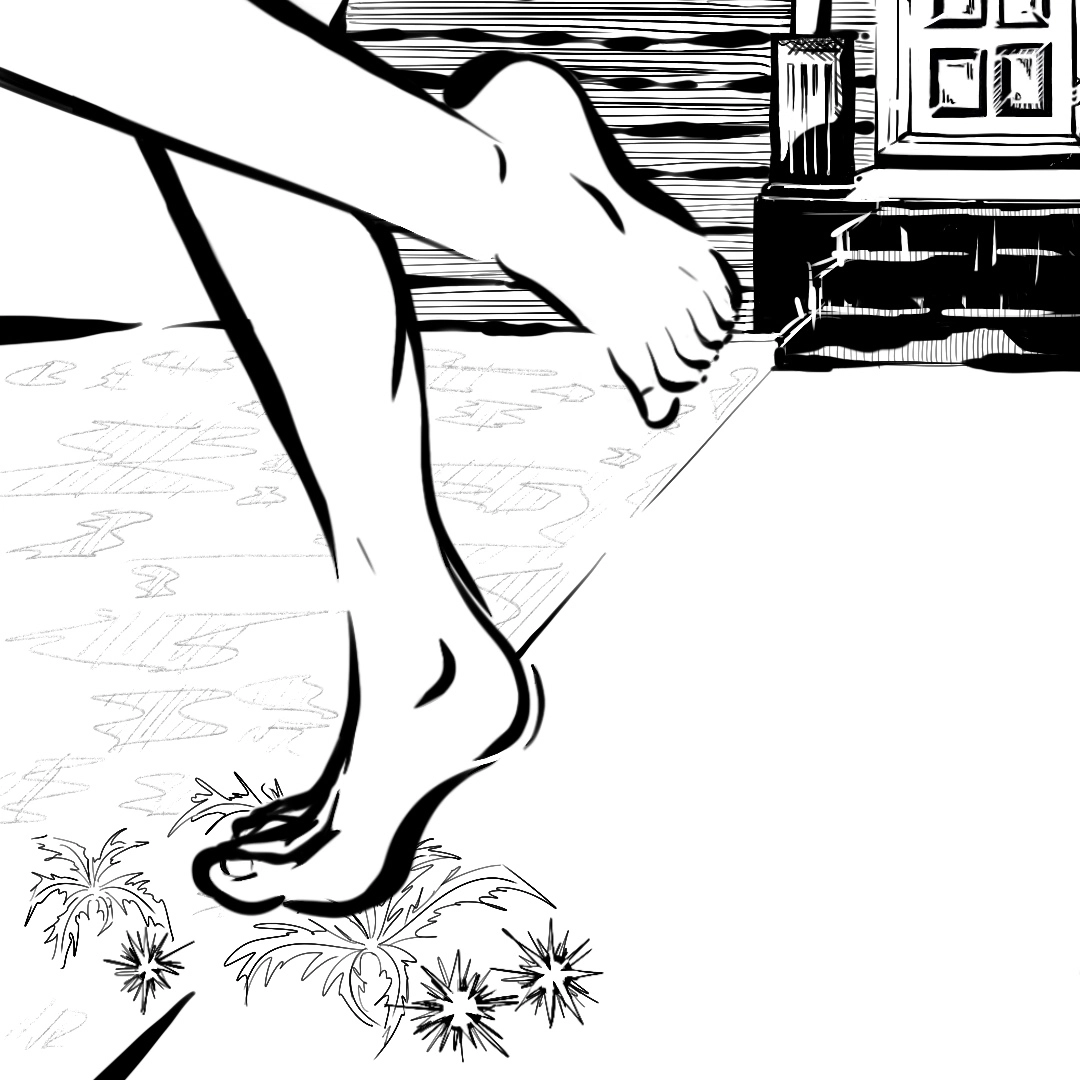 'Bindi in the Dirt' is out now, buy/stream it here.
Ascendant songwriter Mikayla Pasterfield today debuts 'Bindi In The Dirt', the second-ever release for the 21-year-old musician. LISTEN HERE.
Pasterfield hits you where it hurts on 'Bindi in the Dirt'. Motivated to share songs from the heart, over the track her vocals soar and fall recounting the peaks and inevitable crash of a relationship. Backed by sparse instrumentation that grows with a voice that engulfs you in her storytelling, 'Bindi in the Dirt' is another engaging illustration of Mikayla's technicality balanced against her passion to "write for people with big feelings that need a good cry."
She reveals, "'Bindi in the Dirt' explores the development of an unhealthy relationship that catches you by surprise — from the first time you feel hesitant to the eventual acceptance that regardless of how objectively destructive they are you have no choice but to let it run its course."
Raised on the outskirts of Camden, NSW, Mikayla Pasterfield's debut single 'Damage You Still Do' is already the stuff of legend. Over a million views on TikTok with comments from Gracie Abrams ("YEAHHHHHHH"), Zach Bryan ("no sike. you're such a great writer"), Chelsea Cutler ("Wow") and more, +400k streams and counting on Spotify and Apple Music plus playlisting on triple j, not only has Mikayla Pasterfield's name begun resonating globally – her sights are firm on building her buzz into a secure place as one of the country's next best songwriters.
Since stumbling into music accidentally – a "high school scheduling mishap" – Mikayla has honed her penmanship over the last four years, considering story with catharsis in her resonant ability. Moments away from revealing her formal introduction with her debut EP, now is the time to get familiar with Mikayla Pasterfield.