Introducing Nate Brazier
BRAND NEW SINGLE 'INERTIA' OUT NOW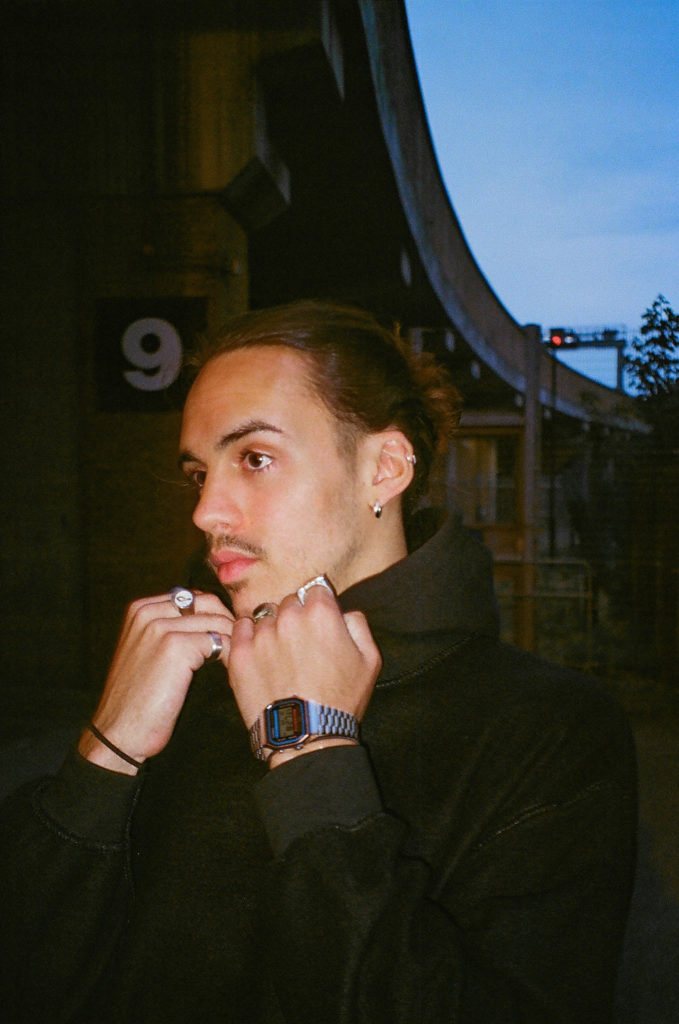 Following the wildfire success of his debut single 'Patterns', singer-songwriter and producer Nate Brazier releases his newest track 'Inertia'. LISTEN HERE
For 'Inertia', Nate Brazier reaches within, revealing a style characterised by dusty garage beats, intoxicating vocal lines and a hard-to-define energy that spans the spectrum of alternative music. Nate wrote the track as an honest reflection of the most recent chapter of his life and grapples with his generation's fears of coming of age.
Speaking on the track, Nate explains "Living in this world with my friends, every event feels monumental and every decision feels life-changing. I wanted to make something that felt equally immersive and overwhelming."
At just 19 years old, South London-born, Bristol-based Nate Brazier has spent the last four years quietly making music, which, with the release of 'Patterns' last month, instantly marked him out as an artist to watch. Traversing future garage, left-leaning hip-hop and alternative R&B, Brazier deftly moves between styles and tones yet remains stylistically coherent, assimilating everything from his generation's relationship with nostalgia to the DIY dance explosion made popular through platforms like TikTok. Quick to praise his influences, Nate draws inspiration from the soundscapes of Arca, Burial and the lyrical nuance of early Lorde. His debut single 'Patterns'  quickly racked up over 250K streams and went in at #2 on Spotify's coveted POLLEN playlist – an incredible feat for a brand new artist. Teasing tracks to his engaged fanbase on TikTok since the start of the year, Nate has amassed over 4.6M video views on the platform and is already picking up fans on radio. Key support comes from BBC 6 Music's Mary Anne Hobbs, who made 'Patterns' her 'Hit Reset' track back in April, alongside Sian Anderson on BBC Radio 1xtra.
'Patterns' by Nate Brazier is out now, buy/stream it here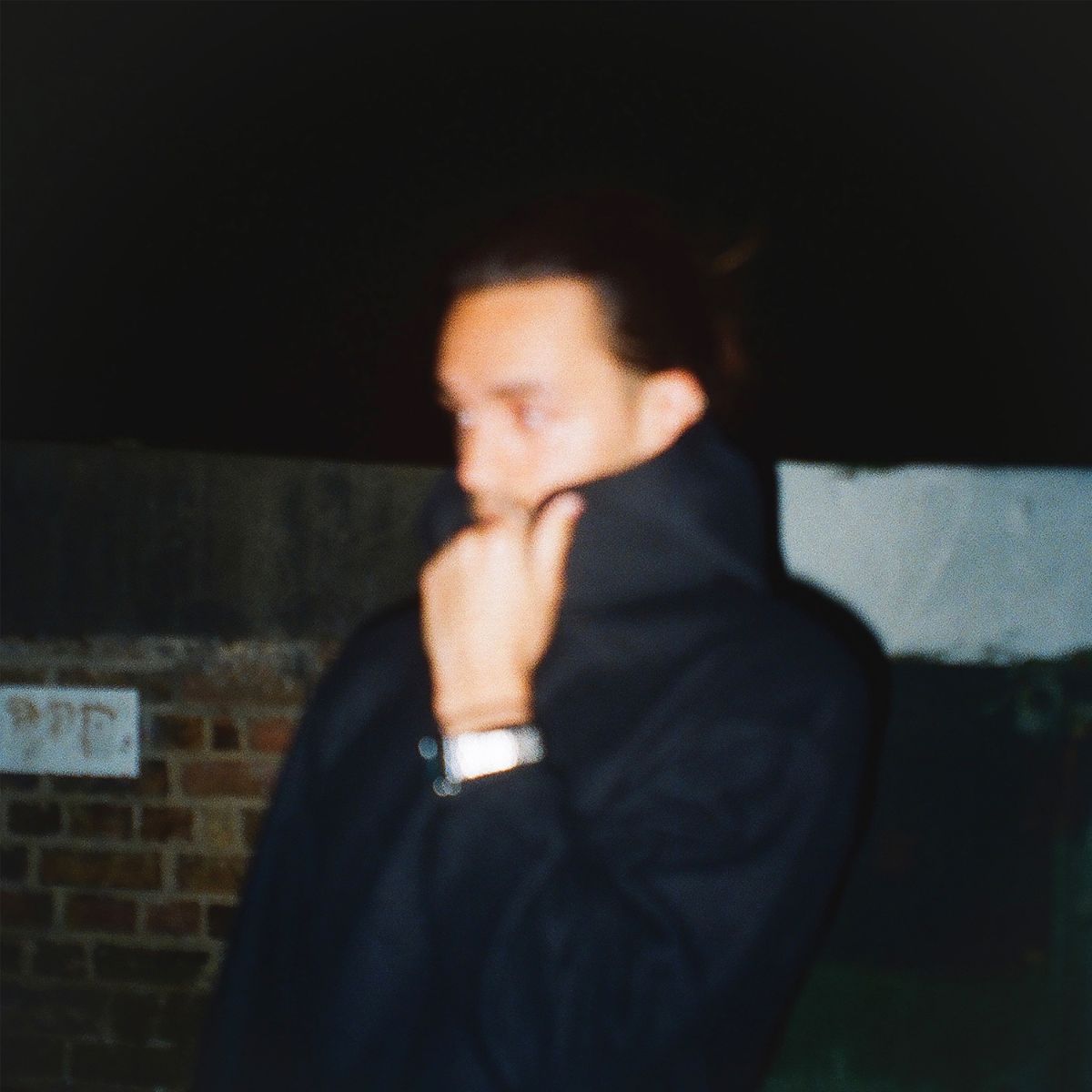 Stay connected with Nate Brazier:
Instagram | YouTube | TikTok | SoundCloud