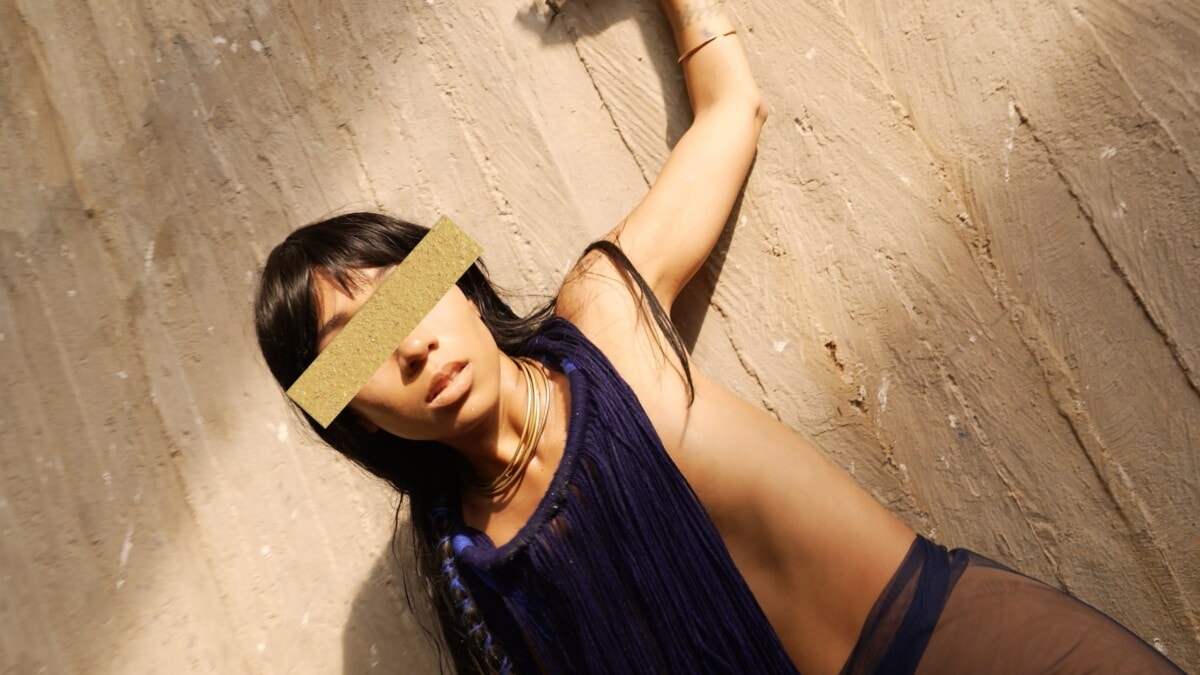 Introducing ((( O )))  listen/watch "Sanctuary"
Photo by Dominic Bekaert
June 17 2023
PRAISE FOR ((( O )))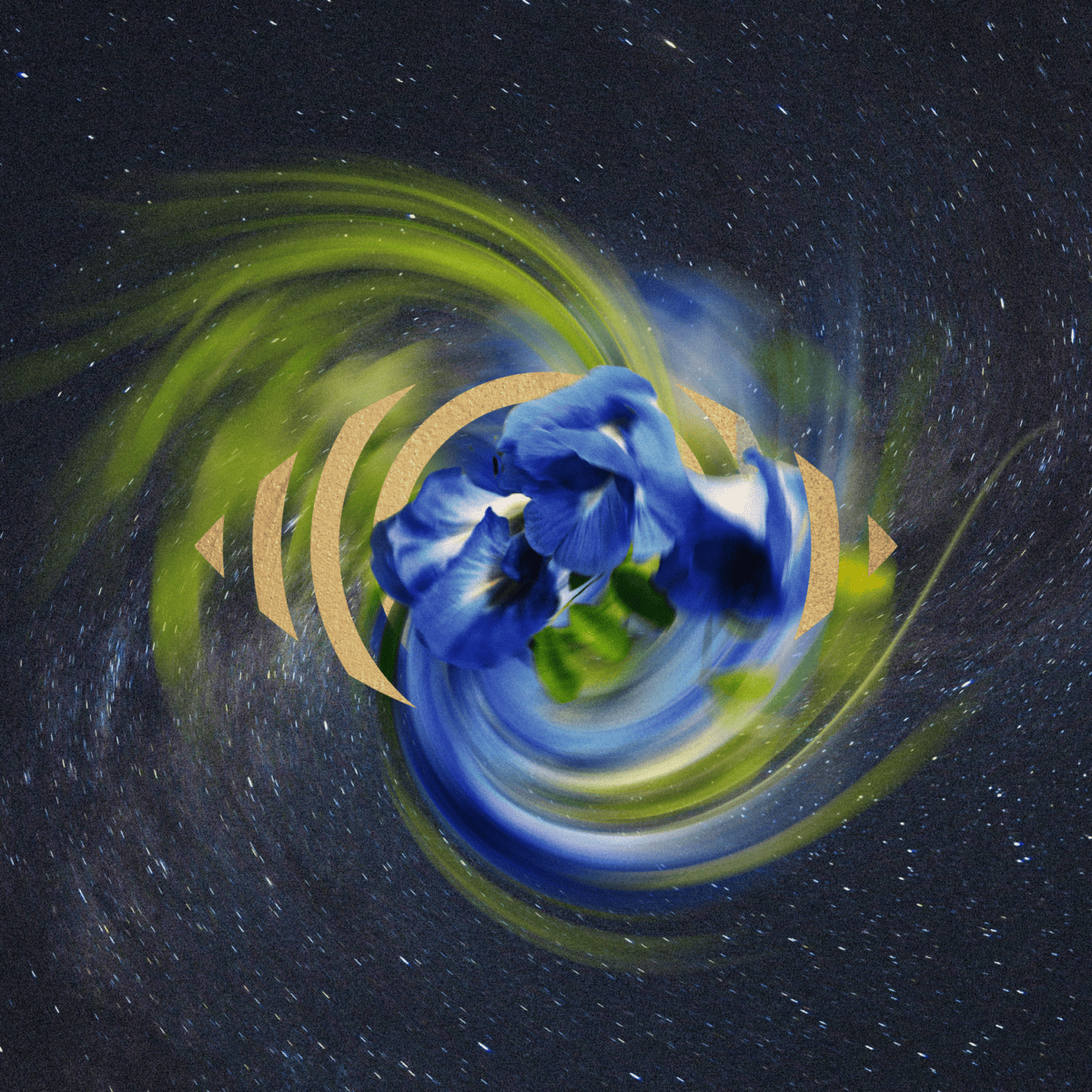 Tracklist:
1. Out There
2. Sanctuary
3. Travelin'
4. Black Cat (in my fast star)
5. Don't Die
6. Past Lives
7. Go to Maia
8. Busy Bein'
9. Isla O'Shawn
10. eeeE
11. Wild Child
12. 4ever 2getha
"Sanctuary" by ((( O ))) is out now, buy/stream it here
Filipino-American multidisciplinary artist and activist ((( O ))) today shares her latest "Sanctuary" and announces her album, ((( 4 ))), out this summer on August 27th. Listen/watch "Sanctuary" HERE, and pre-save her forthcoming album ((( 4 ))) HERE.
An unpronounceable symbol, ((( O ))) represents an all-seeing eye, the big bang, birth, rebirth, the female anatomy that makes birth possible, a ripple in an otherwise still body of crystal clear water… or whatever else that might resonate with you. Sonically, "Sanctuary" is ethereal, but the way the beat grooves is a little grungy and sweaty, for fans of FKJ (to whom she is married)'s sound with a bit of Jhene Aiko or Kehlani crossed with Medasin and Raveena RNB stylings. It's gooey and precise but free.
Of the track, ((( O ))) says, "'Sanctuary' is about the cyclical nature of menstruation. This song explains the discovery of our ability to harness the power of our menstrual cycles as superpowers through our 'inner seasons.' It's about tuning into my own inner rhythms as our guide for unraveling the layers of album ((( 4 ))) for the rest of this year – finding solace and harmony, utilizing the power of ritual and inner cycles as a portal to deeper connection and understanding."
((( O ))) invites listeners to embark on a sonic odyssey, where enchanting melodies and introspective lyrics intertwine to create a profound emotional experience. The music represents an exploration of the depths of human existence, navigating the complexities of life, love, and spirituality. Through the lens of an alien protagonist, ((( O ))) delves into universal themes of identity, transformation, and the pursuit of inner harmony. The alien's journey mirrors our own quest for meaning, inviting us to reflect on our place in the cosmos and the power we hold within. ((( O ))) celebrates the beauty of diversity and encourages listeners to embrace their individuality, recognizing that we are all interconnected threads in the cosmic tapestry, on a collective journey of self-discovery, empowerment, and transcendence.
Recently becoming a mother has changed ((( O )))'s entire perspective on what it means to be a creator, and how one is able to share their ideas with an audience as an educator of sorts. ((( O ))) not only cares deeply about the preservation and adoration of the planet – she actually acts on it and lives the lifestyle wholeheartedly. For a period of time she lived in a treehouse in the Philippines, acquiring land in order to preserve it in its natural state. She runs a sustainability charity and native seed store in the Philippines, called the Living Library, and makes clothes with all natural materials and dye, as well as jewelry, all under the name of The Sundrop Garden. She lives and breathes everything she's preaching in her music, making it all the more gorgeous on top of the sonic feast she serves up. Learn more about these admiral facets of her creativity and passions in this short documentary.
((( O ))) invites the audience to step into the unknown, embrace the beauty of the human experience, and connect with the universal truths that bind us all. ((( O ))) resonates with those who yearn for music that transcends boundaries, expands consciousness, and speaks to the depths of the soul. It's her transformative journey, where music becomes a conduit for self-exploration, connection, and awakening.