Introducing Picked Last
Photo by comegetshot
June 30 2023
PRAISE FOR Picked Last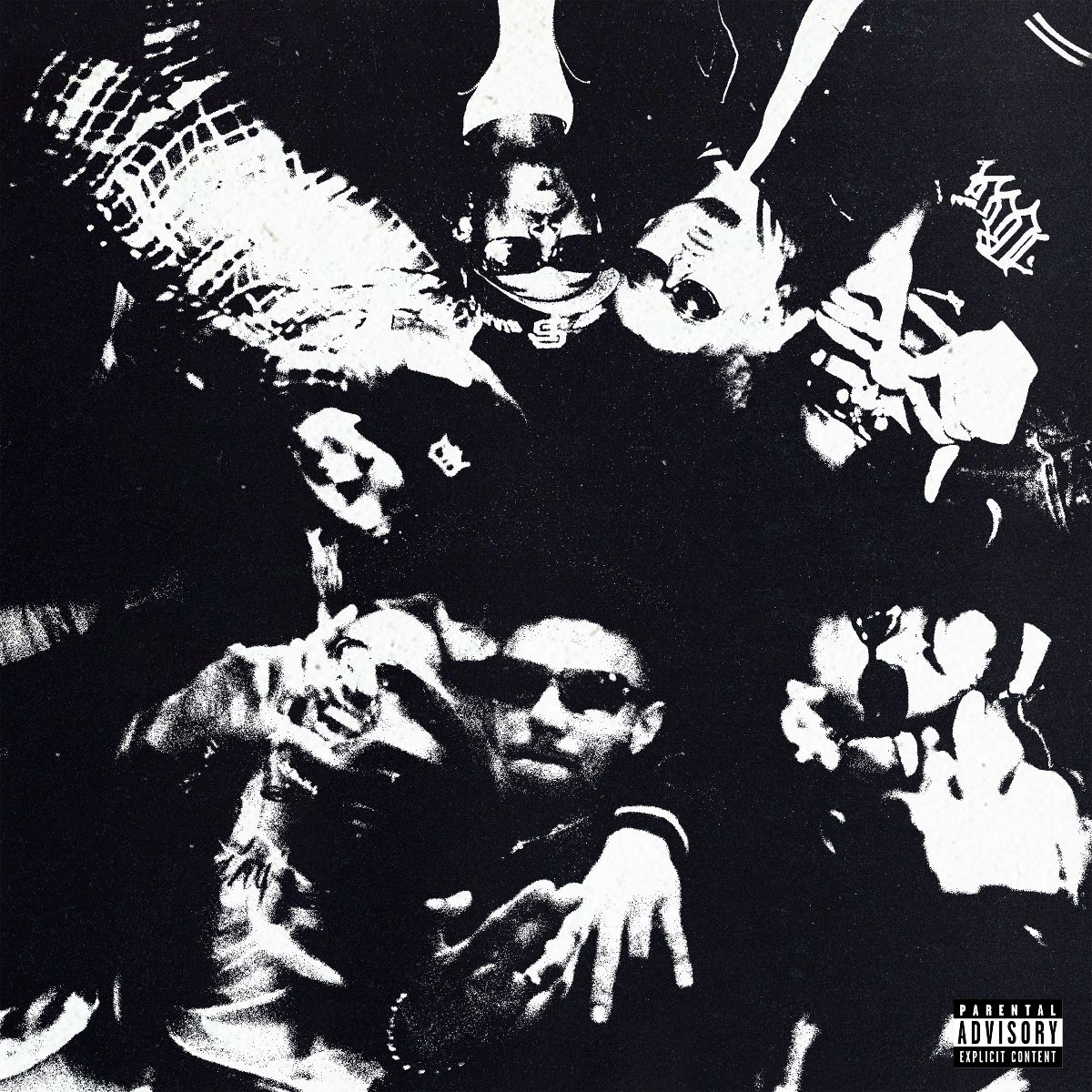 'NO CLUE is out now, buy/stream it here.
Meet Picked Last, the genre-spanning supergroup and record label out of Naarm / Melbourne who today share their new single 'NO CLUE'. LISTEN HERE + WATCH HERE.
Picked Last is made up of musicians, videographers, photographers, and DJs out of Naarm / Melbourne, stacked with members including Agung Mango, CD, 3K, Boy Ace, MAMMOTH., Porter Rico, Manny Müla, A81yann, Sam Varghese, Blipskii, Crybaby, Sjay, Brick Gaddafi, comegetshot and Shady Trees. While the collective itself might only be emerging, it follows the successful solo careers of Agung Mango, 3K, CD, Crybaby and MAMMOTH., each having proved they can stand on their own and now join forces to carve out a new lane.
Coming together as a means to explore creativity and diverse sounds to redefine what it means to be an artist navigating the Australian scene, Picked Last's unique take on the sub-genres of hip-hop, R&B, pop, and house made waves across the Australian scene with their 2022 debut single 'LIL STUNNA'. Hailed as a "playlist essential" by Acclaim Magazine, " so fresh and so clean" by triple j Unearthed, and "a refined sound" by Complex Australia amongst others, the track also landed support on Spotify's established 'A1' playlist.
Enter their next single 'NO CLUE'. Featuring Boy Ace, A81yann, Agung Mango, Manny Müla, Eissa, Porter Rico and produced by Sam Varghese, 'NO CLUE' is straight to the point, incorporating tight, hooky, and purposeful arrangements with apparent charm. Written and recorded on the same day, the track serves up repeat listens and is another example of the collective's forged full-steam-ahead world.
Of 'NO CLUE's inception and production, Eissa shares "Our intention was to make a song and a music video all in one night while turning up and keeping it authentic to how we usually make music together". A81yann furthers this, adding that "Making 'NO CLUE' with the team was elite. Another late night session on our standard quarter to 5 bullshit fighting not to close our eyes".
Embracing a full team dynamic that pushes outside of their comfort zone, Picked Last are taking creative risks in pursuit of a long-term legacy for burgeoning talents that speak deeply to today's scene. Stay tuned for more to come from Picked Last.