Introducing producer-songwriter WALKER.
Photo by Nic Tsindos
July 28 2023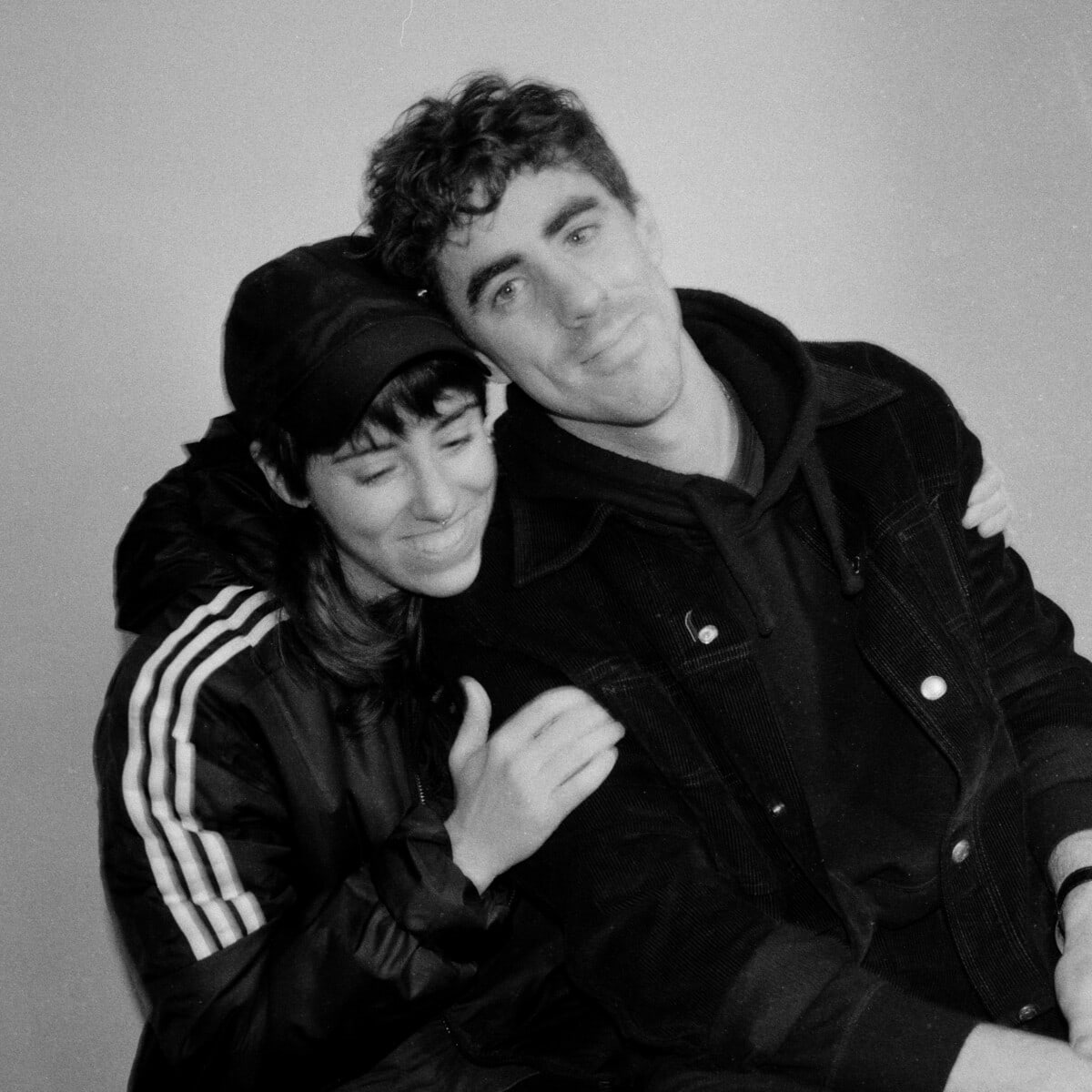 'Tommy' is out now, buy/stream it here.
Sean Walker today debuts his new affecting dance music project, WALKER. In the wake of sibling heartbreak the producer-songwriter shares the transportative 'Tommy'. LISTEN + WATCH HERE.
'Tommy' is an emotionally pent-up first release for WALKER, written and produced with a reverence for a classic house groove atop spoken word poetry. The track serves as an anthemic musical escape dedicated to his twin sibling, through a painful recount of their near-death experience in a motorcycle accident.
With a broken back, pelvis, four ribs, significant nerve damage to their right arm and an invisible brain injury, Tommy was lucky to have survived. Through life-saving rehab and psychiatry treatment, Tommy's physical and mental strength regained. Today they thrive, serving as the single's namesake and origin story.
The result is a potent release for the head and heart, reflective of 'Tommy's bravery and the unique level of intimacy shared by twins. Distinct and deeply personal, 'Tommy' marks an exciting creative chapter for WALKER. With careful manipulation of space, refined upbeat drums balance angelic harmonies and peaks of euphoria amongst the refrain:
"Not sure what I would have done if you'd have died that night My other half. I promise to say I love you more and only make wild and precious memories with you. I'll be here with you until the end. I'll never forget how close I came to losing my Tommy. This one's for you."
WALKER's first musical statement sets aside melancholy, doubling down on the raw memories while bursting with uplifting glee. A lovingly crafted, idiosyncratic piece of dance music with unique seams of happiness on display. 'Tommy' captures the heart of WALKER's artistry, an expression of what electronic music can be when we combine the potent and poignant against a hint of an exciting artist with a deep musical career.