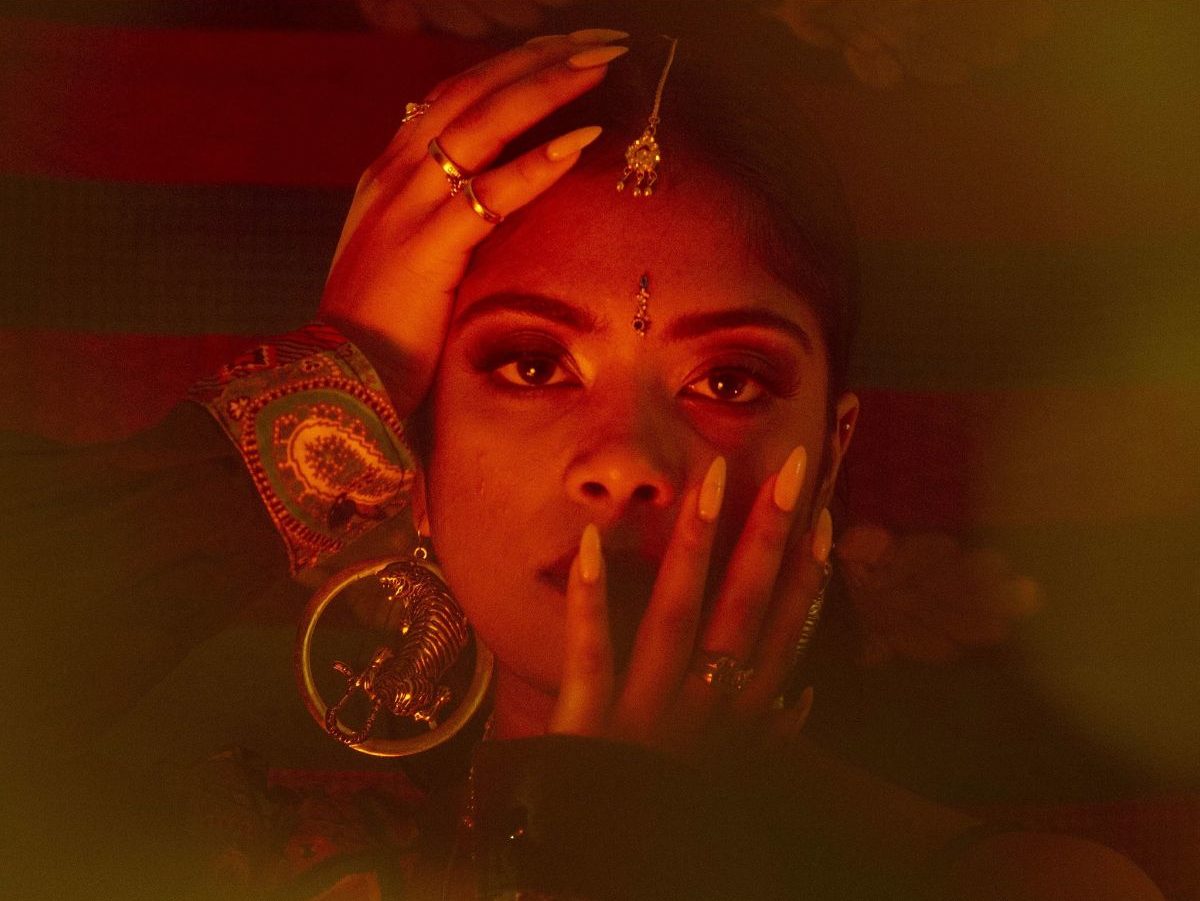 Introducing Srisha
LISTEN TO NEW SINGLE 'WITHOUT YOU'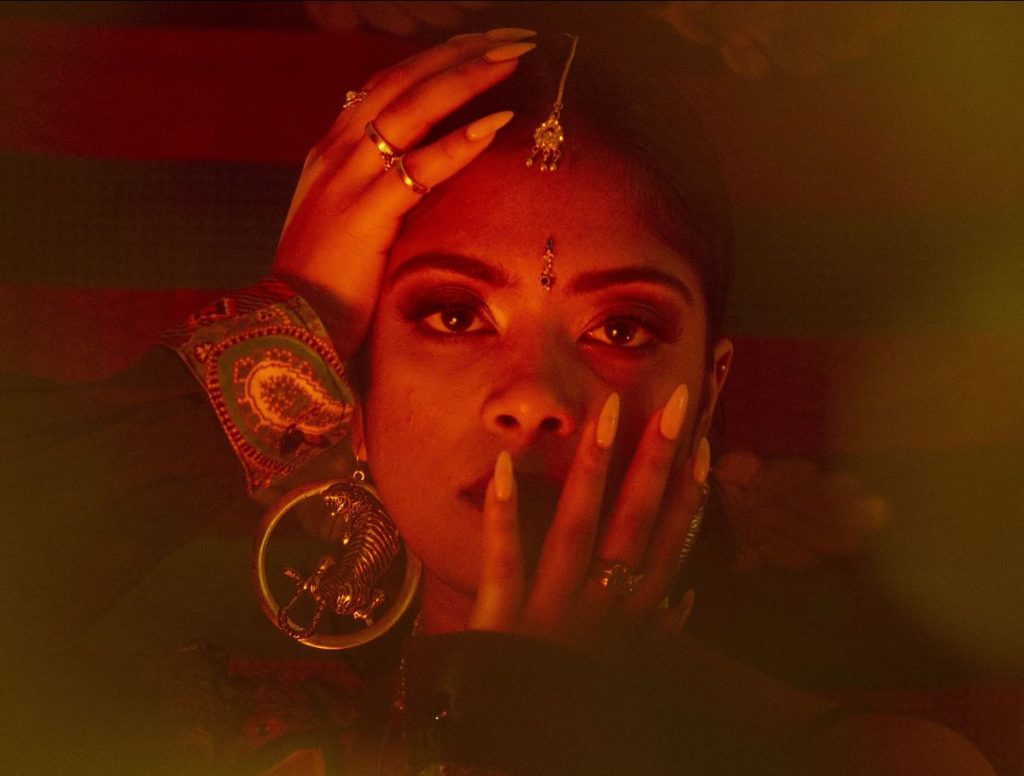 Introducing emerging Australian-born Tamil artist Srisha, who shares her new single 'Without You'. LISTEN HERE.
Hailing from Western Sydney/Dharug Country, Srisha is an artist that exists between her Tamil ancestral roots and her multidimensional reality. In the art world, audiences were introduced to Srisha through her spoken poetry work, where she explored contemporary socio-politics to secure her place as an Australian Poetry Slam finalist at the Sydney Opera House in 2017,following her title of Champion in Sydney and NSW.
Srisha then went on to perform at the Sydney Writers' Festival, Carriageworks, Museum of Contemporary Art and was interviewed by the ABCLateline program for her fiery slam 'Fake News', in which she featured Kendrick Lamar's 2015 track 'These Walls' as the backing track for her poetry piece.
With two singles 'Lie To Me' and 'Euphoria' in the back catalogue, Srisha is now gearing up for the release of her third single 'Without You', in collaboration with Melbourne/Naarm producer, Ariel Blum. An apt introduction into the world of Srisha, the track hooks listeners in instantly and harnesses a raw take into Srisha's careful, yet visceral creation.
On the track she shares, "Sometimes, we know that we are destined for certain things, destined to be with certain people, or destined to experience certain emotions. 'Without You' is about existing without those things, people or experiences. We end up accepting our realities for what they currently are, whilst pining for something we may possibly never attain".
Srisha merges elements of music, poetry and art curation to navigate in her own words, what is tangible and what is astral. Through the exploration of identity, truth and love throughout her music, Srisha offers up a more self-reflective and personal look into her evolved songwriting, establishing a unique blend of socio-political spoken word and smooth RnB. 
'Without You' is out now, buy/stream it here. Stay connected with Srisha:
Facebook | Instagram | Youtube | Soundcloud