iogi announces forthcoming album, We Can Be Friends
Director of Photography - Ben Kirschenbaum
July 19 2023
PRAISE FOR iogi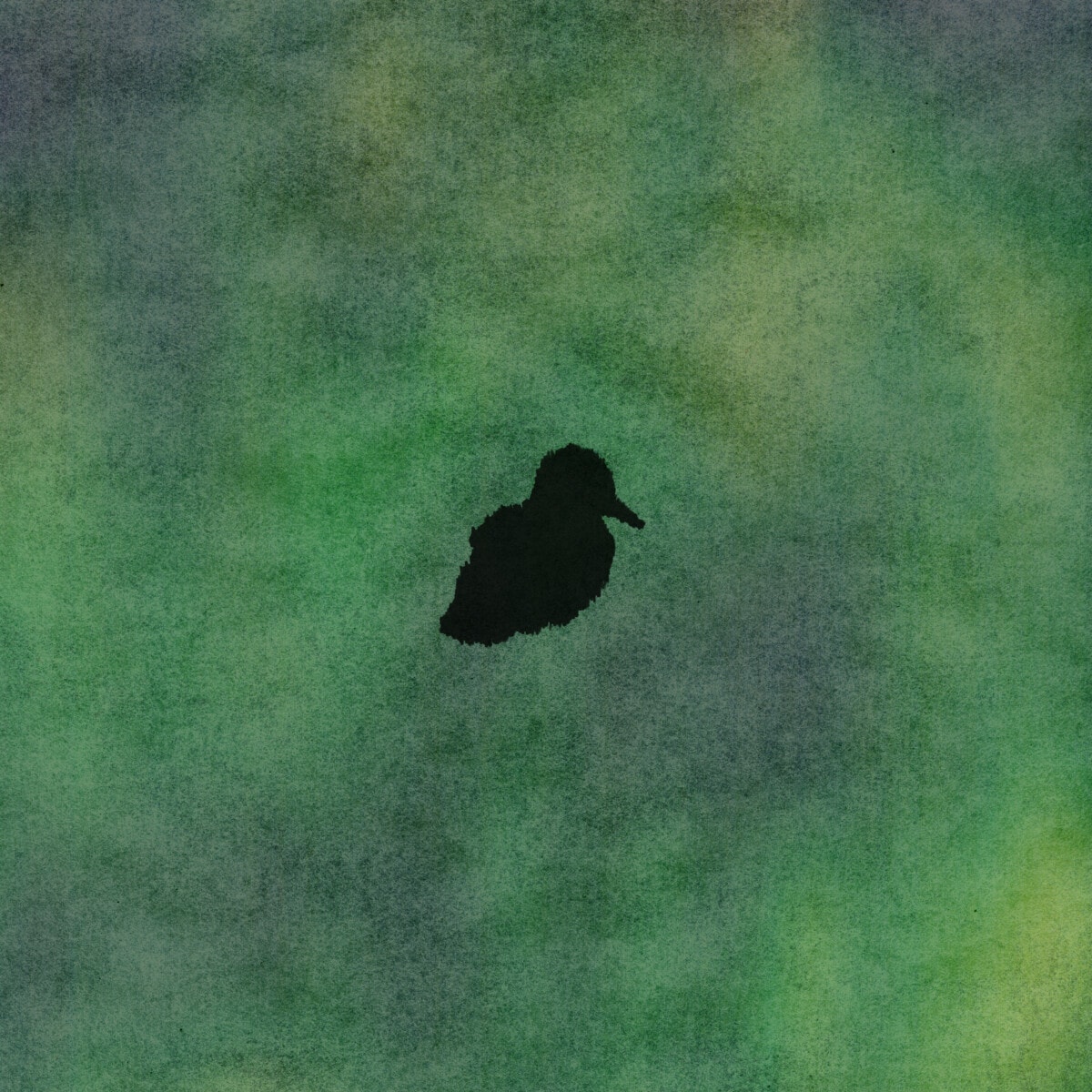 1. eyes open (intro)
2. we can be friends
3. regular visitor
4. 6am
5. slow step on quality wood
6. dumbo
7. step in mind
8. walking on the air
9. p.i.o.t.s
10. wake up on time
11. she
12. i got just what i need (bonus track)
"we can be friends" by iogi is out now, buy/stream it here
Tel Aviv-based singer, songwriter, and producer iogi today returns with his new single + video for "we can be friends" and announces his LP of the same name, out this October via Raw Tapes Records. Listen/watch "we can be friends" HERE, and pre-save his forthcoming LP we can be friends HERE.
"we can be friends" builds on the funky, introspective, and transportive soundscape iogi's become known for. His signature blend of dream pop and indie rock that shares a kinship with the music of Jerry Paper, Mild High Club, and Real Estate affirms iogi's status as a forward-thinking 21st-century auteur expanding on the traditions of icons like Paul McCartney and Brian Wilson. iogi's music radiates empathy and thoughtfulness, but most importantly, to iogi at least, it's a lot of fun. Speaking of: a fun fact on the video is that Max Oleartchik (bassist from Big Thief) is inside the monster suit.
Of the track, he says, "we can be friends' is a song that deals with man's relationship with nature and natural life. We have a very alienated relationship with nature, almost as if it's something outside of ourselves that we can interact with at our convenience. We try to bring nature into our lives and homes, almost by force. A question that's haunted me – how often are our actions really altruistic vs egoistic? Is manipulating nature by trying to put it close to us violent in a way? Among other ideas, 'we can be friends' deals with the question of coexisting and equal relationships vs relationships that are mostly beneficial for one side."
He continues, "This video is a natural continuation of the video for 'you/me/everyone.' My character comes back from his space mission with a tiny creature he found and brought to his home on earth. The video shows the complex relationship of the two as the young creature grows up and explores his independence, while my character practices letting go and watches the creature grow and evolve."
iogi's indelible 2018 debut the ceiling garnered 8.7 million Spotify streams and 1.9 million plays on Bandcamp, and 2021's dreamy everything's worth it contributed to the culmination of an impressive career that's already included over 17 million Spotify streams, as well as extensive touring. iogi's signed with Raw Tapes Records, founded by Yuvi Havkin, who himself is signed to the influential L.A.-based label Stones Throw under the name Rejoicer. Raw Tapes can be viewed as Tel Aviv's answer to Stones Throw—an uncompromising, genre-defying label that houses a cosmically vast array of artists at which iogi fits right at home.
Through his time touring extensively, iogi developed a desire to make music that would maximize his fun on stage. He has played alongside Israel's most recognizable artists like Idan Raichel, A-WA, Yoni Rechter, Shlomo Gronich and many more all over Israel and beyond, and this kick-off to the next chapter is indicative of the fun we're about to have with we can be friends.
There's an inherent playfulness in iogi's songwriting—reminiscent of Harry Nilsson's seemingly effortless songwriting and Steely Dan's smooth elegance, as well as psych-pop contemporaries like Peel Dream Magazine and Unknown Mortal Orchestra. The ease with which these melodies flow can be a bit disarming; upon first contact, it sounds like music you've already been living with for years. A reflectiveness permeates we can be friends and its title track out today, carrying a simple but important message: We're all in this together, so let's act with as much kindness as we can muster.