iogi's stacked harmonies groove on "everything's worth it" via Raw Tapes (Tel Aviv's leading beat label)
Tel Aviv-based artist, multi-instrumentalist, and producer, iogi,today shares the title track, "everything's worth it" from his forthcoming album out April 9th, 2021 via Raw Tapes Records (co-founded by Stones Throw's Rejoicer).A crooning, down-tempo disco-psych track, you can feel the blazing fire of the sun underneath the bass groove – listen to "everything's worth it" HERE and watch iogi serenade the sky in the video HERE
Over the course of the last decade, iogi has established himself as a musical Swiss army knife and one of his city's most versatile and prolific artists with fans at Dublab, We Are The Guard, The Most Radicalist, and more. On "everything's worth it," his immense talent and musicality are on full display. Taking cues from The Bee Gees' smooth-talking groove, the song is easy on ears while still boasting iogi's distinctly percussive and bright vocals. There's no way it's anyone but him singing in front of that blazing sun. iogi makes city pop meets quirky psych-rock, akin to artists like Benny Sings, Mk. Gee, or Jerry Paper.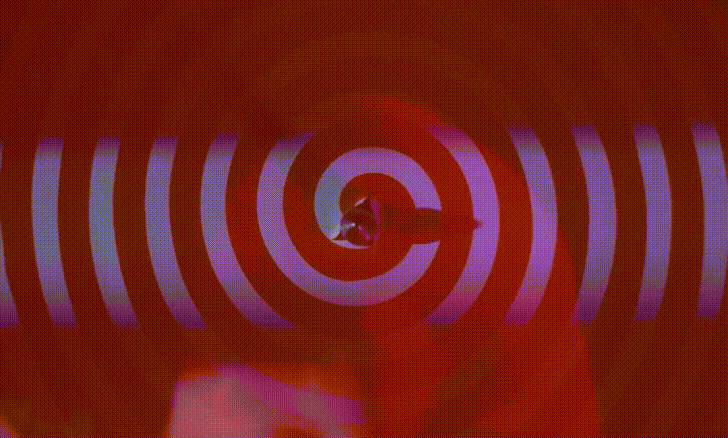 Says iogi about the new track, "In many ways, 'everything's worth it' is a natural continuation of the songs from the first album ('the ceiling') but with a more sober-minded approach. It is also dealing with changes and disbelief within a relationship, any kind of relationship. The outdoor shots of the sun and the moon were shot by Ben Kirschenbaum in the Negev, a desert near the city in the south of Israel where I grew up."

As a bassist, guitarist, violinist, and drummer, iogi has performed with several of Israeli's biggest exports including Idan Raichel, the hip hop-leaning Yemenite sister trio A-WA, and Efraim Shamir and Yoni Rechter, both members of the legendary '70s Israeli prog-rock band Kaveret. As a producer and session musician, iogi's work spans jazz, pop, rock, folk, hip hop, and electronic, often filtering these idioms through traditional styles native to the Middle East and including partnerships with MNDSGN, Buttering Trio, Nitai Hershkovits, Rejoicer and more.
"everything's worth it" by iogi is out now, buy/stream it here.




Stay connected with iogi
Instagram | Facebook