Jitwam shares new remix of 'Hey Papi' by Kraak & Smaak
Photo by Sunny Formats
May 11 2023
PRAISE FOR Jitwam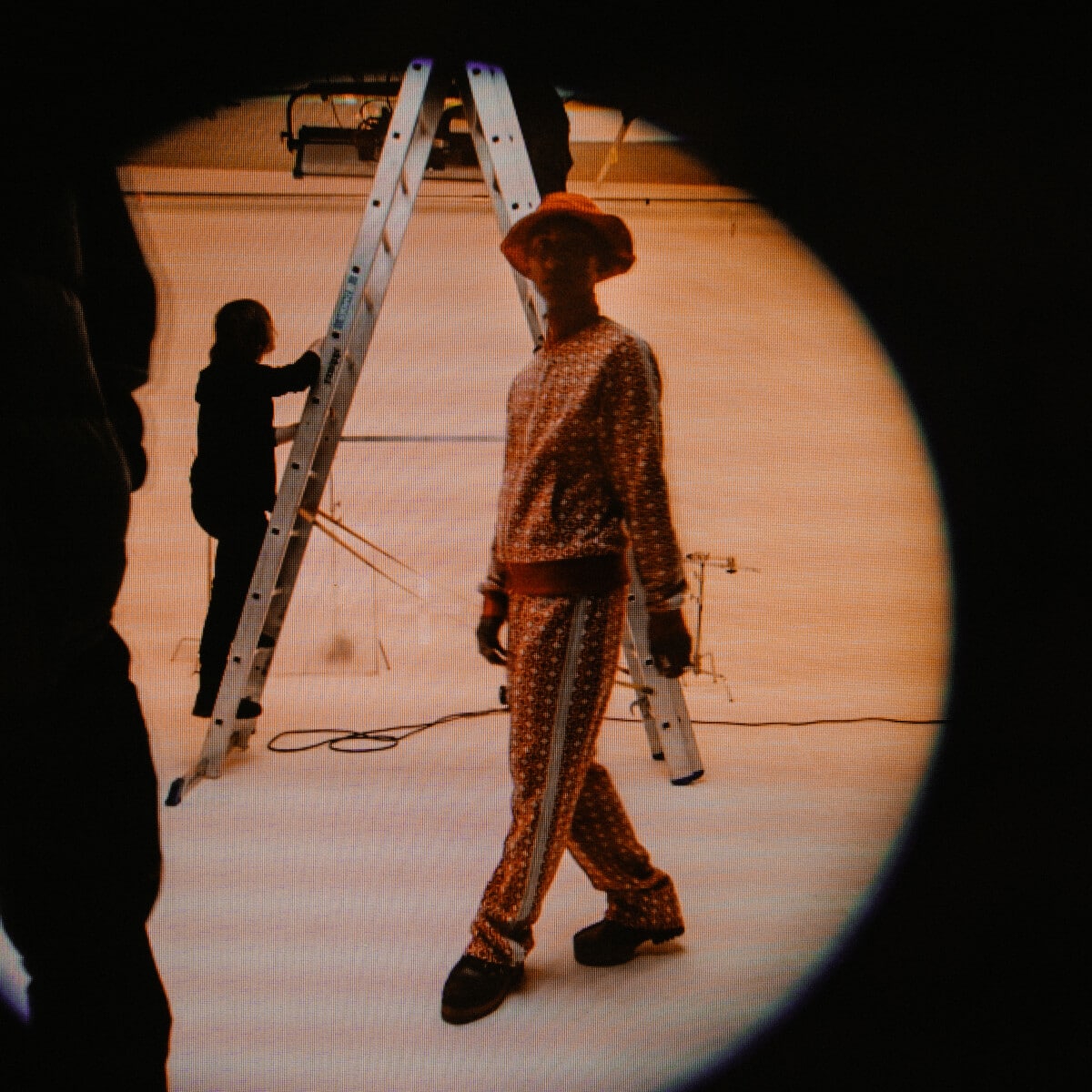 'Hey Papi (Kraak & Smaak) Remix' is out now, buy/ stream it here.
Multi-instrumentalist songwriter, producer, and vocalist Jitwam shares a new remix of 'Hey Papi' today, courtesy of Kraak & Smaak, who flip 'Hey Papi' to have a four to the floor groove, whilst retaining the melody of the original. Taken from the deluxe edition of his acclaimed album Third, set for release on June 2 via Roya – featuring seven bonus tracks, including recent singles 'hollatchu (feat. YUNGMORPHEUS & Jaydonclover)', and 'poor man's boy'. LISTEN TO THE 'HEY PAPI' REMIX HERE.
Giving more context on the track, Jitwam shares: "Hey Papi is a sentimental song for me. It really catches the vibe perfectly in New York and reminds me vividly of my time living out there. To have the legends Kraak & Smaak bring the tune to that mid-tempo boogie step is a true honour and blessing. And it's a pleasure to share this slice of New York bodega life to the dancefloor."
Jitwam also made his COLORS debut at the top of the year, performing the stripped back 'roots', and now fans get to hear the full studio version on the deluxe edition of Third – graceful honesty, embellished with melodic strings that makes for a very memorable song. Third originally picked up coverage from NME, The Guardian, NPR, Mixmag, DJ Mag, radio playlisting on BBC 6 Music (A-List), Double J (in rotation), triple j, spins on BBC Radio 1, KCRW, KEXP, as well as sold out shows in London and Melbourne.
Jitwam's music skips across genres nimbly with influences from house music, r&b, soul, punk, and disco. Hailing from Assam in northeast India, the self-proclaimed "psychedelic soul savant" has steadily carved out his own lane and cemented himself as a global sector and live performer and label front at The Jazz Diaries, as well as being involved with the South Asian underground via Chalo and Dialled In Festival.