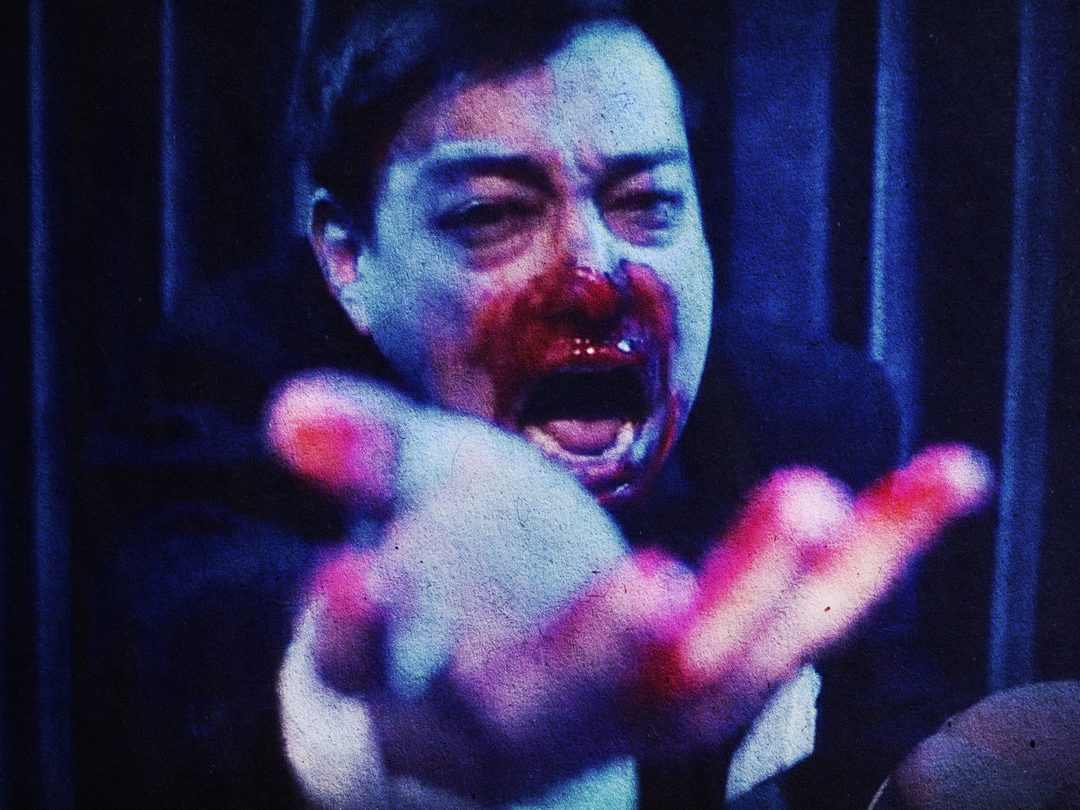 Joji announces his one night only event: The Extravaganza
Following last week's release of his latest album Nectar, Joji has announced The Extravaganza – a first of its kind, unique live stream event. This one night only spectacular will air globally on October 23 at 7pm PDT.
Directed by Joji himself, The Extravaganza will feature first-ever live performances of songs from Nectar and never-before-seen hijinks. When asked what fans may anticipate from the evening, Joji says, "it's grrrrrrrrrrrrrreat!"
One ticket will grant fans access to the October 23 7pm PDT (Americas) premiere as well as two re-showings on October 24 at 7pm WIB (Asia & Australia) and 7pm CEST (Europe & Africa). These will be the only viewings of The Extravaganza.
Purchase Joji Presents: The Extravaganza tickets here: http://jojiextravaganza.com.
The announcement of The Extravaganza comes on the heels of Joji's second LP Nectar, released on September 25 via 88rising and distributed by 12ToneMusic. The follow-up to his RIAA-certified Gold debut record BALLADS 1, Nectar has been praised "a work of art and euphoria" (Ones To Watch). With assists from acknowledged icons and new trailblazers alike, including Diplo, Lil Yachty, Omar Apollo,BENEE, and Yves Tumor, Joji's latest musical masterpiece earned him his highest-ever debut on the Billboard Hot 100, with 'Run' and landed him a national television debut on the Tonight Show with Jimmy Fallon.
Joji, the "first music superstar of his kind" (Office), executive produced and arranged the entire 18-track collection that "far exceeds anything else we've heard thus far" (Nylon) and "lives up to the hype" (Billboard).
Joji's flair for visuals has been on full display since Nectar's release, as he dropped videos for 'Tick Tock' and 'Upgrade' over the weekend. In 'Tick Tock' he turns the camera on the absurd and illusory quality of daily life, roaming – and eating – his way through a modern cityscape as if in a pristine dream.  'Upgrade' counters with grainy, VHS-like footage and showcases Joji's signature sense of humor through dancing flight attendants, turbulence, and weightlessness.  Both videos feature doughnuts.
Nectar by Joji is out now via 88rising Records/12Tone Music, buy/stream it here.
TRACKLIST
1. Ew
2. Modus
3. Tick Tock
4. Daylight (w/ Diplo)
5. Upgrade
6. Gimme Love
7. Run
8. Sanctuary
9. High Hopes (feat. Omar Apollo)
10. NITROUS
11. Pretty Boy (feat. Lil Yachty)
12. Normal People (feat. rei brown)
13. Afterthought (w/ BENEE)
14. Mr. Hollywood
15. 777
16. Reanimator (feat. Yves Tumor)
17. Like You Do
18. Your Man