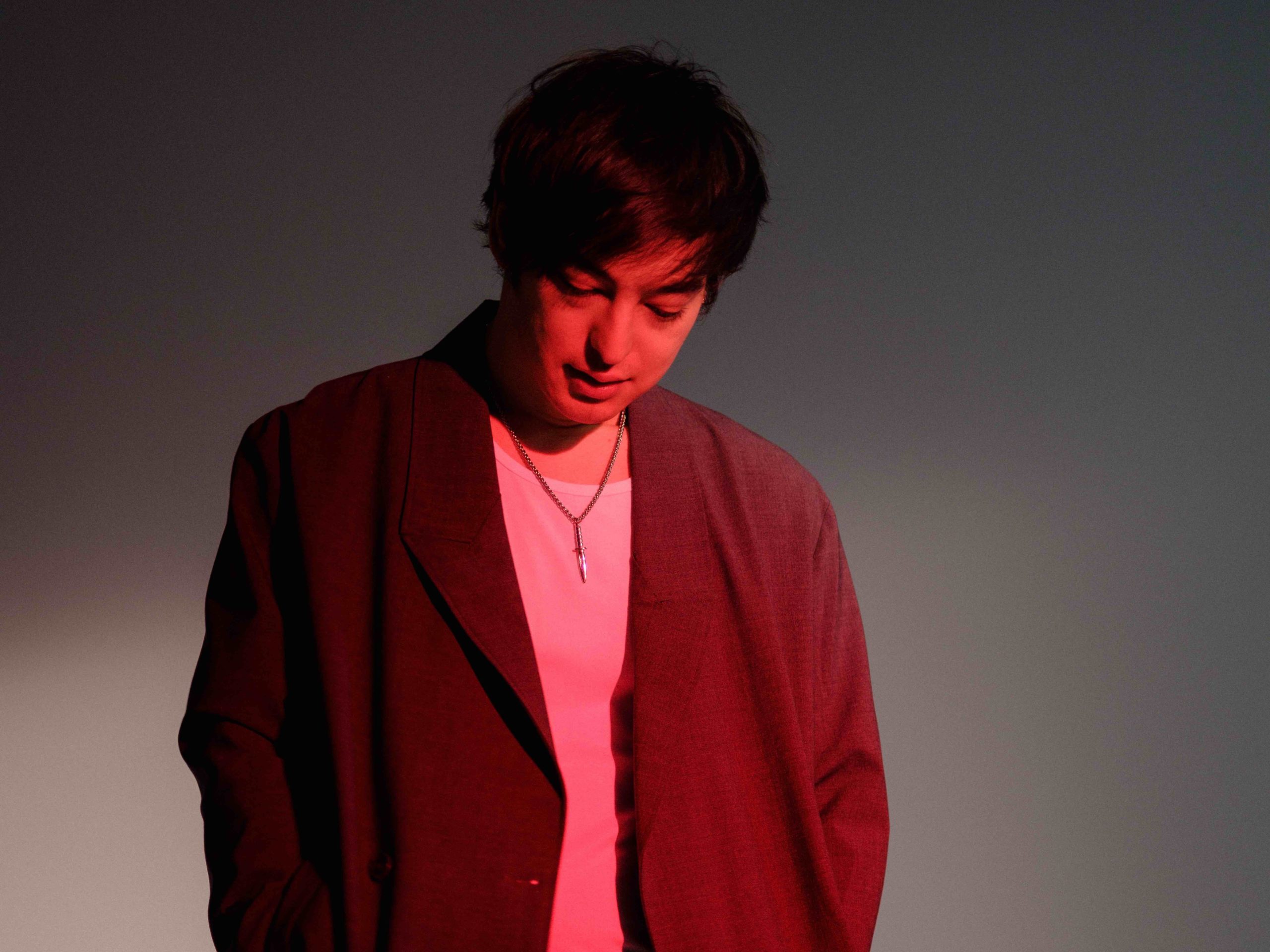 Joji returns with visuals for new single 'Run'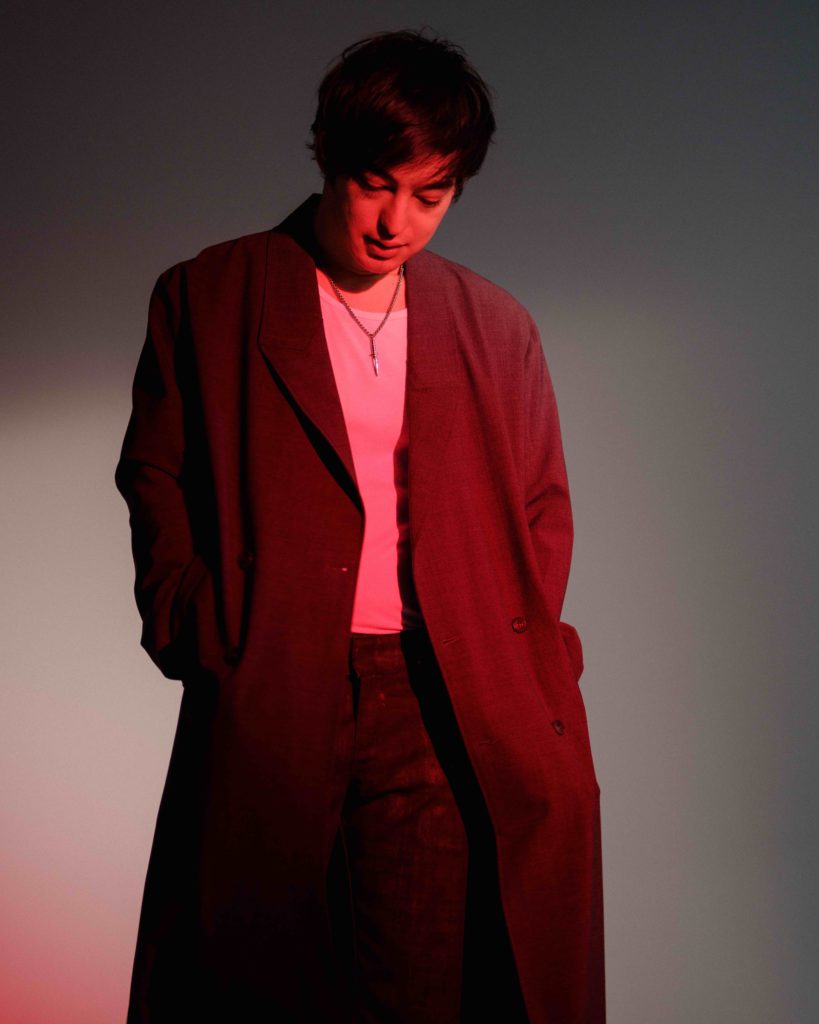 Today, Joji – the first Asian-born artist to debut at #1 on the Billboard Top R&B/Hip-Hop Albums chart – releases his highly anticipated new single, 'Run,' available everywhere via 88rising. Listen HERE.
Produced by Joji and Justin Parker (Rihanna, Lana Del Rey, Ellie Goulding), the guitar-driven track is Joji's first release since his debut album BALLADS 1, which debuted at #3 on Billboard's Top 200 and at #17 on the Australian ARIA charts. Album track 'SLOW DANCING IN THE DARK' has hit Platinum Certification, as well as Gold Certification for 'YEAH RIGHT' and 'CAN'T GET OVER YOU' in the US. Locally, 'SLOW DANCING IN THE DARK' and most recent single 'Sanctuary' have reached ARIAPlatinum and Gold Certification respectively.
As Joji surpasses 3.5 billion global streams and prepares for his Coachella debut in April, 'Run' is a testament to his fearless artistic evolution, showcasing the restless creator's extraordinary range and setting the stage for a ground-breaking year, with more new music to come.
The dramatic 'Run' visual, shot by Aisultan Seitov(21 Savage, Offset) from a treatment written in collaboration with Joji himself, drops the viewer into the surreal world of a global superstar – by turns alluring and claustrophobic – as a lovesick Joji runs through a labyrinthine stretch limo bathed in blue light, repelled by the decadent trappings of fame. Watch HERE.
A master of multiple mediums, the Japan-born Joji is one of the most enthralling artists of the digital age. His songs are characterized by melancholic themes and soulful vocals, layered over lush, grimy textures, blending elements of rock, trap, electronic and R&B. In 2019, Joji sold-out his North America tour within minutes and performed at some of the most coveted festivals across the world, including Reading & Leeds in the UK and Lollapalooza in Chicago.
'Run' by Joji is out now via 88rising – buy / stream it here.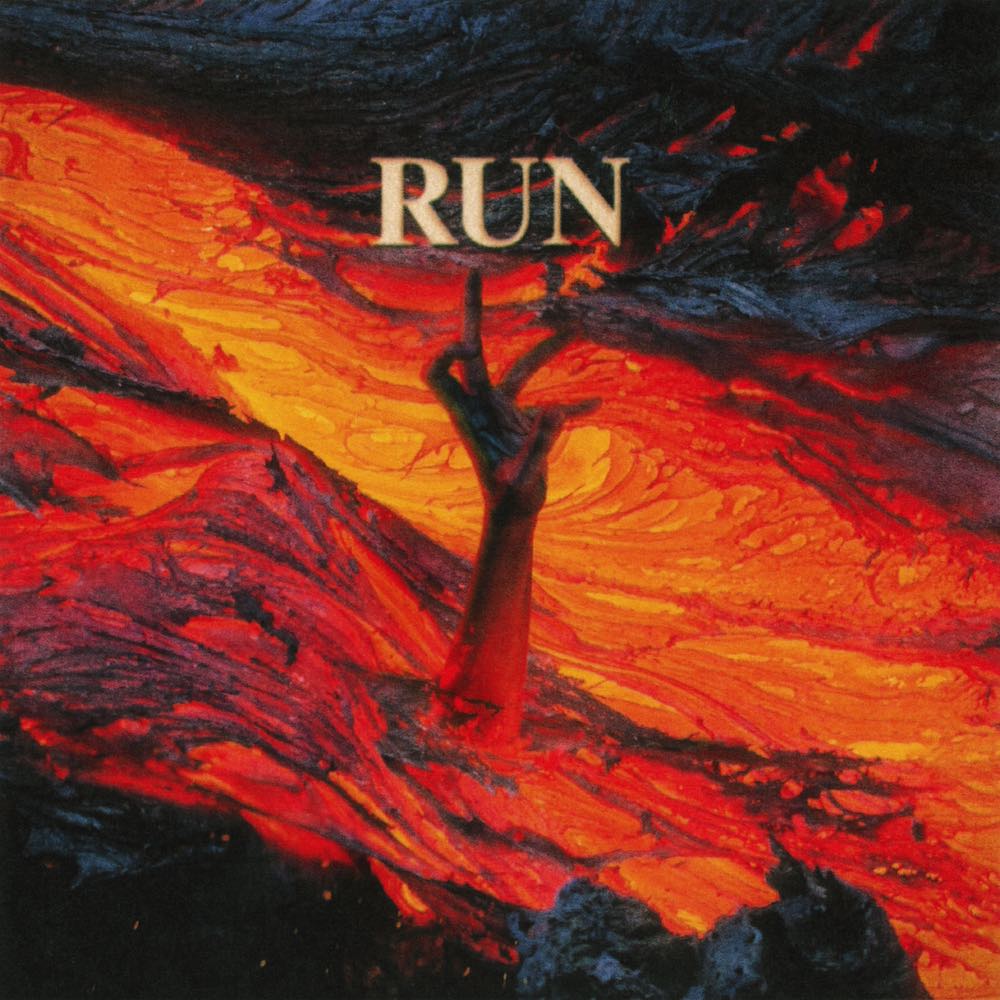 PRAISE FOR JOJI
"Anthemic… cathartic."
Pitchfork
"Idiosyncratic, complex songs that speak to listeners mired in end times malaise."
TIME
"The Donald Glover of a much weirder internet."
NYLON
"One of the greatest transformations in modern pop culture… Joji will make you cry."
STONE