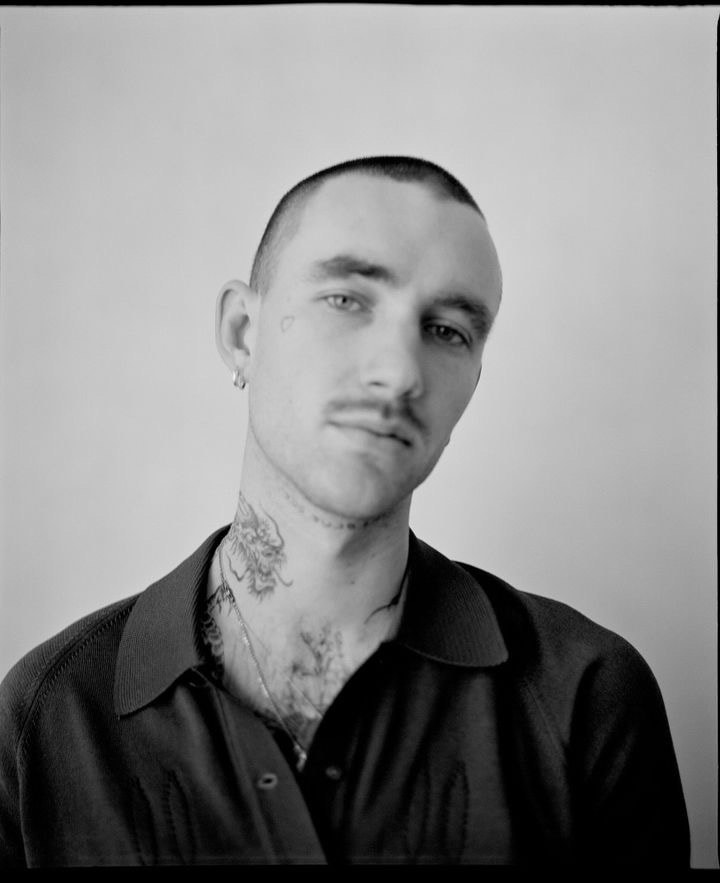 Jye shares new LP Sleeping In
Photo by Jacob Van Heeren
Jye, Naarm / Melbourne-based singer, producer, composer, and rising star, today has finally released his official debut album Sleeping In. LISTEN HERE.
Drawing from a wide array of influences to create his unique brand of laidback indie-pop, Sleeping In marks the first official full-length project from Jye after a string of singles amassing over 25 million worldwide streams. Album cuts released in the past two years have spanned vibrant electro-pop 'Lemon Lime', garage rock 'Rest My Head' and soft romantica 'Easy', 'Don't Wanna See You Down' – with all still sharing Jye's innate knack for melody and an undeniable hook.
The 12-track project serves as a time capsule of the past five years in the artist's life, taking in lessons and scars from the different people, places, and partners along the way.
"This album has come together as a collection of mismatched memories, pieced together from different versions of me throughout the past five years," says Jye on the new record. "From living in Melbourne to the Queensland coast and back again, through breakups and breakdowns, collecting baggage and learning a lot about myself, the record feels like the ending of an old me and the beginning of a new one. In that way I guess it is fitting to call it a 'debut'; despite recording and releasing music for the better part of ten years it now feels like waking up from a long dream (a nightmare at times), thinking clearly and moving ahead, without regretting any of what came before"
TRACKLIST
You Don't Matter To Me
All Alone
On My Own
Sleeping In
Easy
Interlude
Problems You Attract
Rest My Head
Don't Wanna See You Down
Lemon Lime
Skin
Sociopath
Heaven (Forever)