Jye shares new single 'On My Own'
A BUOYANT CELEBRATION OF BREAKTHROUGH AND MOVING ON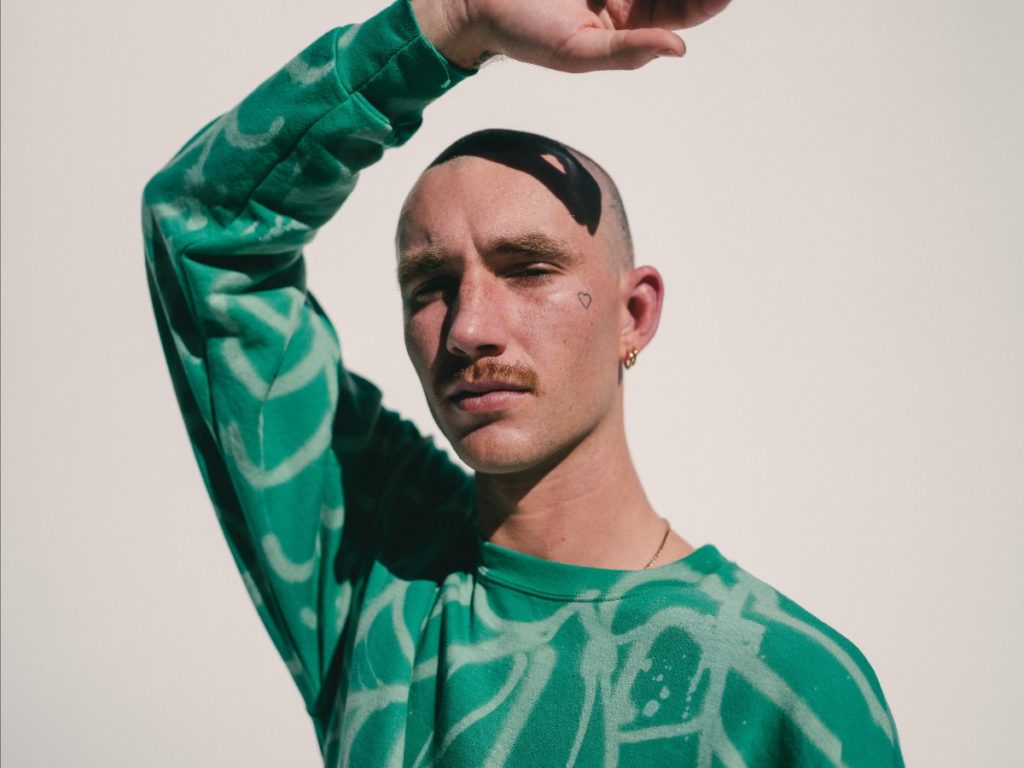 PRAISE FOR JYE

"Get yourself some Egyptian cotton courtesy of Jye's haberdashery.
The silkiest fabrics only, ready for you to glide in."
Tommy Faith, triple j Unearthed

"Shows off his intricate indie-pop taste"
Purple Sneakers
Jye, Gubbi Gubbi Land / Sunshine Coast singer, producer, composer and rising star, today shares his latest offering 'On My Own'. LISTEN HERE + WATCH HERE.
Replete with a lackadaisical charm, 'On My Own's melancholic chords and lyrics ("You were my one and only"), have the makings of an out and out heartbreak number. For Jye, however, "it's actually a celebration," written from the perspective of making it to the other side, and having truly moved on. It's contemplative delivery and down-trodden instrumentation should not cloud its empowering, hopeful sentiment. "For brief moments,"Jye shares, "I dwelled on the past, but I always circled back to how good I felt, how better off I was 'On my Own'. The whole 'now I'm sleeping on my own' thing isn't me being upset by the fact I was alone – the last thing you can do comfortably when going through something emotional is getting a good night's sleep, and now I do be sleeping on my own."
Juxtaposing the infectious jubilation of the previously released 'Sleeping In', Jye demonstrates his dynamism as an artist with 'On My Own', imprinting bated breath on the question of what road he'll walk down next. His unique brand of indie-pop shines with warmth, bounce and tenderness, translating the intimacy of his personal life into universally felt music to turn to; a companion for all circumstances. Working with the filigree and care of a D.I.Y. musician Jye's craft strike a balance as both deeply personal art, and a mirror for others to truly see themselves in; tethering sonic influences of Dominic Fike and Still Woozy into his own.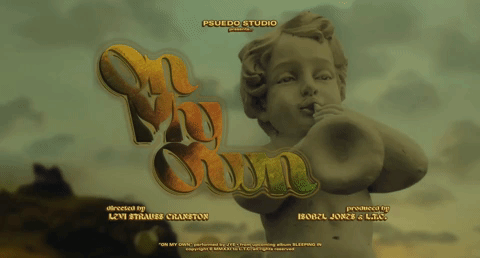 WATCH: 'On My Own' (Official Music Video)
'On My Own' continues Jye's collaboration with Director Levi Cranston, who of the music video shares, "I wanted to achieve something new in a visual canon, to refresh some imagination, and create a reflection. I wanted to funnel the artist's intentions, affinities and desires through a looking glass, and the Surrealists are the best for this. This piece could not exist without the backing to hire a team of young professionals who came onboard, desensitised my neurotic vision, and excelled. I owe that to Jye, who allowed me to dream and trusted me".
Premiered via triple j Unearthed this morning, Jye reveals the inspiration, "At first glance, it comes across as a sad breakup song, (and if anyone connects with it as that then that's cool with me!). I wrote this when I was feeling really f***ing good, when I had fully moved on from a relationship".

After releasing under different monikers and even initially being afraid to sing, Jye's first single under his own name 'Beachy Girl' emerged in 2017 as a Youtube discovery sensation, and his bedroom productions were quickly amassing over 25+ million plays online. Although best known for widely-streamed singles including the Spotify hit 'A Shitty Love Song' (made on a whim in just 20 minutes), it's clear that his debut album, Sleeping In, due out in 2022, is an awakening for the musician, featuring an easy confluence of soul-baring honesty and sunbaked production. Sleeping In is an apt introduction into the world of Jye, whose genre-hopping sound is propelled by the momentum of his previous releases and personal life.

'On My Own' is out now, buy/stream it here.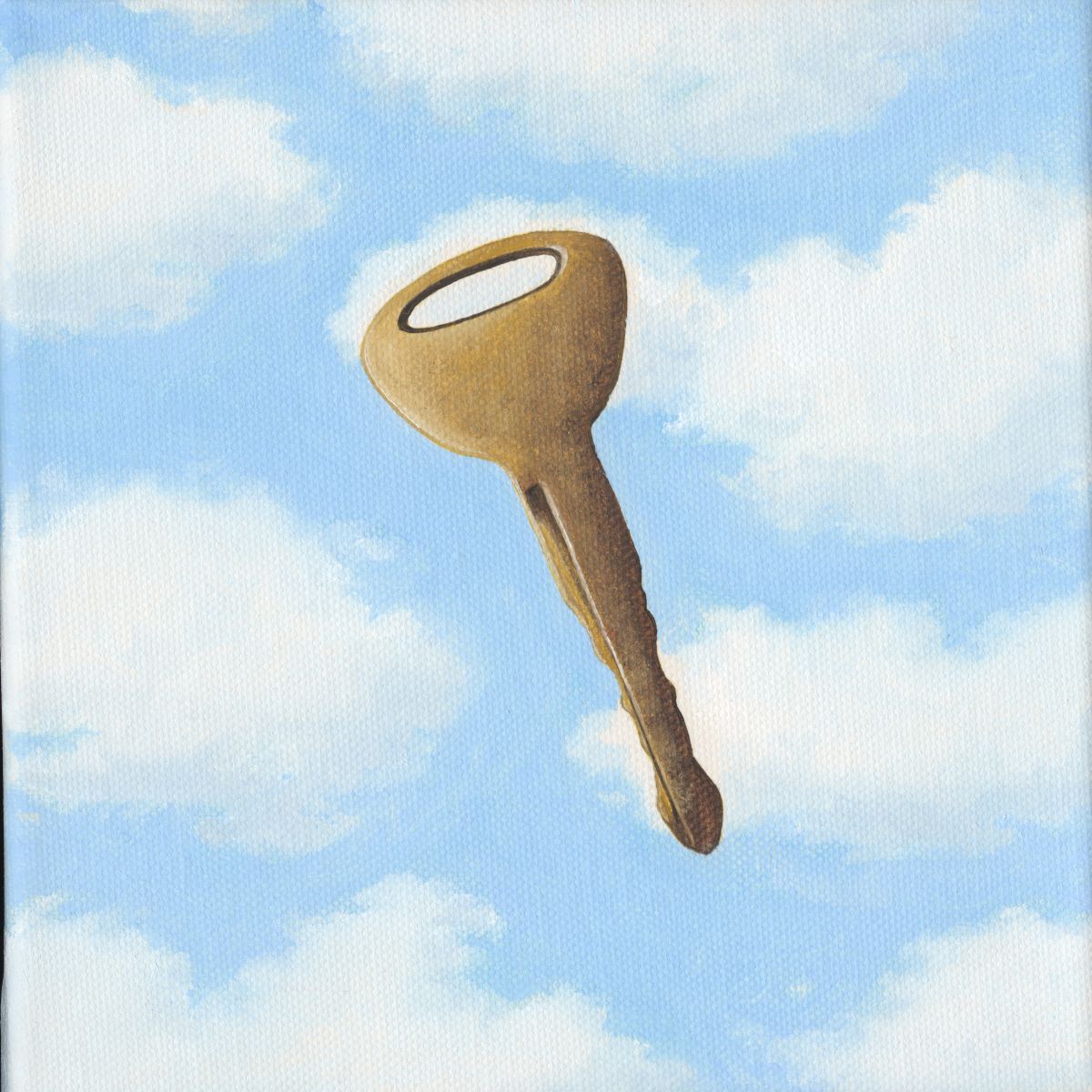 Stay connected with Jye:
Facebook | Instagram | Youtube | Soundcloud
ABOUT JYE
Born in Australia and raised between places including Indonesia, Jye leaned on music as an outlet from the time he first picked up a guitar aged 12. Going from a primary school rock band to production software within a year, Jye immersed himself in a new passion that would unknowingly become a career. Growing up, he was stridently out-of-the-box — a skater, painter, photographer and musician in places where creativity was below the surface, his art serving as a subtle escapism. That spirit still translates to his music today; listen to any of his three self-released EPs, and you can hear sly rebellion and creative modesty, a commitment to craft and a deep authenticity.