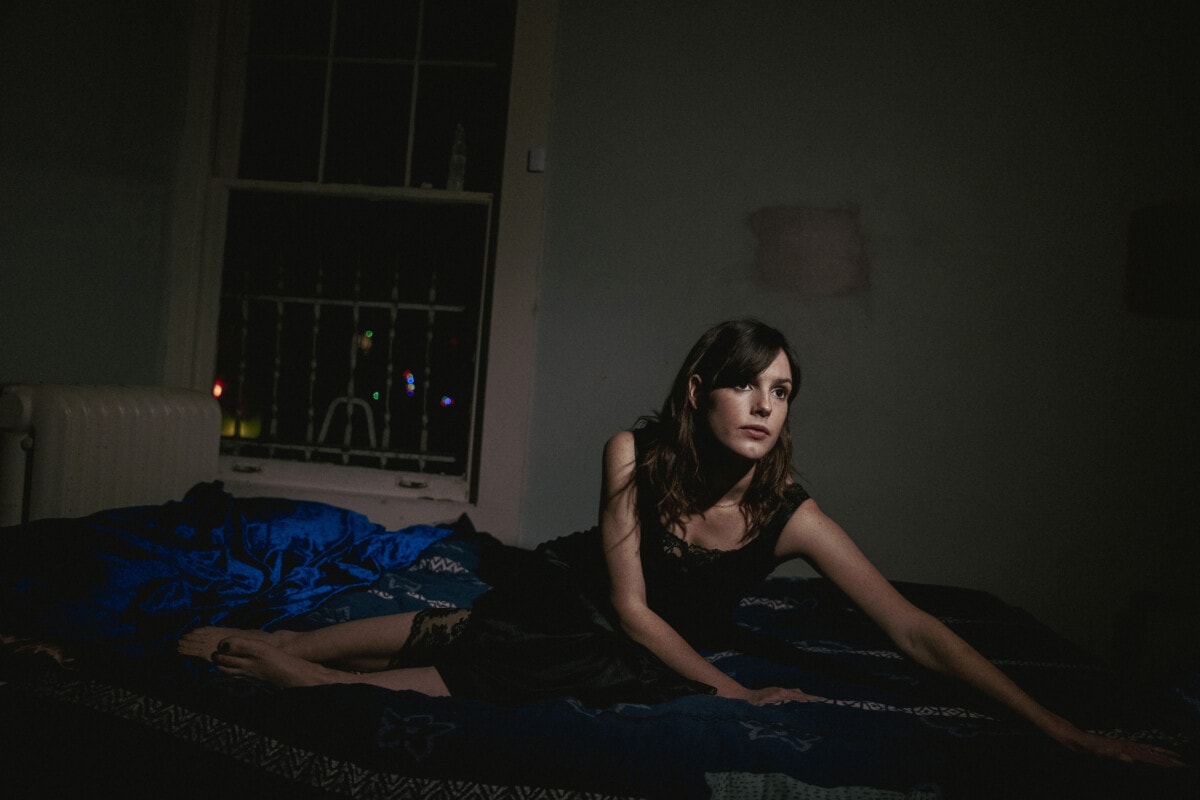 Kate Teague's lush, stormy EP Loose Screw
Photo by Andrea Morales
September 9 2023
PRAISE FOR Kate Teague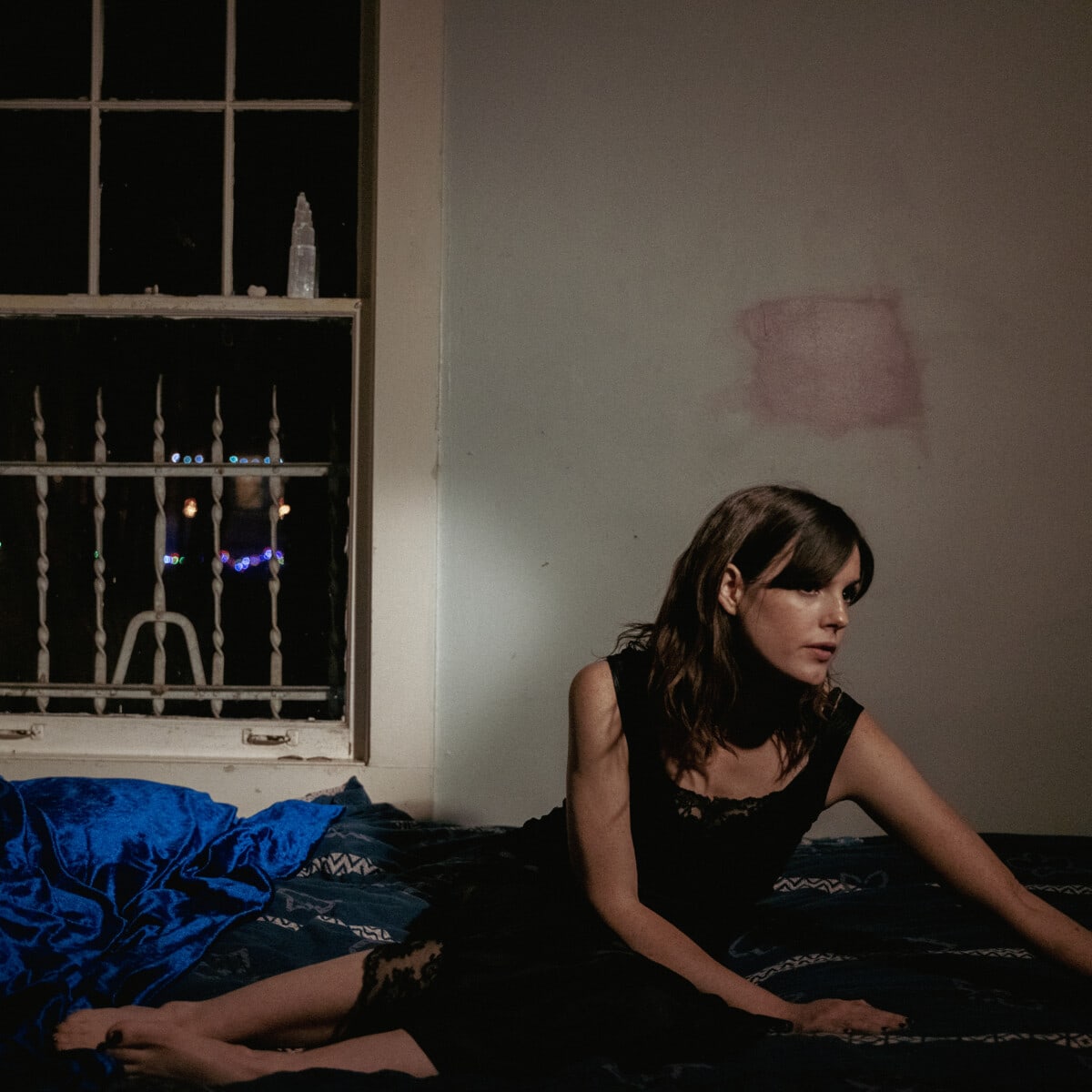 Listen to Loose Screw, out now, here
Memphis, TN-based Kate Teague today shares her new EP Loose Screw, the result of mining her own lived experiences – from heartbreak to misread body language. Teague will debut the EP live at Bar DKDC in Memphis tonight with her new band including Calvin Lauber (Julien Baker, Brother Moses, Harlan) and Noah Miller (Boyscott). Listen to the EP Loose Screw HERE. 
Kate Teague's unfiltered Loose Screw combines silky melodies, lush arrangements and sharply observant, plainspoken verses. Loose Screw is dark, lush, thorny & gently ferocious, with brief moments of levity in the instrumentation like glimmers of streetlights outside the windows on a sleepless night. For Loose Screw, Teague teamed up with producer / multi-instrumentalist Clay Jones (Modest Mouse, Seratones, Mimicking Birds) to work through the darkest time in her life.
Teague says, "I am proud of what we created, and what these songs represent for me… These songs feel like the very beginning of learning what I want out of my life and my art and how to build that on my own." Along with the EP, we get a playful take on a deceptive relationship with the video for focus track "Actor" co-directed by Joshua Cannon & Kate Teague. The main character is played by Teague's father, and it's his acting debut; "making this video with him was a full-circle moment." she says. 
Aside from having fans at FADER, FLOOD, Gorilla Vs. Bear, The Line of Best Fit, CLASH, Stereogum, and more for her own gorgeous sonic world, Teague also runs a weekly radio show that airs on WYXR 91.7FM Memphis where she celebrates her peers and her idols equally. Having been based in Tennessee, Mississippi, Louisiana, and Alabama, she has absorbed the soundscape of each location she has passed through, constantly taking in new influences and garnering support from those communities in Oxford, Memphis, and beyond. She's also opened for Fred Armisen's "Comedy for Musicians," collaborated with Thomas Dollbaum, Calvin Lauber (Julien Baker, Brother Moses, Harlan), and more.
Through travels, trials, and moments of clarity amidst the fog, Kate Teague has carved her own niche as an artist from the South, making music that simultaneously honors and forcibly looks beyond her roots, which have offered her a home but also shown her some uglier moments. As a woman who finds herself in many spaces that are traditionally a boy's club, she's come into her own, and she's more than ready to share this new chapter; "I feel more connected to myself as an artist than ever before." Loose Screw is a prayer before bedtime—a challenge to face what's hard and put it behind you.