Kavi drops latest single 'SPORTSCAR' + announces debut EP KRUSHED! out July 15
PRAISE FOR KAVI
"Kavi's music plays like the last lap of Rainbow Road"
VICE Australia
"Kavi has entered their popstar era"
Dave Ruby Howe (triple j Unearthed)
"Kavi's story is one that is global, but his music is undoubtedly universal"
Rolling Stone
"REALITY TV feels like an explosion of pent-up energy, packed with allusions to
iconic moments in pop culture and classic tropes seen throughout film or TV"
PAPER
"Rejecting societal norms and expectations by way of euphoric club-kid escapism"
Sniffers
"Captures queer club euphoria"
Pilerats
"One to watch"
Purple Sneakers
Kavi, the Eora / Sydney based ascendant pop connoisseur and multi-hyphenate creative, today returns with his latest single, the zippy 'SPORTSCAR', alongside the news of his debut EP KRUSHED! set for independent release on July 15. LISTEN + WATCH HERE.

Bold, punchy and retro-futurist are each terms that have come to be synonymous with Kavi's musical world, and the arrival of 'SPORTSCAR' adds another dynamic layer to his galactic canon. Helmed by scorching synth stabs and a gurgling bassline, 'SPORTSCAR' straddles the past and the present to examine the play out of broken-down relationships in alternate realities. Fleeting lyrics of attempts to "try again" and meet on the "other side" fly through the single thick and fast, reaching hyperspeed through a broken down outro.
Visually inspired by the eighties classic Back To The Future, Kavi reveals "I wrote 'SPORTSCAR' about relationships and friendships that had broken down to a point where I felt that there wasn't really anything else we could do to fix them. At their core, they were relationships that had so much potential to be super beautiful, but in the context of life and growing up and learning how to be an adult, they just couldn't function in reality. 'SPORTSCAR' is a big "what if?" – an imagining of what could be, if all the external factors were stripped away, leaving two people with all the time and space in the world to make a relationship work."

Speeding down a futuristic interdimensional highway forged by his influences in Shygirl and experimental pioneers Arca and Charli XCX, combined with the spacey dance music of Doss, Kavi's supersonic world, dubbed KLUBKAVI, is both sentimental and joyful at its core, paying tribute to the queer innovators that trailblazed before him. Arriving with the release of his debut EP KRUSHED! Kavi will uncover his world in full this July, uncovering how crushes form, crinkle and the inevitable crumble of infatuation.

Featuring 'D-TRIPLE-U' and 'REALITY TV', praised by VICE Australia, PAPER Magazine, Rolling Stone, triple j Unearthed, CLIPPED.TV, Sniffers, Pilerats, Purple Sneakers alongside playlist support across MTV, FBi Radio and 3RRR. Plus, recent appearances at AAFW for Iordanes Spyridon Gogos, GUCCI x The North Face's Chapter 2 partnership for RUSSH Magazine, and Google Pixel's 'In Our Image' campaign across the Sydney Morning Herald/The Age. Save the date for your ticket to KLUBKAVI.
KRUSHED! EP
July 15 by Kavi
PRE-SAVE HERE
'SPORTSCAR' is independently out now, buy/stream it here.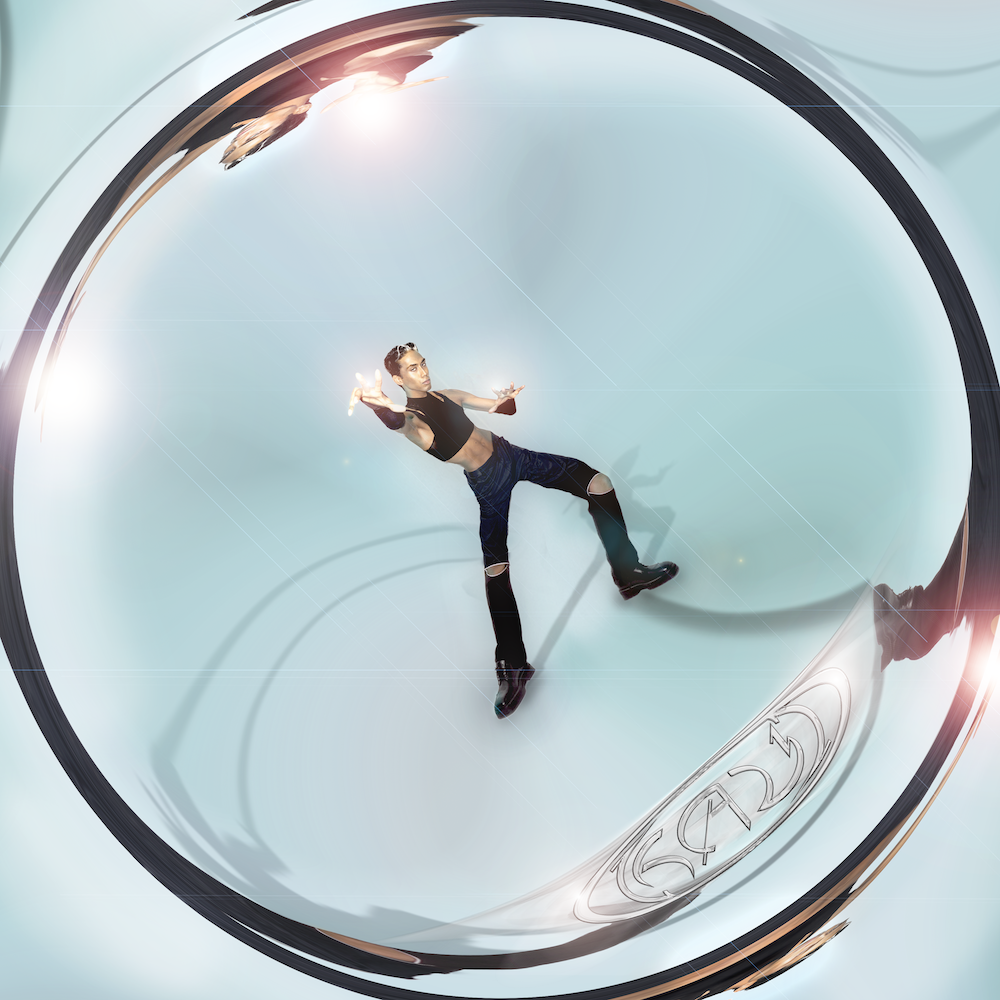 Stay connected with Kavi:
Instagram | Facebook | Twitter | Youtube | Soundcloud | triple j Unearthed
ABOUT KAVI

Kavi is Karvesh Pillai, a multi-hyphenate creative and model who uses hyperactive pop-come-club music to explore creativity, self-expression and a means to escape restrictive social norms, spawned from his own journey of discovery in his queerness and confidence. Born in Malaysia, raised in Naarm/Melbourne and based now in Eora/Sydney, growing up in a conservative Hare Krishna environment, a trip to Berlin saw Kavi find a community centred in freedom and acceptance; a discovery that served as the catalyst for Pillai to mould the sonic terrain of his musical world, defined as a 24/7 party for queer, coloured kids to who don't know how or where to exist.