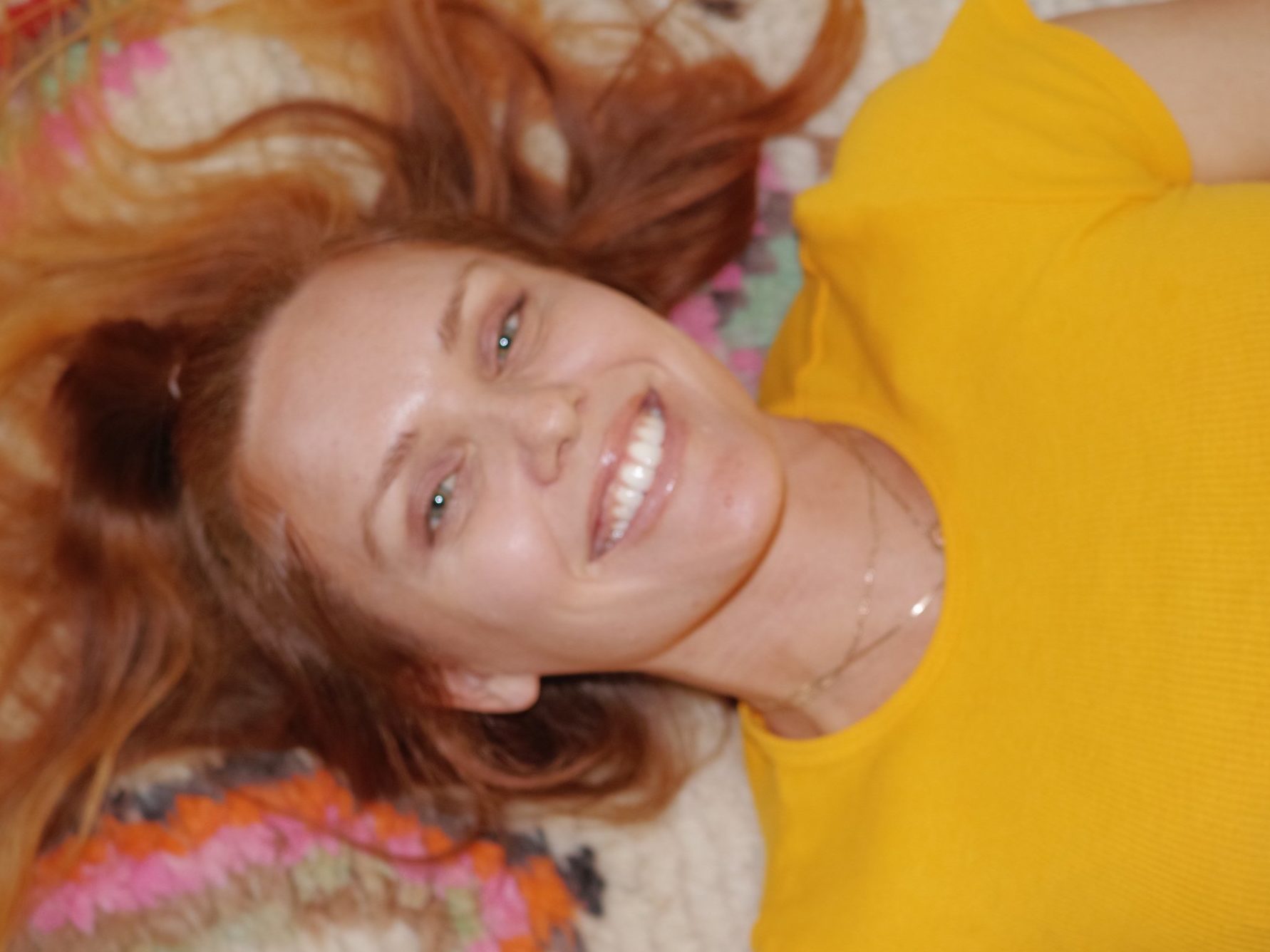 Kelsey Bulkin shares new single 'Kareem'; announces debut Leucadia EP out March 22
Kelsey Bulkin is thrilled to share her new single 'Kareem', listen HERE.
Of the track, Bulkin shares, "Its about who is going to make the first move and or say what's on their mind.  I've always been very direct about how I feel which makes people love me or avoid me. It's something I've tried to change but there's no use. So I'm going to make it a super power."
'Kareem' follows the release of first EP track 'Samsara' and is taken off her forthcoming independently released debut EP Leucadia out this March 22.
Leucadia is Kelsey Bulkin's story. A small neighbourhood outside of San Diego, the beachside mecca is where surfers, yogis, crystal shops and California mythology collide. It's the place where singer, songwriter and producer Kelsey Bulkin grew up, and the title of her debut EP as a solo artist – a release that marks the start of a new chapter for a respected name in music.
The EP chronicles both her life in the small Californian town and her experiences since leaving it: the death of a close friend, break-ups, new love, motherhood and meditations on life, death and spirituality. "I feel as if all the stories I'm telling in my mind and in my heart, they all happened in Leucadia," she explains. "They all happened in my core. They're all the stories I carry around inside me."
Before Leucadia came her time as one half of former indie pop duo Made In Heights and the break out into her solo career with standalone singles Andromeda' and 'West Coast Drama'. Kelsey Bulkin was also featured on the track 'Divide' from ODESZA's groundbreaking record A Moment Apart in 2017, collaborated with Canadian producer Jacques Greene on 'Nordschlief' and 'Fever Focus', and has songwriting credits for artists Rejie Snow, PARTYNEXTDOOR and more.
'Kareem' is out now, buy or stream it via
Apple Music, iTunes, Spotify, Soundcloud, YouTube, Bandcamp and more.
The Leucadia EP is out independently on March 22.
LEUCADIA TRACKLISTING 
Samsara
Nochs
Kareem
Stars
Rodeo
THE CREDITS
Press shot by Canh Nguyen
Leucadia EP by Will Warasila
Kareem was written and produced by Kelsey Bulkin
Additional production by David Ansari
Mixed by Stephen Kaye
Stay connected with Kelsey Bulkin:
Official Website | Facebook | Instagram | Twitter
PRAISE FOR KELSEY BULKIN 
"a majestic, low-slung sliver of steely electronic pop"
The Line Of Best Fit 
"…surrealist synth-pop…"
Highsnobiety
"It's a charming, soothing number thick with R&B sensibilities and this hazy, almost-DIY-feeling wash, combining glistening, washed-out melodies with a bright vocal line that softly floats over the top." 
Pilerats
"…the wait has been well worth it."
I Oh You
"Bulkin gravitates towards a certain kind of electronic beats where her voice has a natural tendency to float right on top…"
KUTX Song Of The Day 
"The production…completely envelops you, rushing into the chorus in a way that's relaxing, meditative and overwhelming all at once."
Purple Sneakers