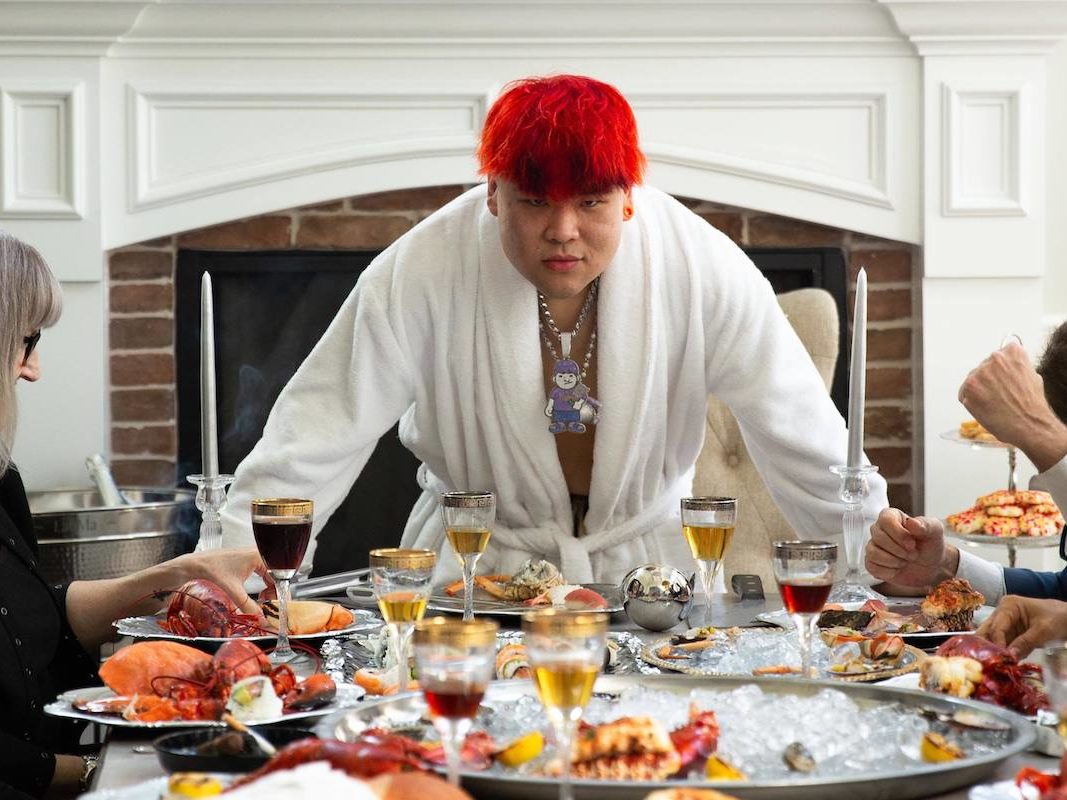 KnowKnow of Higher Brothers announces debut solo LP 'Mr. Enjoy Da Money' out Dec 12 via 88rising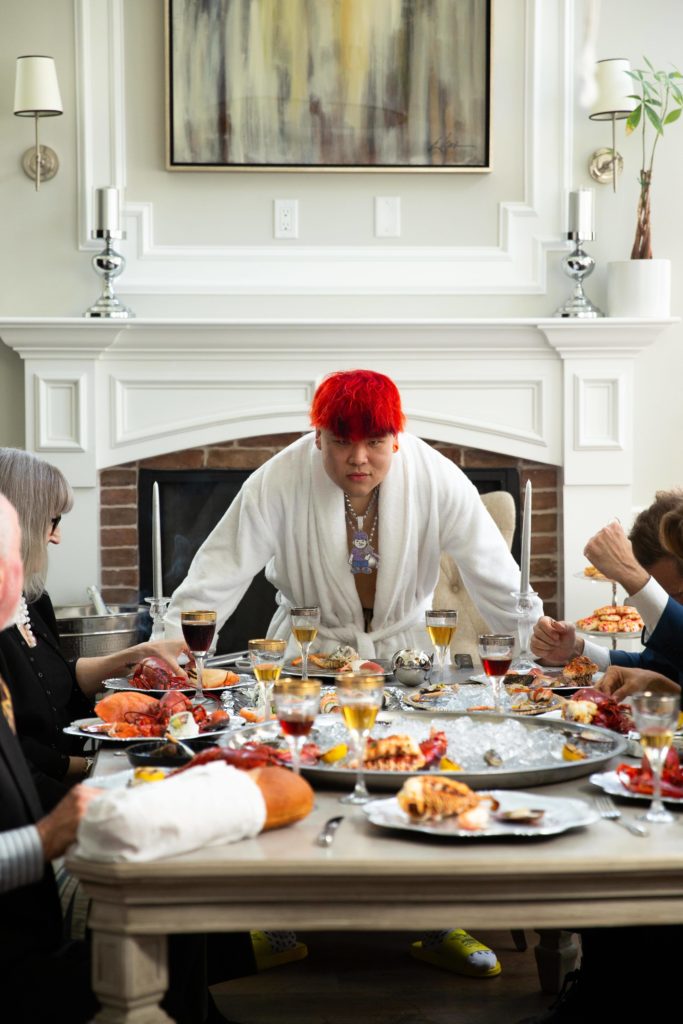 Higher Brothers member and 88rising signee KnowKnow announces his debut solo album Mr. Enjoy Da Money out December 12 via 88rising, exclusively distributed by 12Tone. The first and only Chinese rapper with an RIAA-certified Gold record ('Midsummer Madness', his collaboration with Joji, Rich Brian & AUGUST 08), KnowKnow's upcoming project showcases the talent and charm that earned him the nickname "Chinese Biggie". 
A testament to KnowKnow's extraordinary musical ability and wild imagination, Mr. Enjoy Da Money is a playful and surprising record, equal parts hard and soft, one-half high-energy trap music, one-half love songs. KnowKnow draws inspiration from far and wide, high and low. Listen closely and you'll find traces of Beethoven and Rich the Kid, and references to Santa Monica, Chengdu, Grand Theft Auto, Wolf of Wall Street, Scarface, and more.
Mr. Enjoy Da Money is KnowKnow's one man show, his real-life "role playing game". The artist's dynamic and versatile vocal range flows seamlessly through his main persona — Mr. Enjoy Da Money — and all the other characters he creates along the way: Mr. Bentley, Mafia Cashier, Baby CEO, Mr. Right, and more. These figures are not so much distinct characters as they are facets of KnowKnow's personality, refracted through the make believe of the present, dreams of the future, and bittersweet memories of the past.
The album features Chinese mega star Jackson Wang, Higher Brothers' Masiwei, and a debut guest spot from KnowKnow's Mr. Enjoy Da Money signee BABYBO. Mr. KnowKnow describes himself as the "Baby CEO of many real businesses," one of which includes Chinese streetwear brand also named "Mr. Enjoy Da Money". Stay tuned for stateside capsule collections and pop-ups.
About KnowKnow:
One fourth of the crossover rap group sensation Higher Brothers, KnowKnow (fka DZKnow) is known for his iconic look and versatile vocal skills. Representing Higher Brothers on 88rising track 'Midsummer Madness' alongside Joji, Rich Brian and AUGUST 08, which went RIAA Gold earlier this year, KnowKnow hits high melodic notes and delivers trap-style rap flows with ease. He's also the artist behind '2 The Face' with Rich Brian and the infectious hook in 'Lover Boy 88'. Mr. Enjoy Da Money is the name of KnowKnow's persona, first solo project, streetwear brand, and upcoming record label.
About Higher Brothers: 
Widely regarded as China's most accomplished rap group, Higher Brothers is a 4-man group comprised of KnowKnow, MaSiWei, Melo, and Psy P. Named '2018 Hip Hop Artist Of The Year' by NetEase (one of China's top music streaming platforms with over 600M active users), and hailed by The New York Timesas "the current breakout stars of the Chinese hip-hop world," Higher Brothers have continued to break new ground with millions of views on every music video and profiles with international media like CNN, Vice News, Rolling Stone and Los Angeles Times. They've been tapped by household brands, including Adidas, Sprite, GUESS, and Air Jordan (with Russell Westbrook), to represent China and bridge global interests.
Stay connected with KnowKnow:
Official Site | Instagram | Twitter | Spotify