Kobalt signs worldwide publishing deal with TikTok phenomenon Peach PRC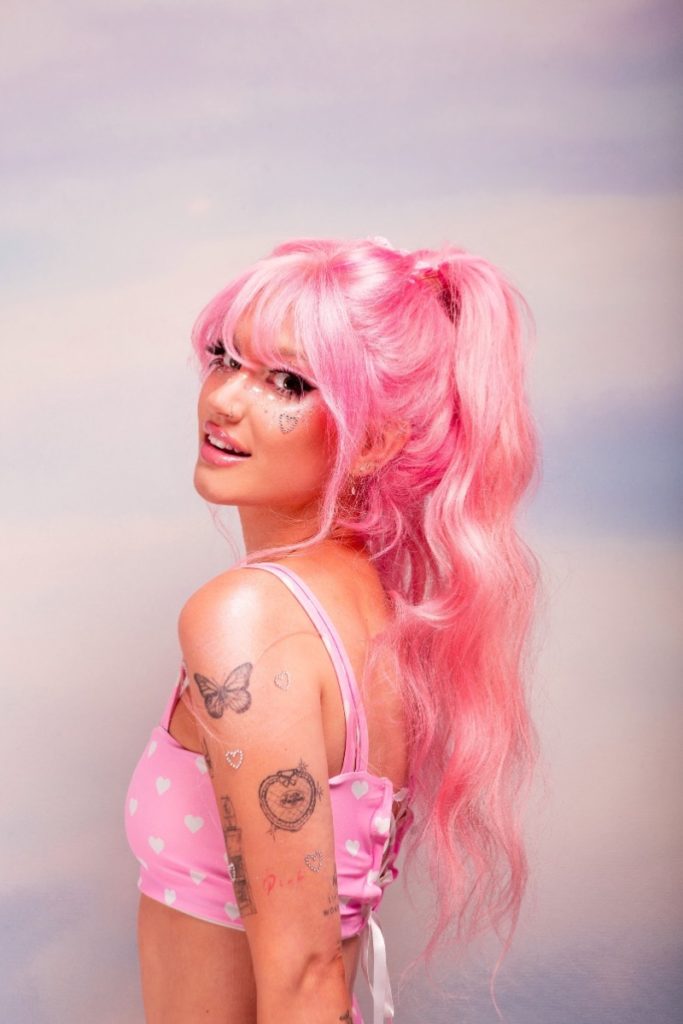 NOVEMBER 9, 2021 – Kobalt today announced the signing of Peach PRC to a global publishing deal. The deal includes a full range of creative, synch, and administration services for the catalog and future works.
Shaylee Jade Curnow, professionally known as Peach PRC, burst onto the music scene by building an engaged audience of 1.5 million-plus TikTok followers. Launching her TikTok page in 2019, she organically attracted an audience by posting everything from funny moments to self-care advice and, of course, music. After launching multiple singles including 'Blondes', 'Colourblind', 'Josh', and 'Symptomatic', the rising star generated over 30 million combined streams.
Said Managing Director, Australia and APAC, Kobalt, "When I heard Peach's music it was the lyrics that first caught my ear, there was something more to these songs, an honesty that you don't often hear in pop music. I soon discovered that many of Peach's fans had tapped into this already and were part of her growing TikTok world, for me this was really a powerful testament to Peach's ability to connect and communicate both via music and with her life stories."
Commenting on the deal, Peach PRC's co-manager, Paul Paoliello said, "Peach PRC is an exceptional talent with an incredible ability to tell her stories and melodies in a unique and compelling way. We have received a lot of interest from the publishing community over the past year which was very flattering, however, Simon and the Kobalt team have shown great desire and persistence for working with Peach, which ultimately won the day. We look forward to continuing our relationship."
Peach PRC said, "Kobalt have been in contact ever since my songs started connecting with people from early last year. They have been very patient and kind and I'm so grateful that they have faith in me as a writer. I'm really looking forward to collaborating with their other writers and the global team."
Peach PRC's new single 'Heavy' is out now, buy/stream it here.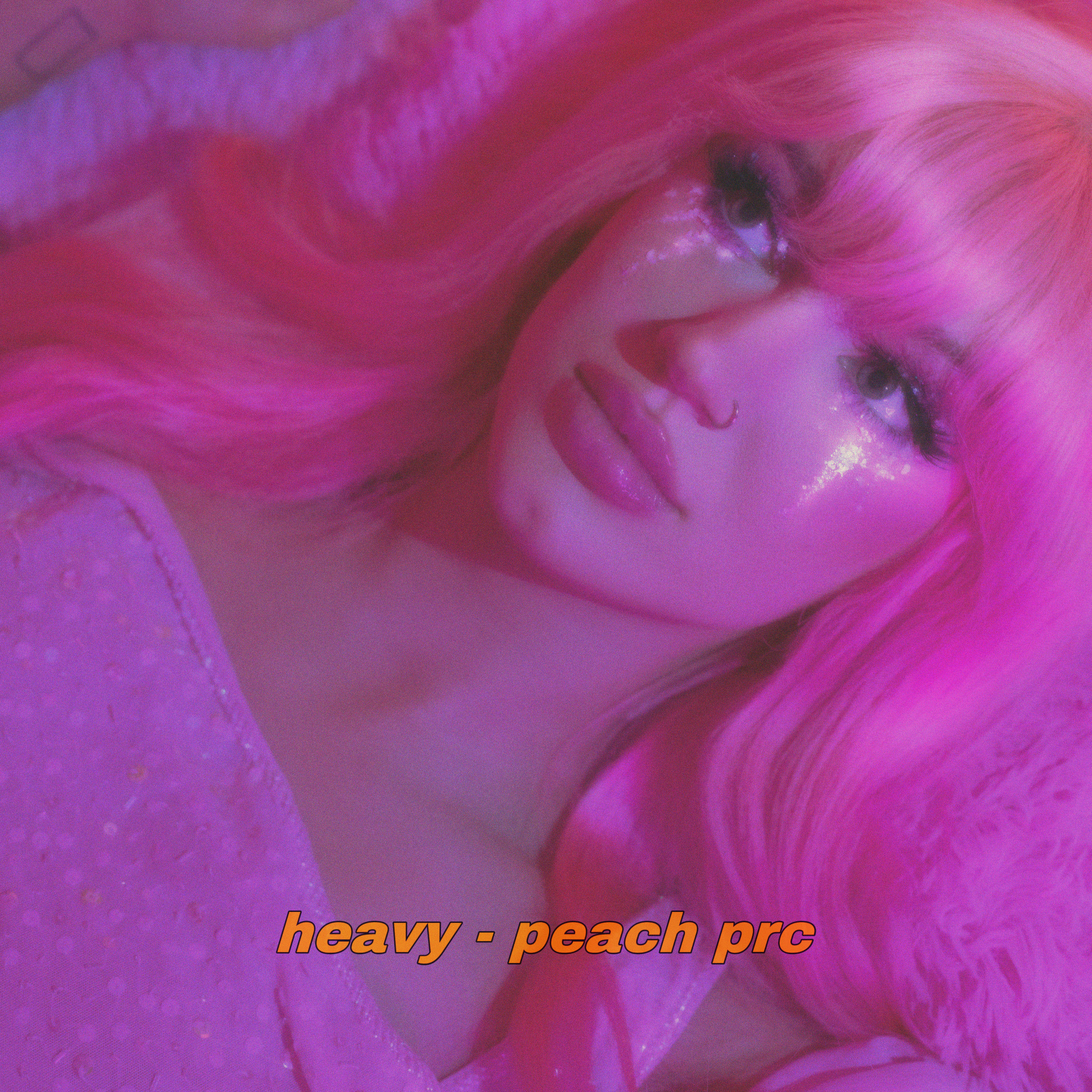 Stay connected with Peach PRC:
Official Website | Instagram | TikTok | Twitter
For all Kobalt enquiries, please contact briese.abbott@kobaltmusic.com