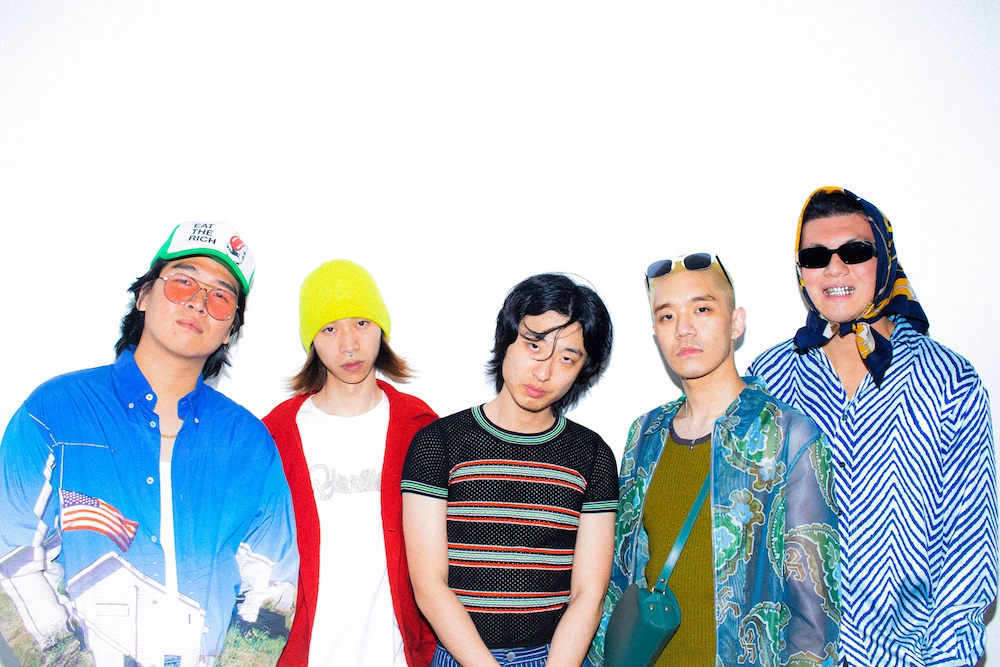 Korean-Australia rap sensation 1300 return with hard-hitting new track 'Oldboy'
Photo by Raghov Rampal / Elijah Flores
February 4 2022
PRAISE FOR 1300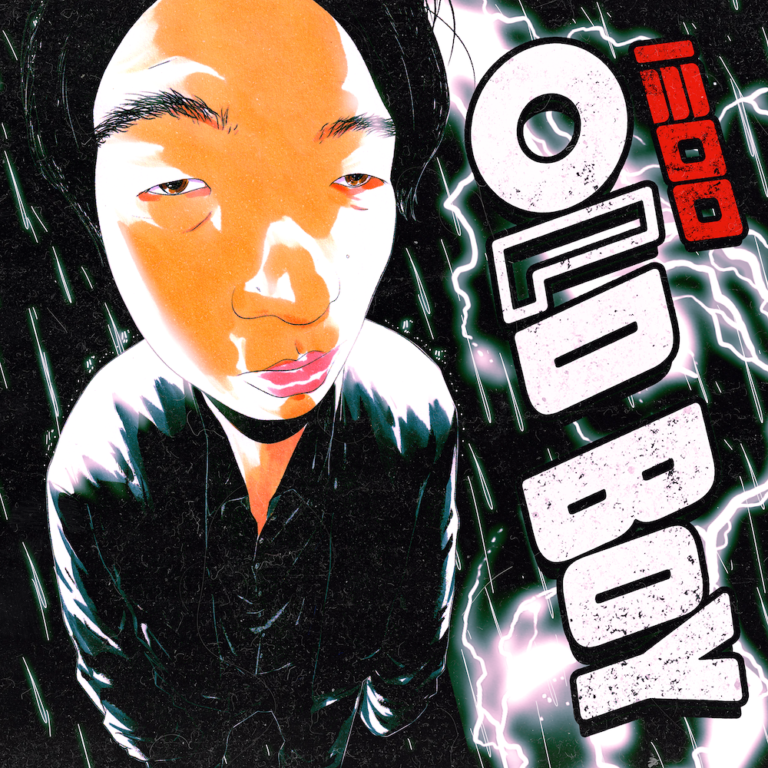 'Oldboy' by 1300 is out now, buy/stream it here.
Following the incendiary trailblazed single 'Smashmouth' and their remix of Payday and Danny Brown, Eora/Sydney-based, Korean-Australian rap outfit 1300 (pron. "one-three-hundred") have firmly marked their place on the music stage with their sweat-doused, subterrestrial take on music that switches between English and Korean with ease. Today, they take this dynamic to the next level, with their latest release 'Oldboy'. LISTEN HERE + WATCH HERE.
Inspired by the classic Korean film Old Boy, 1300 expand on the intense shock value that comes with the film itself, as 'Oldboy' bursts into the listener's ears with a loud hip-hop bassline that is merged with hyper pop elements. A dose of high-energy rap, 'Oldboy' is melodic in flow, unleashing an infectious delivery that puts their ability to transcend genre on full display. On the influence behind the track, 1300 explain "When we started working on the beat we were thinking of the track 'Go Crazy' and the reference to 'Black and Yellow'. Then we added the theme to one of our favourite Korean films Old Boy (2003) and the rest is history."
Watch: Oldboy – 1300 (Official Music Video)
With the release comes a dynamic music video that is a rambunctious homage to the classic film, shot by Videohead (Phil Fresh, Lil Spacely, Mel Bailey) and directed byRaghav Rampal. On the collaboration, Rampal says, "Our main goal with this video was to pay homage to the 2003 original Oldboy by Park Chan-wook, but 1300-ify it. The movie is so iconic and stylised, and has a lot of jaw-dropping scenes, so our approach was to pick the scenes we thought were the most iconic, and put each rapper into those scenes, as if they're Oh Dae-su, so it would feel like the movie. The team (Tara, Elle, Maggie & Elijah) put a lot of work into re-creating the locations, costume and make-up for the perfect 1300-to-Oldboy balance, which all came alive through Tom's cinematography, and Adam's editing. It was also just the funnest shoot we've all had!"
Transposing the energy of their records to an exhilarating, boisterous live show, 1300 have already claimed a slew of notable support slots, appearing alongside Genesis Owusu, PNAU, Shady Nasty, Jono Ma, Taka Perry, 3K, Kota Banks and more. Quickly consolidating their reputation as a multifaceted and burgeoning force in the scene, they have already amassed over 500,000 Spotify streams and garnered playlist support from triple j and triple j Unearthed as a Feature Artist, alongside earned praise from outlets for their "hip-hop-inspired brew that is as sharp as it is palatable" by Rolling Stone Australia, a "refreshing take on Korean rap" by Acclaim and "unmatchable chemistry" by Purple Sneakers amongst others.
Comprised of rappers rako, goyo, DALI HART, producer-singer Nerdie, and producer pokari.sweat, 1300 subsume the raw volatility of Soundcloud rap and the high-budget sheen of K-hip hop, formulating a sound that cannot be understood or defined in pure stylistic terms. Built from everything goes studio sessions, their music is instead caught in a state of endless dynamism that never ceases to electrify or surprise, bottling the potential of a group animated by their boundless creativity, the individual members coming together like particles in the Large Hadron Collider that is 1300. What ties it all together is the group's uncompromising pursuit of raucous energy, a constant momentum, and intensity born in-studio sessions that is then given shape and sound through their music.