KUČKA shares new PJ Harvey cover 'Down By The Water'
PRAISE FOR WRESTLING

"Wrestling sounds like nothing else out this year, which shouldn't be surprising given that
its author is a conduit for the most cutting-edge sounds in the world"
The Guardian

"After huge collaborations with the likes of Flume and A$AP Rocky, producer
Laura Jane Lowther is making an uncompromising statement of her own"
NME

"There's beauty in the way KUČKA creates her soundscapes;
infusing them with hypnotic rhythms, and also sparseness that can really captivate"
triple j

"The album captures the ecstasy and agony of reinvention, from the turbulence of leaving everyone behind to the excitement of meeting someone new"
Red Bull Music
"Gorgeously soulful and shimmering…intimate and surreal"
FACT
"A wonderfully opaque piece of digital soul"
CLASH

The Revelation of a Pop Auteur"
Exclaim
Following the release of her long-awaited debut LP, Wrestling, Los Angeles-based, Perth-raised electronic pop auteur KUČKA today shares her cover of PJ Harvey's 'Down By the Water'. LISTEN HERE + WATCH HERE.
Like her cover of Christina Aguilera's 'Beautiful', KUČKA's reinterpretation of the lead single from PJ Harvey's critically acclaimed 1995 LP To Bring You My Love works so aptly because you can almost hear each artist in conversation with each other. Because KUČKAs rendition pulls off a sort of disappearing act and makes you improbably forget that what you're listening to is a cover when all you can hear now is how, in so many ways, 'Down By the Water' is already a KUČKA song. With a shuffling, UKG-licked beat, layered vocals harmonising with one another, and trilling synths that sit somewhere between razor-thin menace and strobe-inducing, KUČKA's palette of forward-thinking electronic pop and R&B shares a common sensibility with Harvey's gripping and shrewdly hook-ridden art-rock. Proving her penchant for introspective pop songwriting that excavates the deepest, darkest recesses of the self, KUČKA's rendition of 'Down By the Water' subsumes the original within a futuristic sheen that belies the morbid darkness of Harvey's storytelling, continuing her insatiable momentum in 2021.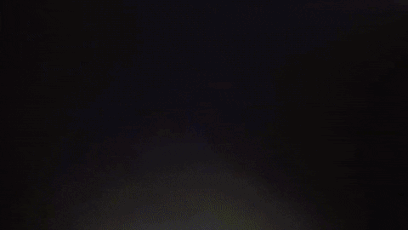 Following years of anticipation built off of her prolific past of collaborations with the likes of SOPHIE, Flume, Vince Staples, A$AP Rocky, and more, Wrestling finally arrived as KUČKA's debut solo LP in April 2021 via Soothsayer/LuckyMe. Self-written, produced and recorded, Wrestling fused together R&B, jazz, new age, and electronic influences to construct deeply autobiographical stories on growth, love, and journeying, the result of a trying but fruitful transitional period in the producer-songwriter's personal life.
Spanning love, conflict, sexuality, and maturity, Wrestling presented an honest depiction of KUČKA's lived experiences wrapped in a self-assured musical perspective that treads the line between synthetic Hi-Fi and organic DIY, garnering comparisons to fellow electronic-pop visionaries Caroline Polachek, The Knife, Björk and more. Praised as "unlike anything else coming out of Australia right now" (Red Bull Music), Wrestling won ravenous praise from across the industry, including Rolling Stone, SPIN, NME Magazine, The Guardian,Exclaim, Bandcamp, FBi Radio (Album of the Week) and more. 
'Down By The Water' is out now, buy/stream it here.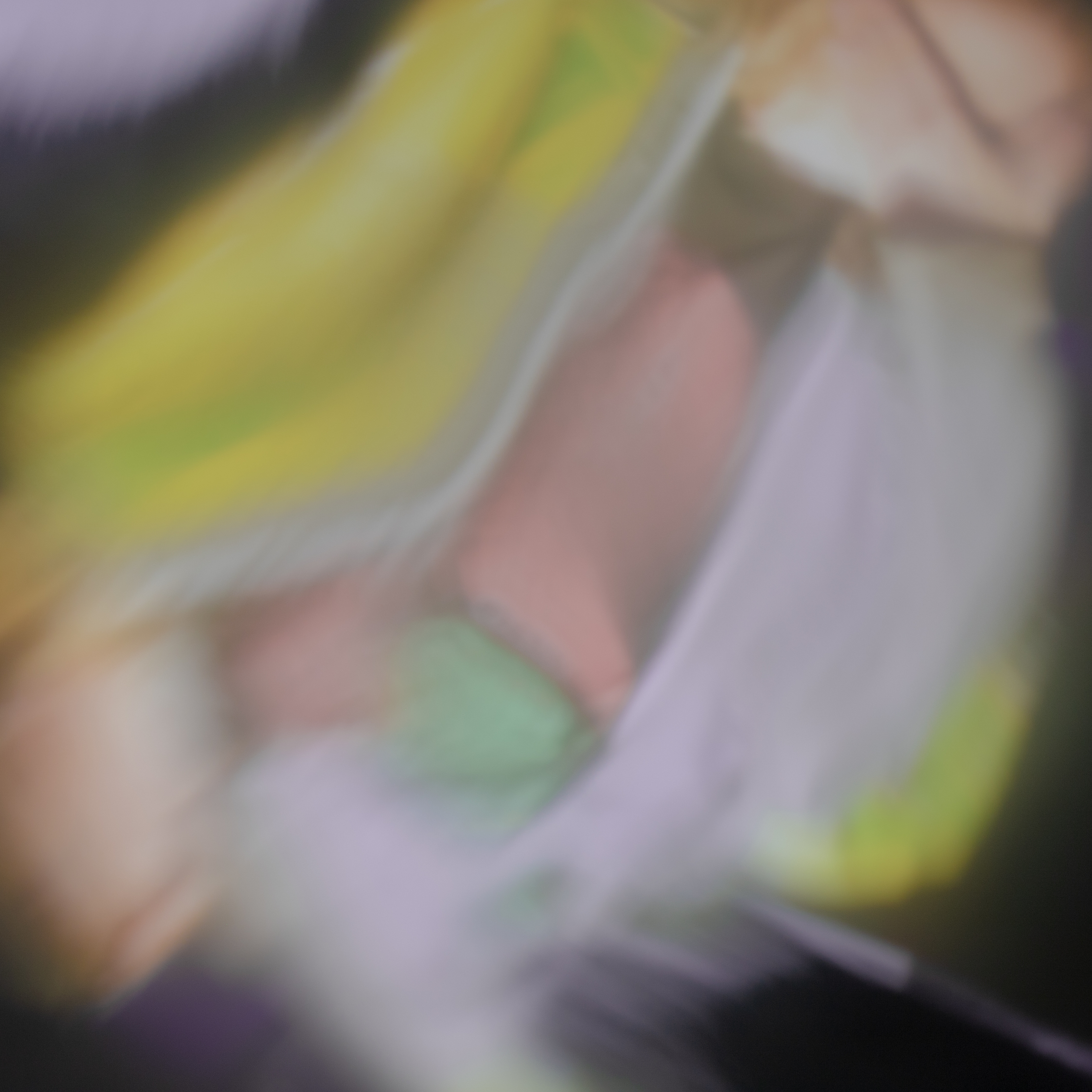 Stay connected with KUČKA:
Website | Facebook | Instagram | Twitter | Soundcloud | Bandcamp