KUNZITE Share "NOVAS" Via Wilder; New Singles Label From Tom Windish + Future Classic
Praise for KUNZITE
"Surreal moments such as now are best soothed with energetic psychedelia, and Kunzite — a new project from Ratatat's Mike Stroud and White Flight's Agustin White — has the interstellar inspiration your cooped-up cells crave."
Billboard
"…zipping synths and sun-drenched vocals bring the utopia of the West Coast to the forefront"
Thrdcoast
"The two-piece is grounded in some of the similar electronic rock aesthetics as Ratatat, but with a decidedly more intergalactic skew."
Consequence Of Sound
KUNZITE, the duo made of Ratatat's Mike Stroud and Agustin White (White Flight), today share "NOVAS" via Wilder. A psychedelic, beat-heavy, electro jam, listen/watch "NOVAS" HERE.
As KUNZITE, both Stroud and White prefer a DIY approach to recording, easily trading off between writing and singing duties. "Novas" is the first single off their forthcoming album, a work that takes their developing sound into deeper dance grooves with lush synthesizers, laser-like 'guitarmonies,' sub-bass frequencies, and vocoder-laced vocals.
Says Tom Windish on releasing "NOVAS" via Wilder, "I was hooked on this band when I first heard them. I listened over and over and over again. I'm so proud to be able to help them release music and share it with people around the world. I hope people find them as great as I do."
Kunzite's "NOVAS" is out now, buy/stream it here.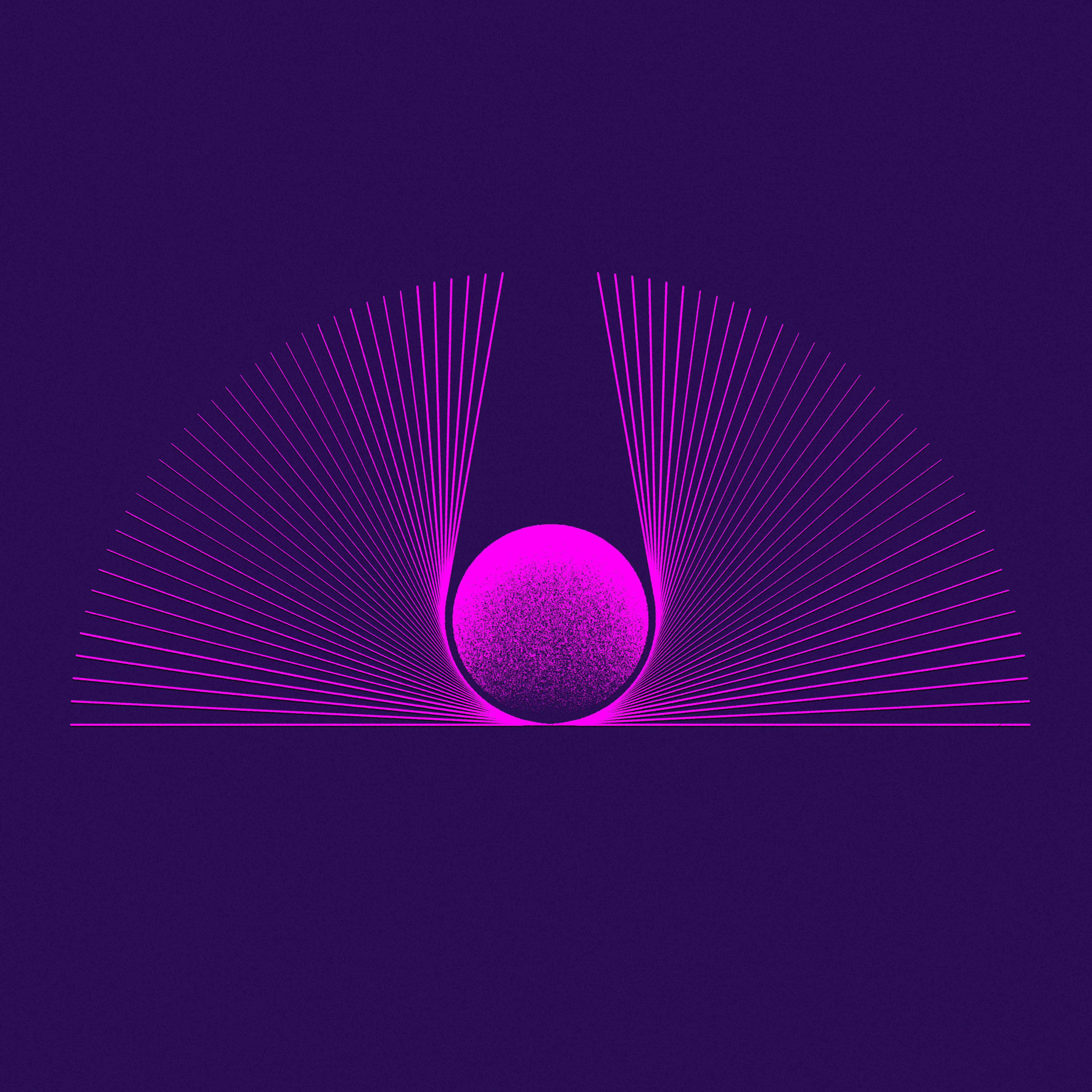 Stay connected with Kunzite:
Instagram | Facebook | Website
About Wilder
Wilder is a singles club launched in the fall of 2019 by Tom Windish (founder of the Windish Agency, now part of Paradigm) and management & record label Future Classic (behind Flume, G Flip, Flight Facilities, among others). Both known for spotting talent early, Wilder aims to combine resources to become a trusted new platform in artist discovery as well as a pipeline for emerging artists.