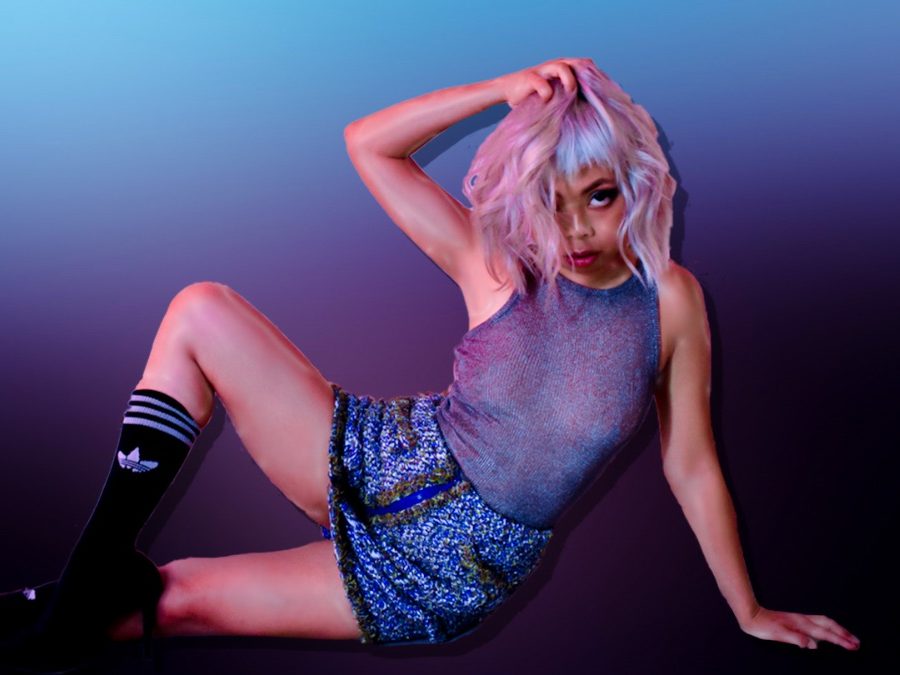 LÂLKA shares potent reflection of the migrant experience with 'Gradient'
CO-WRITTEN WITH MUKI + EUPHORIA EP OUT NOV 26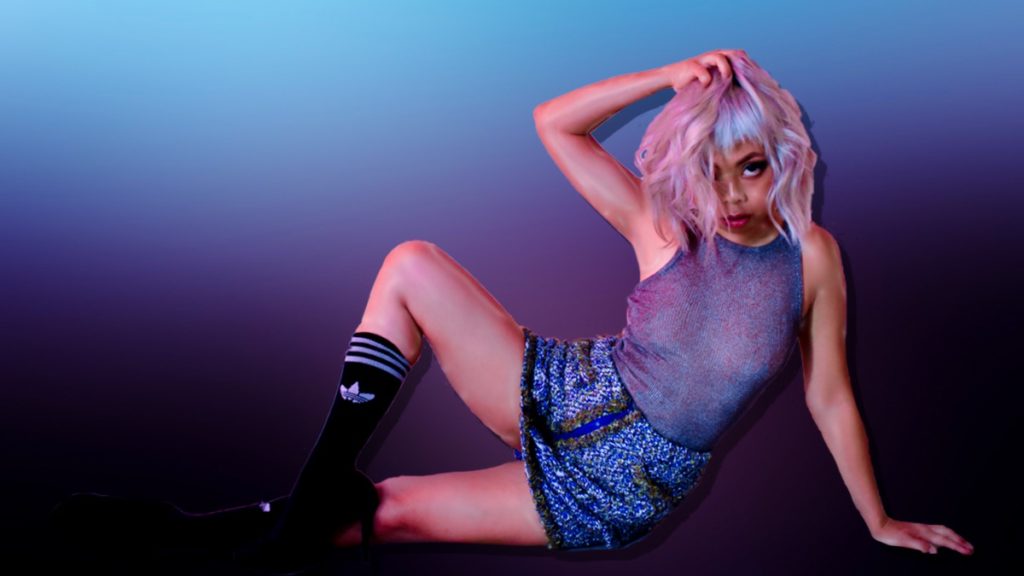 PRAISE FOR LÂLKA

Feature Artist
triple j Unearthed

The Way Music Looks
4ZZZ Album of the Week

"Hyperpop brilliance"
NME

"A must-listen for fans of 100 gecs, Dorian Electra,
or any other strain of weird-ass pop music: visceral, but easy to love"
Bandcamp

"Has time and time again proven her place in the upper echelon of
Australia's underground pop scene"
Pilerats

"A musical chameleon"
triple j

"Mind-blowing"
Kaltblut
Following the rapid club jam, 'Hold Me', LÂLKA shifts gear with a vulnerable yet potent statement in 'Gradient', lifted from her forthcoming Euphoria EP, independently out this Nov 26. LISTEN HERE.

For the Borneo born, Meeanjin / Brisbane based "PC pop tour de force" (triple j), a song like 'Gradient' could only come from an artist whose lifetime has been framed by the duality of their identities. Last year's rise in anti-racism protests and rhetoric was the moment LÂLKA unknowingly needed to unleash her deepest thoughts and feelings, unlike before. She reveals "I was sharing with my friend Muki during a writing session, about the sense of displacement and confusion I often feel as an immigrant, and a person of colour. She said that it was important for me to write about that experience when I was ready. It took the pandemic and the spike of anti-Asian racism incidents around the world for me to finally get around to articulating my thoughts lyrically."

In ruminating on the state of the world and processing her own life experiences, 'Gradient' reverberates on the affectating lyric "Do you see me?" gripped by chopped up bass and rhinestone flecked melody – a potently visceral window into LÂLKA's psyche and as immediately resonant and referent of Paul Mac's harrowing 'Redfern Address (In Memory Of Vision)' and the persistent, arpeggiating 'Is It Cold In The Water?'. It's an epic in its own right, tied together by a fizzy glitch sample that closes with:

"Microinvalidations:
Subtly or obviously denying the experiences, feelings, or thoughts
That people of colour have
For example:
"I don't see colour"
"We're all human beings"
"All lives matter"
What it does is make people of colour feel
Invisible"
Featuring the humanistic and maximalist 'Hold Me ft. Evangeline', Euphoria follows LÂLKA's debut EP The Way Music Looks, which drew acclaim from triple j Unearthed (Feature Artist), Bandcamp, NME, Acclaim, leading German art, fashion and music outlet Kaltblut, Pilerats, Life Without Andy and more. Influenced by the pandemic's induced isolation and separation, Euphoria, captures the competing emotional extremes of this era, as transcendent and sublime as it is blisteringly dark, as riddled with anxiety and grief as it is searching for elation. Filtering her iteration of hyperpop through the lens of her lived experiences as a woman of colour, it's a palatial, brazen, glitchy offering from the multi-hyphenate pop experimentalist.
LÂLKA
EUPHORIA EP
Nov 26
PRE-ORDER / PRE-SAVE HERE

'Gradient' is out now, buy/stream it here.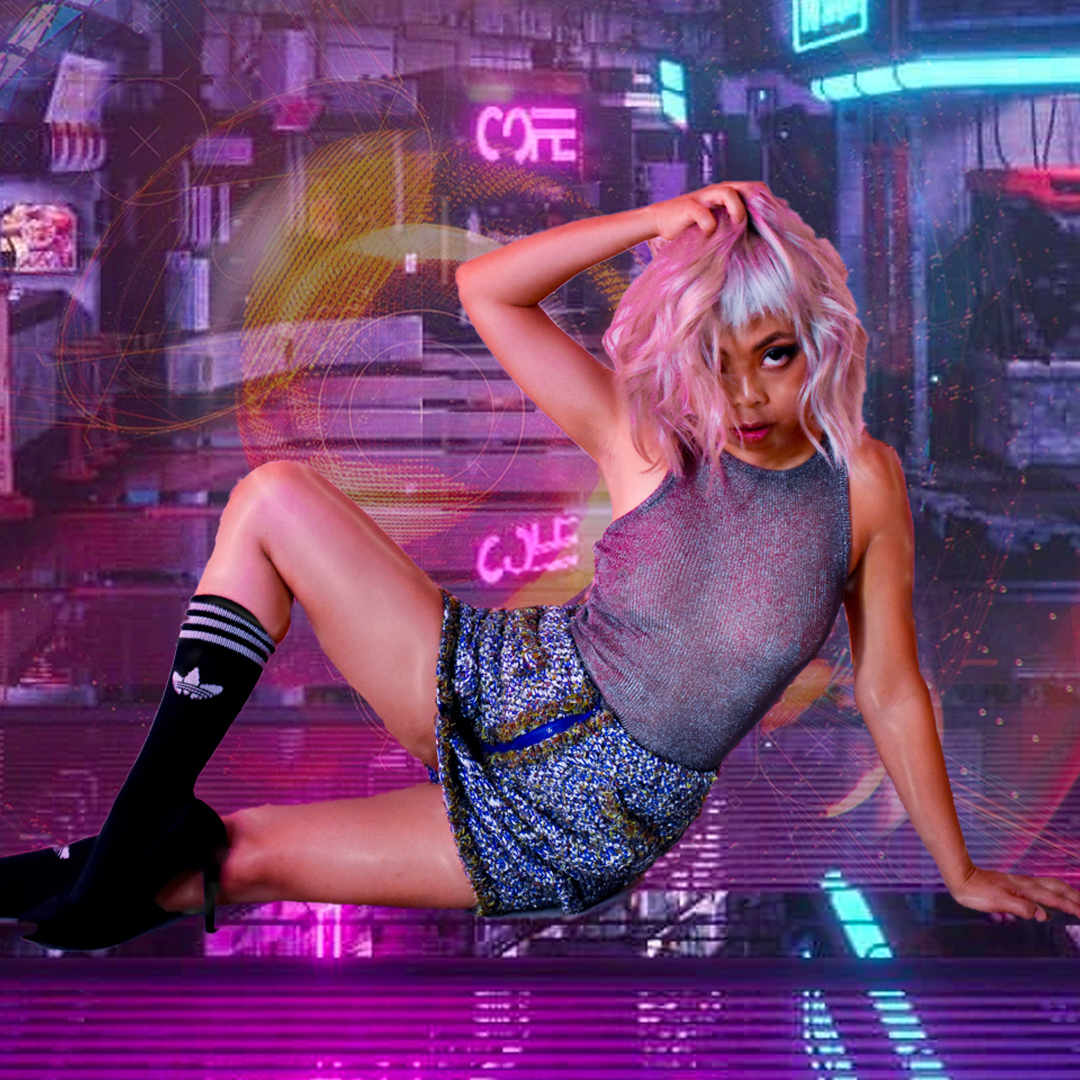 Stay connected with LÂLKA:
Website | Facebook | Twitter | Instagram | Youtube