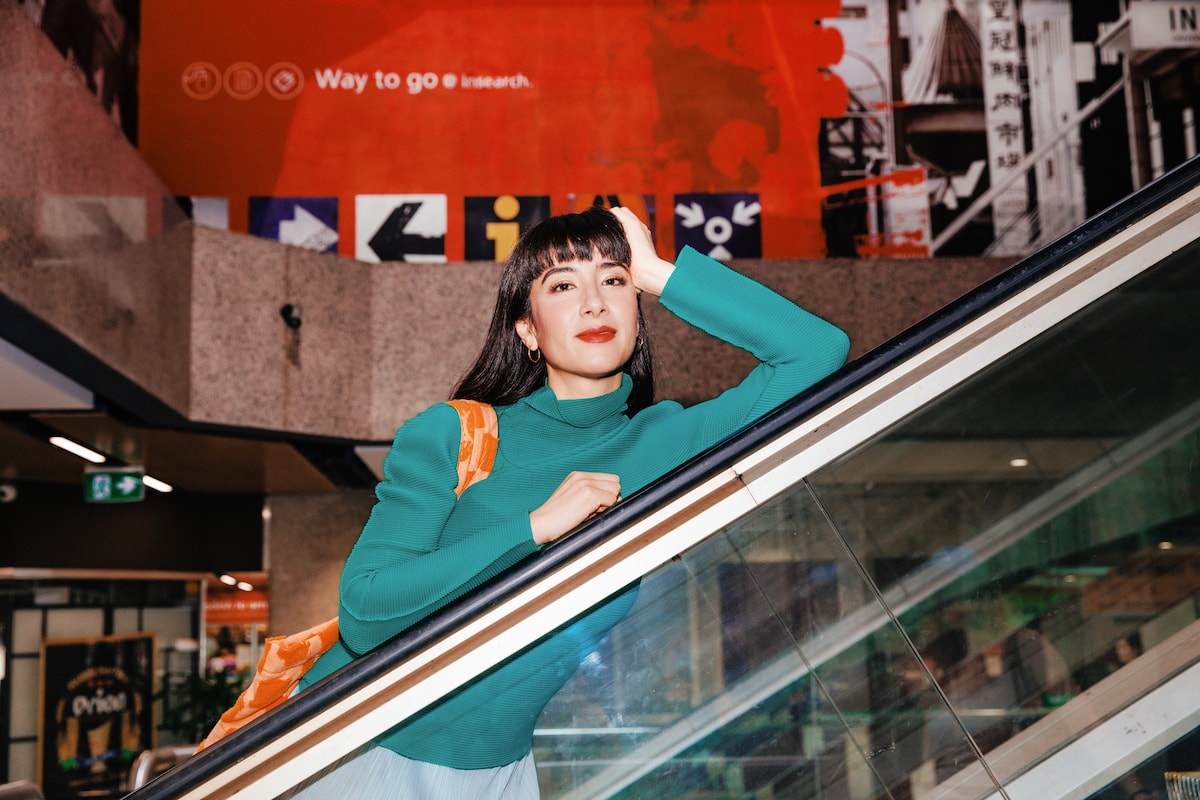 Linda Marigliano closes Tough Love season 2 with epic finale
Photo by Jess Gleeson
August 23 2023
PRAISE FOR Linda Marigliano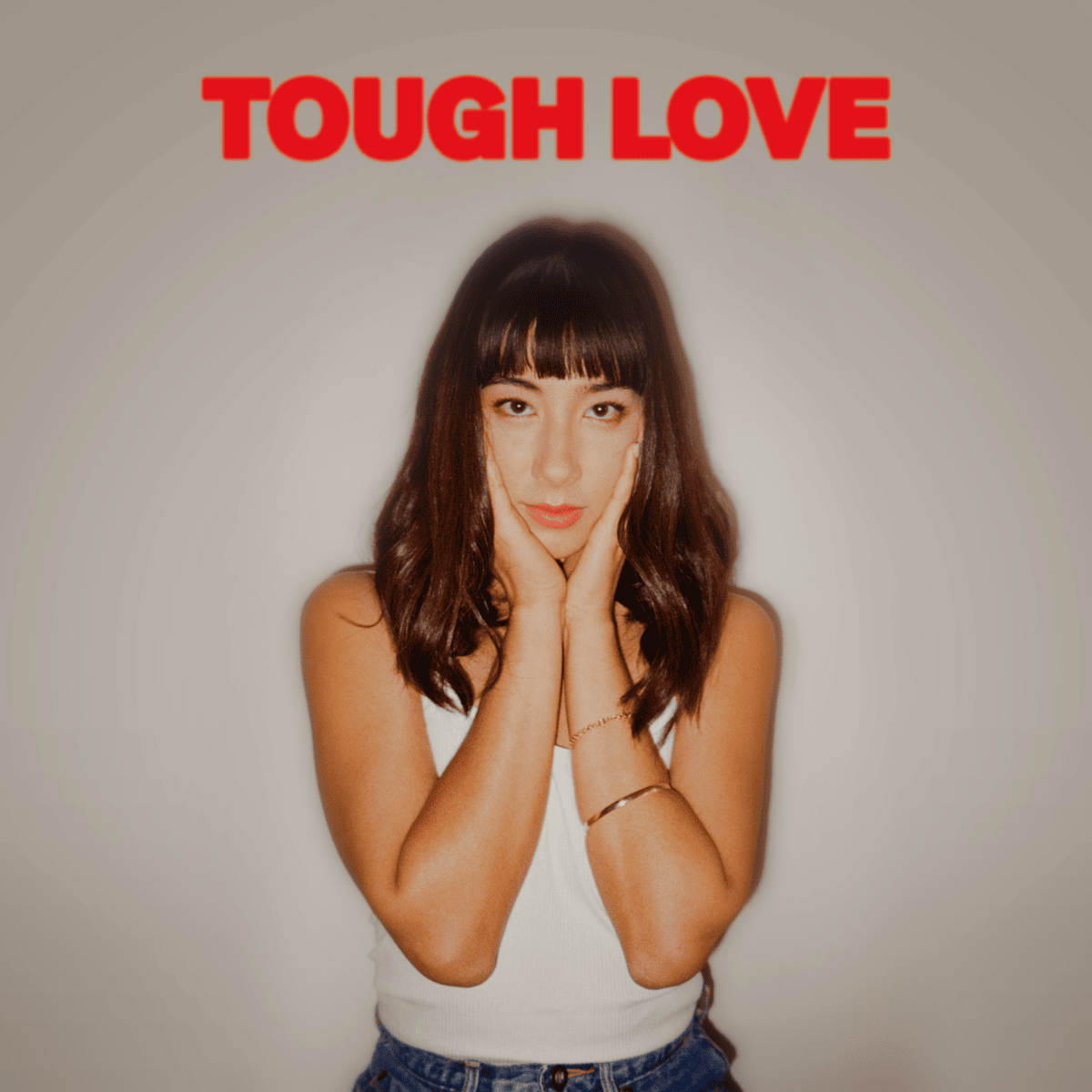 Season 2 of Tough Love is out now, listen/subscribe here.
The second season of Tough Love, the Australian Podcast Award-winning project by beloved radio, TV host and author Linda Marigliano draws to a close in a blockbuster episode titled 'Last Goodbye'. LISTEN TO SEASON 2 HERE.
It's taken years but Linda Marigliano has finally left Australia and moved to LA for good. Featuring Jessie Ware, Benny Blanco, Anna Lunoe, Kumi Taguchi, Becky Lucas, Jeremy Fernandez, Benjamin Lawand many more throughout the season, the final episode spotlights the relationships closest to Linda's heart, her family, centred on her final goodbye.
While at times it feels like she's never left, throughout the season Linda has grappled with the very essence of change and control through a string of emotional lessons to arrive at a place of peace. "For the first time in a couple of years I actually feel like things will be okay," she shares.
What initially began as an audio documentary about one of the sh*ttest times of her life, has been embraced as a universally lauded diary that empowers its listeners through similarly felt experiences: tackle heartache in the face of distance and loss, manage the physical manifestation of stress, navigate loyalty and duty from afar, to the very question of a relationship standing the test of time.
Above all else, Linda arrives at her biggest reckoning in realising she's a people pleaser, setting the scene for her critically acclaimed memoir. Where Love Language centres family, music, food and love, Tough Love sees Linda arm her loyal listeners with the tools to navigate rewarding risks and negotiate their boundaries. Her biggest sentiment above all else remains that shared physical space, or a lack thereof, is not at the detriment of tangibly felt connection.