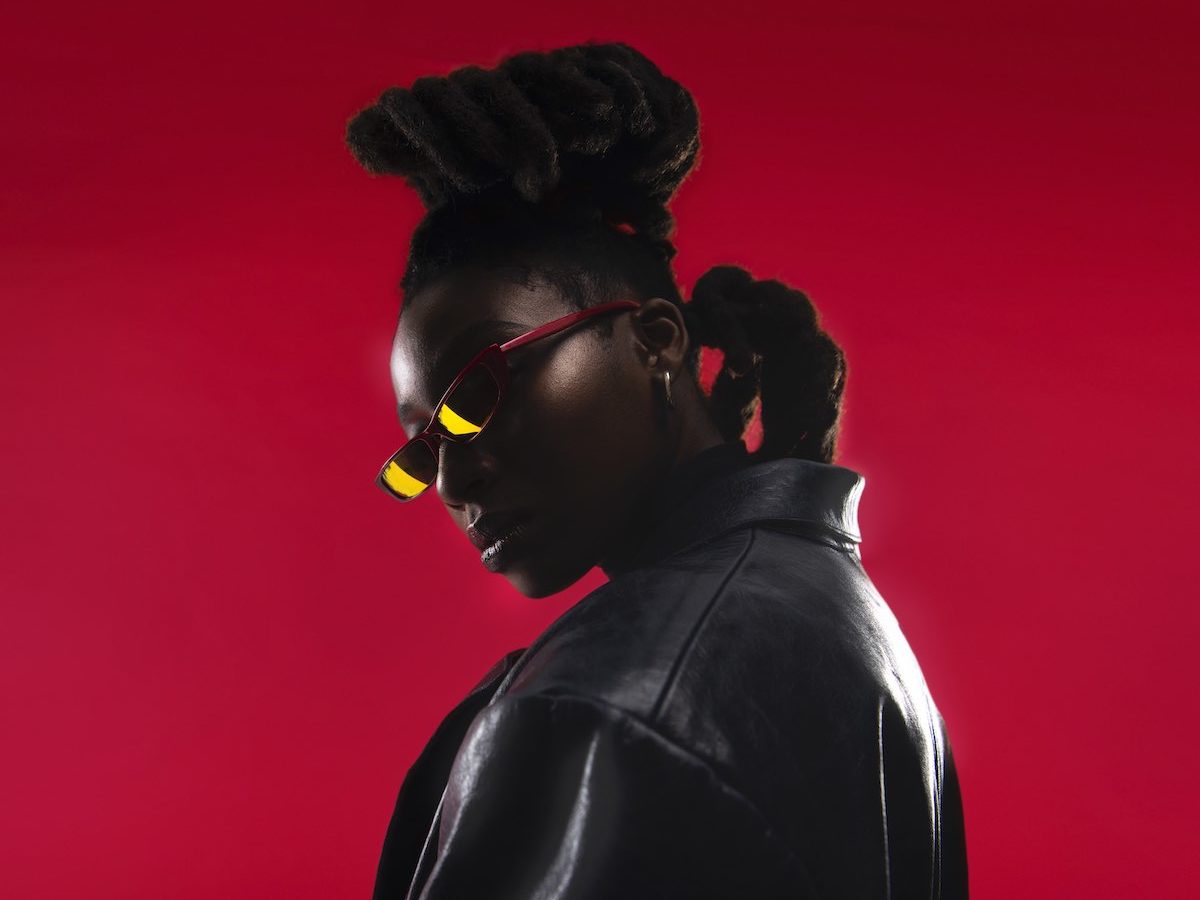 Little Simz shares new music video for 'I Love You, I Hate You'
SOMETIMES I MIGHT BE INTROVERT LP OUT NOW
PRAISE FOR S.I.M.B.I.

Double J Feature Album
FBi Radio Album Of The Week
3RRR Album Of The Week
SYN Radio International Album Of The Week 

"One of the most exciting and outward-looking albums of the year."
triple j

"A rich, deeply personal journey that will blow you away."
Double J

"A show of power in word and sound"
The New York Times

"An epic return"
Guardian Film and Music

"One of the best MCs to ever come out of the UK"
Afropunk

"She's a force the status quo will have to reckon with"
NPR

"Little Simz has delivered another slick, political meditation
in her signature style with Sometimes I Might Be Introvert"
Sydney Morning Herald (4 Stars)

"…invigorating, uplifting and ultimately finds the power in introversion."
FBi Radio

"This simmering highlight of Little Simz's new album is rhythmic and propulsive,
a funky marvel of a rap song"
PAPER

"Little Simz has delivered another slick, political meditation
in her signature style with Sometimes I Might Be Introvert"
Sydney Morning Herald (4 Stars)

"Wherever UK rap goes in the future, it's safe to say that Little Simz
will be helping propel it forwards"
Complex

"It's all-killer, no-filler; even the spoken word interludes play an important part in the
overall narrative."
Best Before

"One of the most unrelenting, rapid-fire rappers and profound lyricists out of the UK"
Consequence of Sound

"Little Simz remains unstoppable with the cinematic storytelling of
Sometimes I Might Be Introvert"
The Line of Best Fit 
Today, Little Simz shares a video for the majestic, coruscating centerpiece of her widely celebrated album Sometimes I Might Be Introvert, 'I Love You, I Hate You', directed by Jeremy Ngatho Cole. WATCH HERE. 

Mirroring the vulnerability and emotion Simz expresses on the track, the dreamlike video follows a young man and woman as they confront faces of the past and self-reflect through art. The video for 'I Love You, I Hate You' follows the previous visual offerings for S.I.M.B.I tracks 'Introvert', 'Woman' and the Obongjayar assisted 'Point And Kill'. 
WATCH: 'I Love You, I Hate You' (Official Video)
The spectre she didn't want to talk about? Her absent father. "Is you a sperm donor or a Dad to me?" she asks, as a funky guitar riff gives way to vibrant strings and a moving choral climax. "My ego won't fully allow me to say that I miss you" she confesses. "A woman who hasn't confronted all her Daddy issues". As palpable as her anger – and sorrow – are, it's in working through her feelings Simz finds some sense of resolution. In the last verse she concludes, "I'm not forgiving for you, man, I'm forgiving for me". 
'I Love You, I Hate You'covers such difficult material that Simz at first refused to write it. "Flo asked me, what do you love and what do you hate? I knew the answer immediately, but I was adamant I didn't want to talk about it".
Since the release of Sometimes I Might Be Introvert last month, LittleSimz has performed on The Tonight Show with Jimmy Fallon, NPR's Tiny Desk Concert and Live on KEXP, shared an exclusive remix of her song 'Venom' for the Venom 2: Let There Be Carnage soundtrack. Already hailed by everyone from Loud and Quiet and Uncut to Vogue and Elle as one of the records of the year, Sometimes I Might Be Introvertarrived every bit vivid, dense, and striking. Little Simz has embraced a sea of support, including widespread praise from triple j, Double J, NME, Rolling Stone, FBi Radio, the Sydney Morning Herald, Acclaim, Purple Sneakers, Best Before, Sniffers, Music Feeds, and many more globally. An undeniable modern classic, Simz effortlessly condenses any number of disparate styles and genres into music which thrillingly broaches the gap between urgent modern treatise and hip hop. 
LITTLE SIMZ
SOMETIMES I MIGHT BE INTROVERT
Age 101
Buy/stream here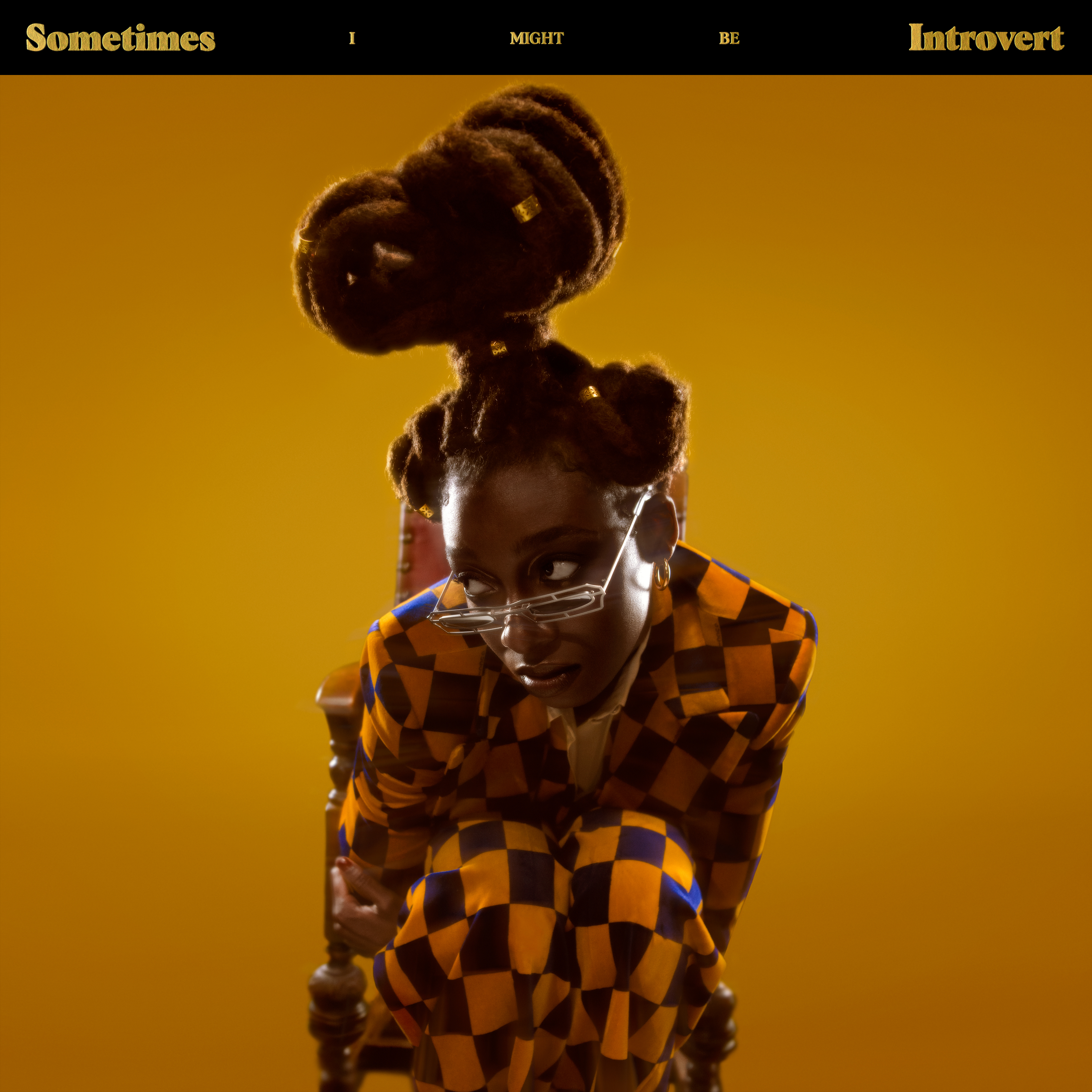 S.I.M.B.I. TRACKLIST
Introvert
Woman ft. Cleo Sol
Two Worlds Apart
I Love You, I Hate You
Little Q Pt 1 (Interlude)
Little Q Pt 2
Gems (Interlude)
Speed
Standing Ovation
I See You
The Rapper That Came to Tea (Interlude)
Rollin Stone
Protect My Energy
Never Make Promises (Interlude)
Point and Kill ft. Obongjayar
Fear No Man
The Garden (Interlude)
How Did You Get Here
Miss Understood
Stay connected with Little Simz:
Website | Facebook | Instagram | Twitter | YouTube