Little Simz shares 'On Stage Off Stage' tour documentary, new album NO THANK YOU released physically June 16
Photo by Karolina Wielocha
March 22 2023
PRAISE FOR Little Simz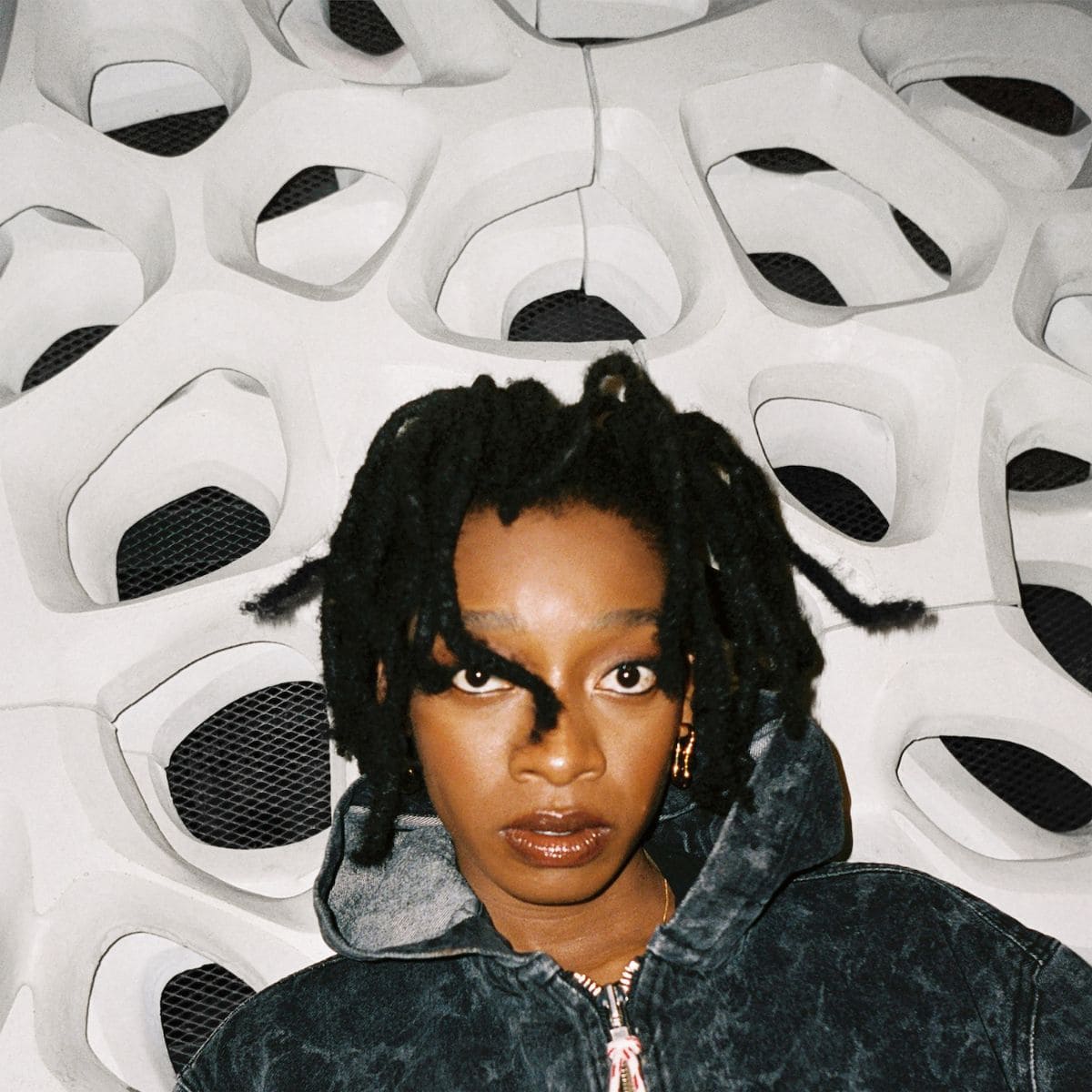 TRACKLIST
1. Angel
2. Gorilla
3. Silhouette
4. No Merci
5. X
6. Heart On Fire
7. Broken
8. Sideways
9. Who Even Cares
10. Control
NO THANK YOU is out now, buy/stream here.
Little Simz returns today with a new  documentary  On Stage Off Stage, a candid look into life on tour following the release of the critically lauded, surprise album NO THANK YOU. WATCH HERE.
Filmed and edited by Abu Dumbuya, viewers accompany Simz across her recent EU live shows, providing a looking glass into the inner workings of the rapturous performances and behind-the-scenes footage, equal parts energised and intimate. NO THANK YOU is also available for physical pre-order and can be purchased at the link here, out 16th June.
If 2021's Sometimes I Might Be Introvert catapulted Simz into the big leagues, crashing into the top 5 of the albums charts, collecting Mercury Music Prize, Mobo, Ivor Novello and Brit Award wins, and earning her the biggest live audiences yet in the UK and Europe yet, NO THANK YOU is yet another delicious left field turn for 29-year old Simbiatu Ajikawo. Sleek, succinct, and utterly propulsive, it's Simz' defiantly punk rock, two-fingered salute to conformity and fame, and all the expectations and restrictions that come with. Recorded with her regular collaborator Inflo, this is Simz at her most free, daring, and spontaneous.
Following the release of NO THANK YOU, Simz shared a visionary short-film directed by acclaimed photographer and filmmaker Gabriel Moses. Most recently she performed 'Heart On Fire' at the 76th British Academy  Film  Awards  ceremony, accompanied by Joan Armatrading as a surprise guest.