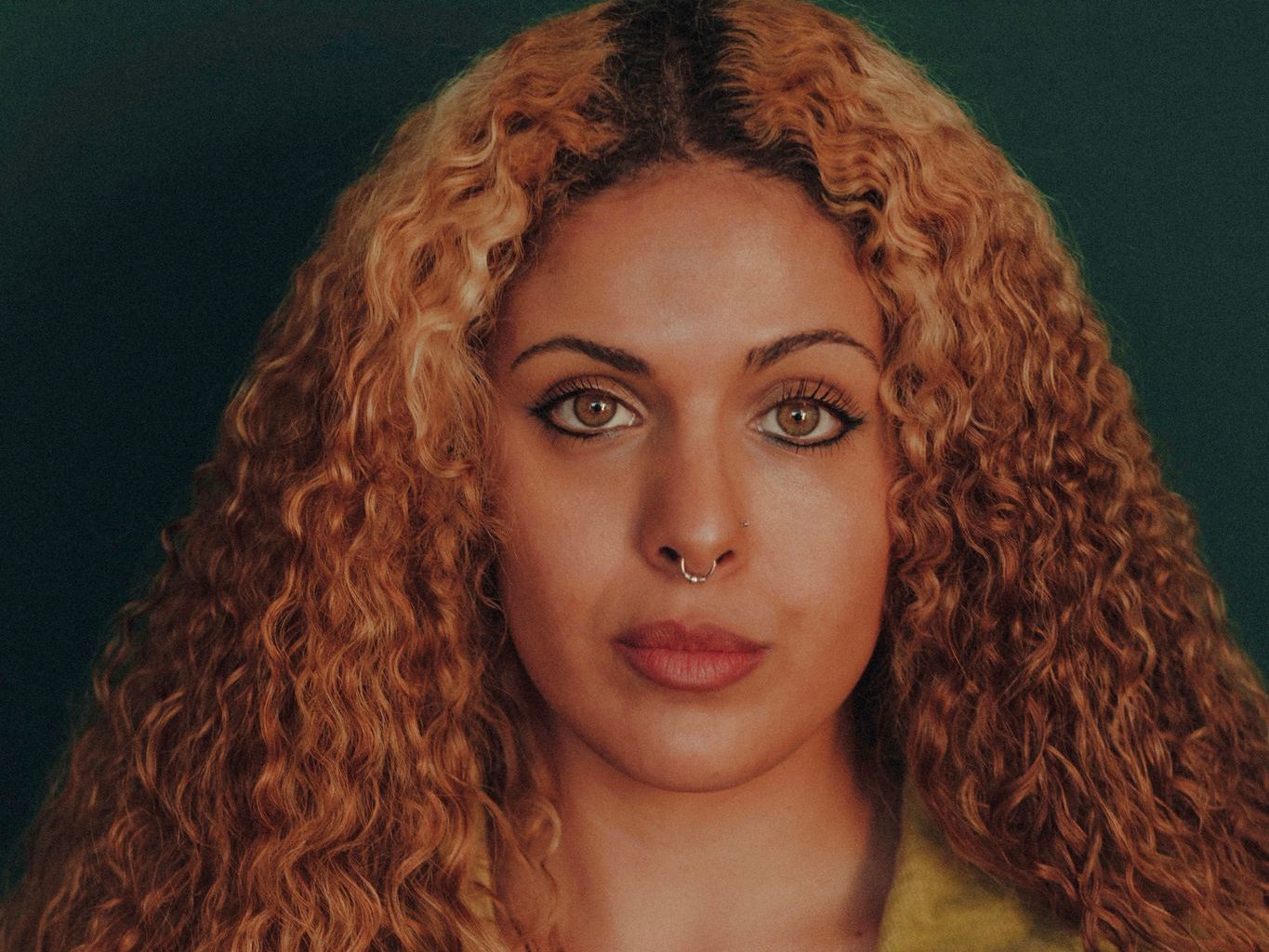 Mariam Sawires shares new song 'Meaning Of Our Love'
Egyptian-Australian artist Mariam Sawires shares her new single 'Meaning Of Our Love'. Listen HERE.
'Meaning Of Our Love' is the first taste of new music from the young R&B enigma, heralded by FBi Radio as "leading the charge", who emerged into the Australian music scene in 2019 after years of travelling abroad. Heavily inspired by this time, the globetrotter has been praised for her unique ability to remain grounded and authentic through her music, while presenting a fresh lens on universal themes of the intimate and personal. Traversing through love's fragilities with incredible candour, Sawires shares that 'Meaning Of Our Love' is "about finding balance and peace within a relationship and asking the universe to step in for guidance."
First penned in 2018 in a fairytale setting, Mariam brings the mystique of the French castle and its surrounding forest that inspired the release, right through 'Meaning Of Our Love' s spirit. Produced by Konstantin Kersting (Tones & I, Mallrat), she found inspiration from the grand bedrooms and magnificent libraries within. Books stacked with stories and histories waiting to be consumed, she was especially taken by the people the pages filled, the vivid tales they illustrated, and how similar they were to her own despite occurring in the years gone past.
"In the fast paced world of 2021, I contemplated on what really matters and what remains fulfilling in this ever changing world," she reveals. "I was fascinated by the stories of people who had lived in the castle from the 1700s, 1800s and 1900s compared to now – stories of love and relationships that were innately similar to us today yet it was a different time. Ultimately I realised that the experience of love is unique for everyone but the essence is still very much the same – it envelops a deeper timeless spiritual realm."
Stay tuned for more from Mariam Sawires who will uncover more from her catacomb soon. 
'Meaning Of Our Love' is out now, buy/stream it here.
PRAISE FOR MARIAM SAWIRES
Independent Artist of the Week
FBi Radio
"Mariam Sawires is dead-set on taking a unique approach to making music,
wherever in the world it takes her"
Fashion Journal
"Will blow you away"
Pilerats
"Mariam Sawires might not have released much music, but she's arrived in perfect form"
Double J
Stay connected with Mariam Sawires:
Facebook | Instagram | SoundCloud | YouTube | Unearthed