Max Leone releases new single 'Repeat Caller'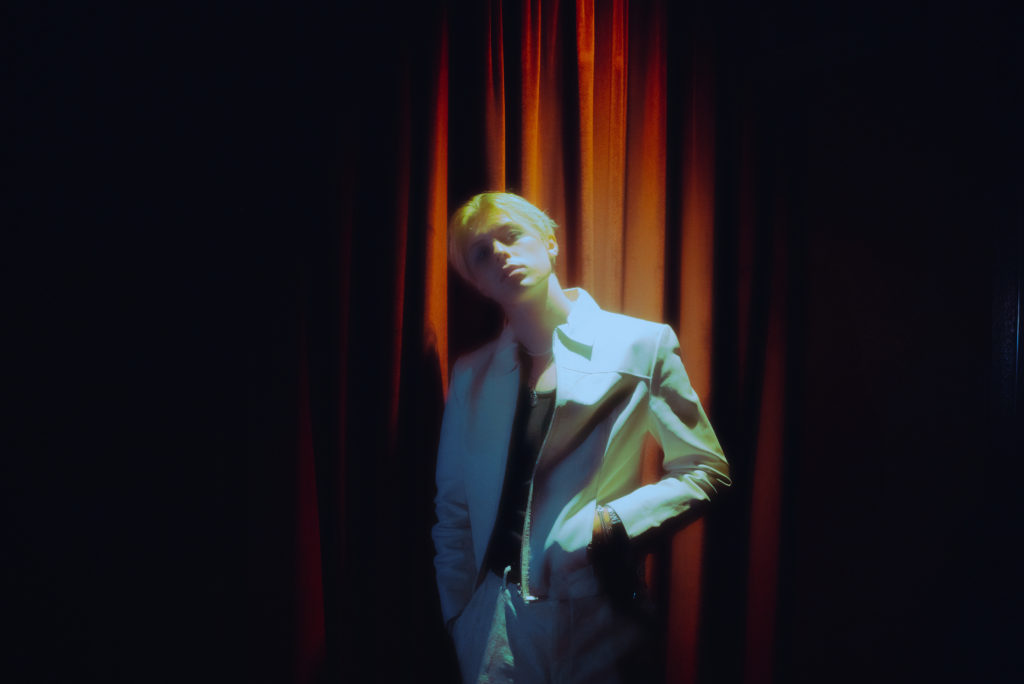 PRAISE FOR MAX LEONE
"Burgeoning pop star"
Billboard
"With each new song, Leone demonstrates his talent and artistic evolution"
This Song Is Sick
"A real winner, complete with smooth vocals and sticky melodies"
PAPER Magazine
"Max Leone is making a case for himself as one of pop's next young stars"
Pigeons & Planes
"The anti-pop prodigy fusing mind-boggling creations with raw emotion"
NME
"Max Leone, pop's newest face, is worthy of your attention"
Pilerats
Continuing on a breakout year, up-and-coming songwriter/producer/multi-instrumentalist Max Leone shares a new single entitled 'Repeat Caller', released via Darkroom Records today. LISTEN HERE.

The track threads together breezy acoustic guitar and a D.I.Y. beat with lyrical snapshots of staying out late in the suburbs "at a Chevron buying scratch-offs," a "hotel pool," and on an endless ride with the windows down. As the energy ramps up, it culminates on the chantable chorus, "I come back like a repeat caller."

Of the song, Max said, 'Repeat Caller' is about spending time with someone and not really caring about what happens in the future, just living in the moment and having fun. It's something I need to remind myself to do a lot, so I put it in a song!"

Earlier this year, he dropped his 'Malleable' EP to unanimous praise. OnesToWatch raved, "Max Leone cements himself as an anti-pop prodigy on 'Malleable'," and Plnk Wifi noted, "The nine-track project takes listeners on a mini-tour around Max's brain and different angles of his creative approach." Meanwhile, The Line of Best Fit claimed, "The tracks shapeshift across the project from intimate to expansive and back again".

Boasting a catalogue of fan favourite records, the nine-track EP taps into every facet of Max's alternative approach to pop. On "in case (there's a change of heart)," dusty acoustic guitar creaks underneath his untouched vocal delivery as he confesses, "I'm just online pretending I'm fine, in case there's a change of heart." Piano upholds the cinematic 'Escape' as he observes, "I sit and watch the fire burn and, suddenly, the lines are blurred," while his falsetto pierces head-turning lines such as, "My head is on a swivel".

Currently, Max is captivating crowds on tour with Alexander 23 for select dates, having just delivered a standout set in front of a sold-out audience at the El Rey in Los Angeles for two nights.

'Repeat Caller' is out now via Darkroom Records / Universal, buy/stream it here.
Stay connected with Max Leone:
Twitter | Instagram | Youtube | Soundcloud