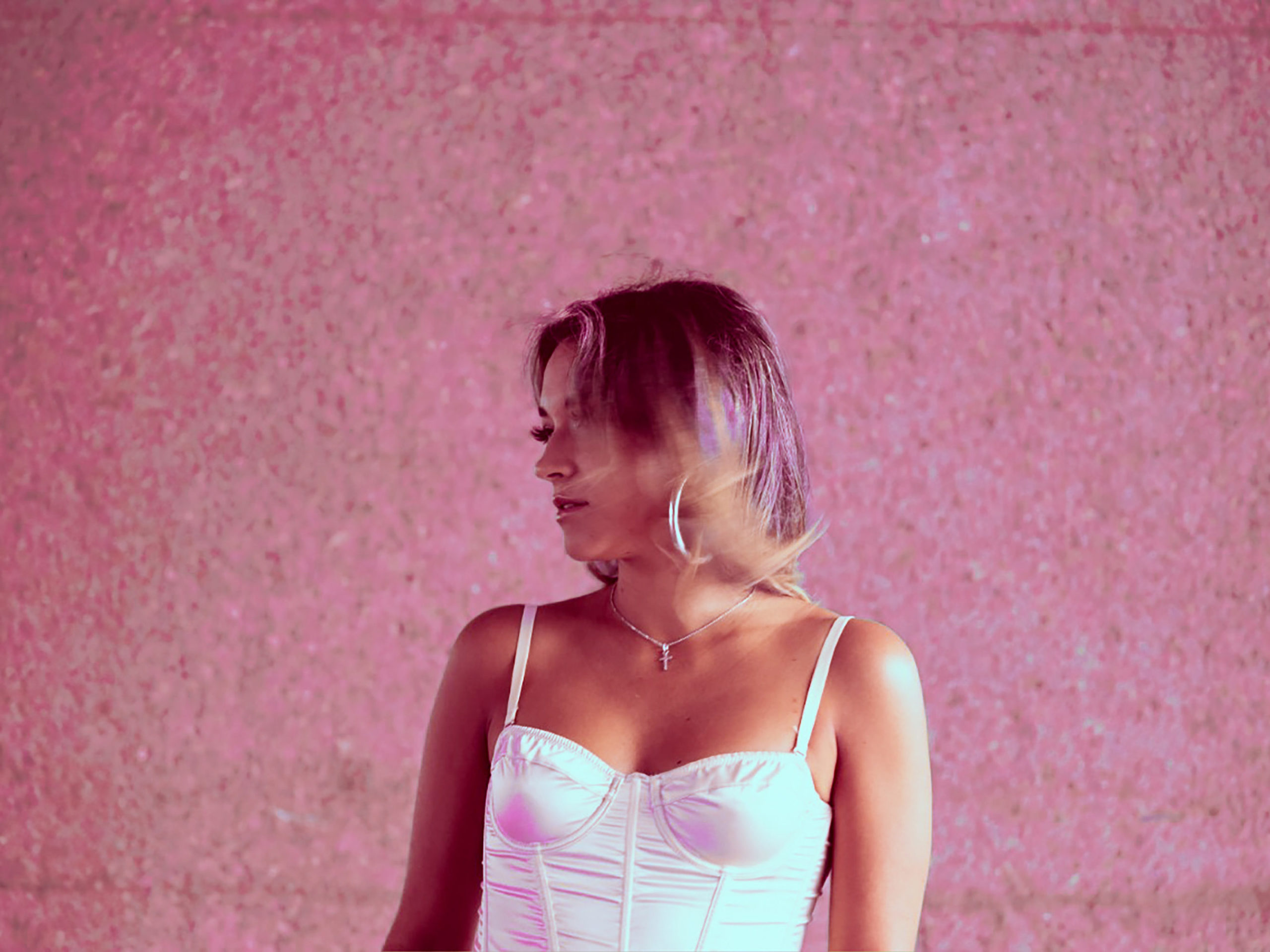 Meet new Broth Records signing Dutch Mustard
LISTEN TO ALL-ENCOMPASSING DEBUT EP 'AN INTERPRETATION OF DEPERSONALISATION'
PRAISE FOR DUTCH MUSTARD
"A promising taster of a new focus for the solo project"
DORK
"A rousing, triumphant ode to individuality and empowerment"
Notion
"They're totally infectious in the way they make their music, they do not let up on you moving!"
Jack Saunders
,
BBC Radio 1
Meet Dutch Mustard, the hotly-tipped London solo project who today announces her signing to Broth Records joining the likes of Coconut Cream, Meteor Infant, and Morgues, alongside the release of her debut EP An Interpretation Of Depersonalisation. Building on the wave of plaudits from prior singles including 'A Song For Dreamers', 'What The People Want', and 'Don't You Worry', this stellar 5-track debut has been a whirlwind of sumptuous alt-rock anthems, all delivered with varying pace, energy and meaning. LISTEN HERE.

Of the signing, Broth Records founder Joji Malani shares, "I use to frequent at my friend's guitar store on Denmark street and met SJ working the shop floor. We bonded over guitars and music and when I moved back to Australia, we loosely kept in touch over socials. And then one day she uploaded some video performances of her new band and I was so intrigued by the music. I knew we had to do something together!"
The launch of the new EP also sees a stunning new self-directed video for "forbidden love song" 'Magnifique', the resounding finale from the awaited project. Tinged in pink, free-flowing auras, and framed with sharp-yet-chaotic camera movement, it's a fitting culmination to this all-encompassing debut. WATCH HERE.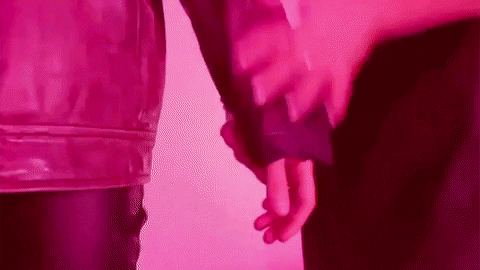 Watch: Dutch Mustard, 'Magnifique' (Official Video)
All singles have hit a different note along the way, combining the anthemic stadium rock of Wolf Alice with the dreamy, ethereal qualities of The Big Moon; it's a winning formula. "They're totally infectious in the way they make their music, they do not let up on you moving!", marveled Jack Saunders after awarding 'Don't You Worry' the accolade of 'NEXT WAVE' on BBC Radio 1.
Now, the release of An Interpretation Of Depersonalisation sees the inimitable Dutch Mustard come full circle, finding a true equilibrium of her sound and mentality, gaining momentum with every single release. It's been a real journey, both personally and artistically for the introspective rocker (real name Sarah-Jayne Riedel), "These songs were written in a very confusing and uncertain time right at the start of the first lockdown. I was in Central London, in my room above a bar where I worked. I found myself running through the empty streets for months" SJ reveals.
"Instead of feeling confused and uncertain, I was finding answers to some deep questions that I had in my life. It was a time for self-reflection and discovery." It's that aura of newfound freedom that carries through here, organically laying the musical foundations for the underlying ethos that runs through the EP. There were "no pretences, no rules" says SJ, "Just me, my little midi keyboard, and guitars. Writing these songs gave me hope, for a brighter future, a sense of belonging. Which is a feeling I always try to give to others."
She continues, "In this EP we can all meet, and enter a new world of experimentation. There are no rules or barriers" says Dutch Mustard. The latter statement is especially true and is a mantra that she'll carry into a blindingly bright, positive future.
An Interpretation Of Depersonalisation EP is out now, buy/stream it HERE.
Stay connected with Dutch Mustard:
Facebook | Instagram | Twitter 
ABOUT DUTCH MUSTARD

Setting off as a solo artist has given Sarah-Jayne Riedel complete control of her artistic vision for Dutch Mustard, tinkered over the course of the last 18 months, her new sound is a polished and invigorating take on alt-rock. Teaming up with producer and guitarist Aleks Kaczmarek, while taking a wide range of influences from early 90s acts such as Jeff Buckley, Talking Heads, Ride, My Bloody Valentine and modern artists like Wolf Alice, Tame Impala, Pond and St. Vincent has helped Dutch Mustard find a sound which has strong roots, yet is fresh and exhilarating.