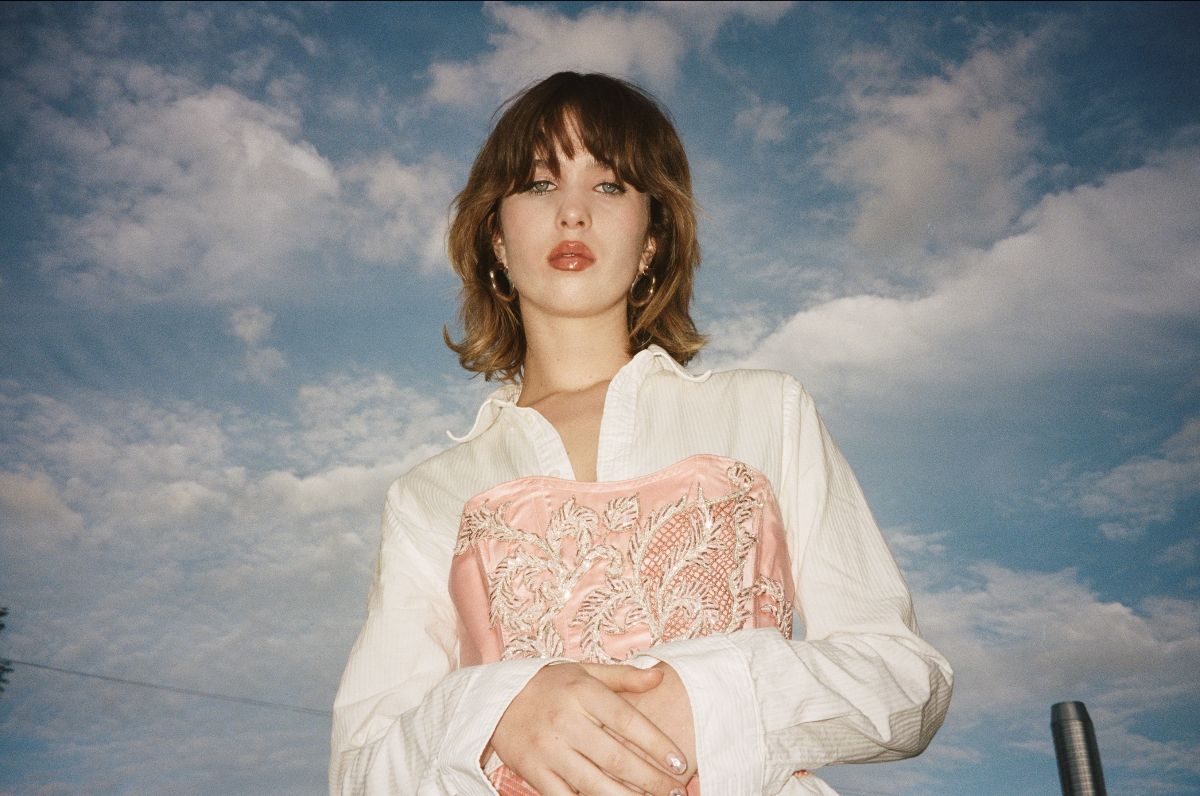 Molly Payton releases new EP Compromise, listen to new single 'Ruins'
Photo by Samantha King
November 7 2022
PRAISE FOR Molly Payton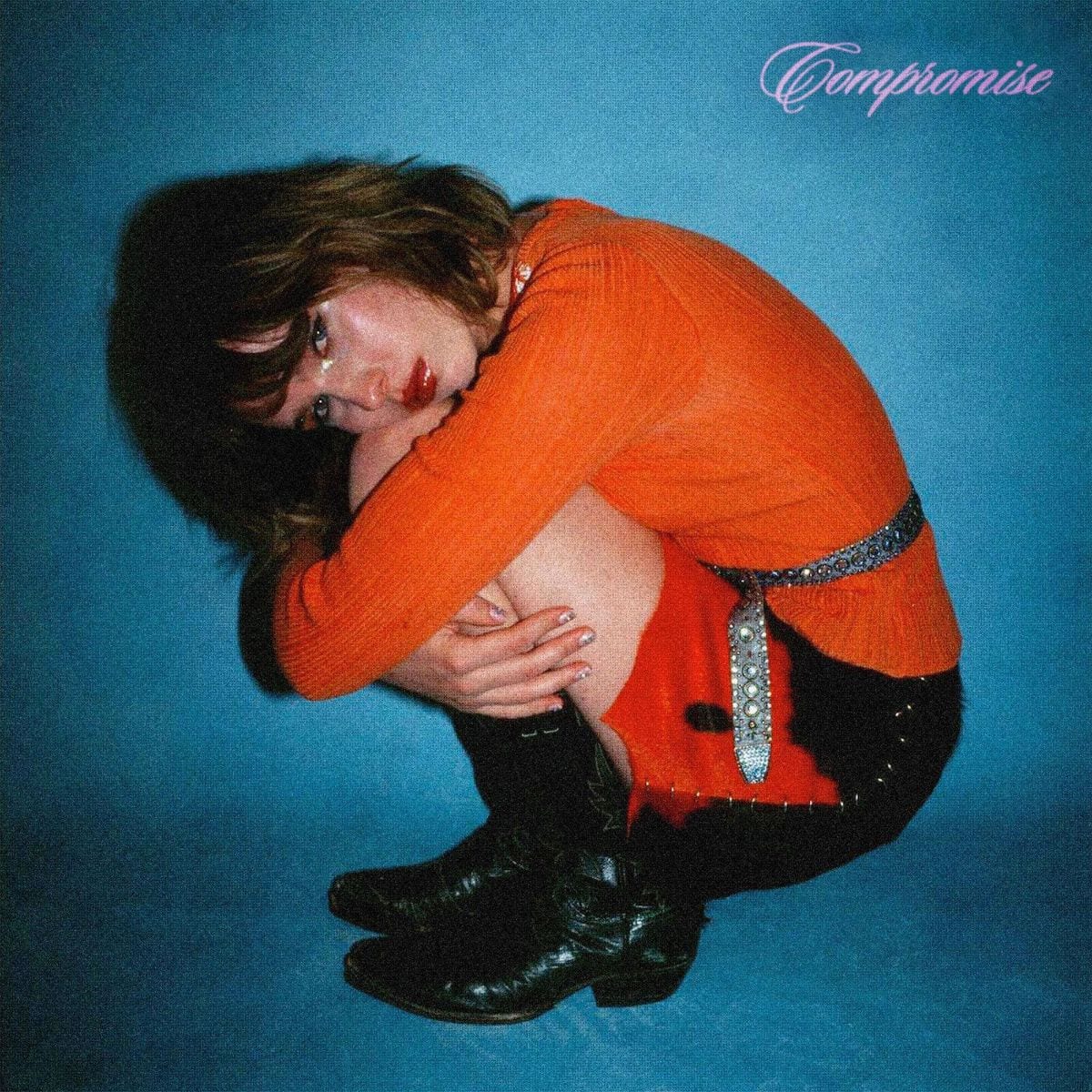 Compromise EP is out now, buy/stream it here.
London-based, New Zealand-raised Molly Payton releases her new EP Compromise, out now via The Orchard. The EP is completed by the final single 'Ruins', which arrives alongside a new video, and follows previous singles 'Handle' and 'Do It All The Same'. LISTEN TO COMPROMISE HERE.
The past year has seen Payton mark a noted presence on the live scene too, having supported the likes of Arlo Parks, Oscar Lang, Tom Odell, Wallice, and most recently Beabadoobee through Australia and New Zealand. Payton also shares details of her rescheduled UK dates, which will see her headline shows in Bristol and London in April 2023.
On 'Ruins', Payton releases the intensity of a personal crisis into a brilliantly upbeat indie rock offering – clarified by its driving, immediate chorus of 'Don't you tell me that it's all okay / coz it don't feel true'. On the track's genesis she explains, "As someone with severe anxiety and some pretty deep-rooted trust issues, relationships and friendships can be really challenging sometimes. I wrote this song during a big anxiety flare up. I'd had a panic attack that morning after an argument with someone and went straight into the studio and just let it all go. It's about being frustrated and ashamed of myself and my shitty mental health, and with someone else for not understanding me. Obviously now I would say that it's ok to be anxious and insecure sometimes, and also that I can't expect other people to meet my needs without communicating them first, but it's always easier to be sensible in hindsight isn't it?"
After coming of age in London in her mid-teens, a huge loss led to Payton returning to New Zealand for an unexpected period. Payton chronicled this time on her 2021 mixtape Slack. Epitomised by lead track 'Honey', which has amassed over one million streams to date, Slack's thematic undercurrent saw her acknowledge the ways in which she had let her past interfere with her present. The Compromise EP continues this introspective streak, refusing to gloss over the unsettled origins from which it was raised, and titled in wry acknowledgment of the turbulence and upheaval which bonds its 4 tracks, "The last three years of my life have been one big compromise, and the songs are all about compromise in a way" Payton adds.
After returning to the UK in 2021 with a new partner in tow, the promise of the honeymoon phase soon gave way to a disorientating period of sofa-surfing, house-sitting, pet-minding, Airbnbs and near-constant uncertainty for the pair. Racking up a staggering 20 moves in the space of 6 months, whilst trying to hold down a hospitality job and a packed touring schedule, this constant state of flux saw Payton gripping for any semblance of certainty and routine. The urge to create however never left and Molly turned to another steadying force in her life, longtime producer Oli Barton-Wood (Nilüfer Yanya, Porridge Radio, Sorry) to help her set the foundations for Compromise.
Praised for her evocative lyricism and evolved songwriting, and now turning heads for her captivating, elevated live shows, a bright future is forecast for Molly Payton. Driven forward by her unwavering ardency, even in the face of chaos, the 21-year-old has already earned wide critical acclaim from the likes of Pigeons & Planes, i-D, Dork, DIY, The Line of Best Fit, Clash, Steve Lamacq at 6Music, BBC Radio 1 and beyond, a streak sure to continue with the release of Compromise.