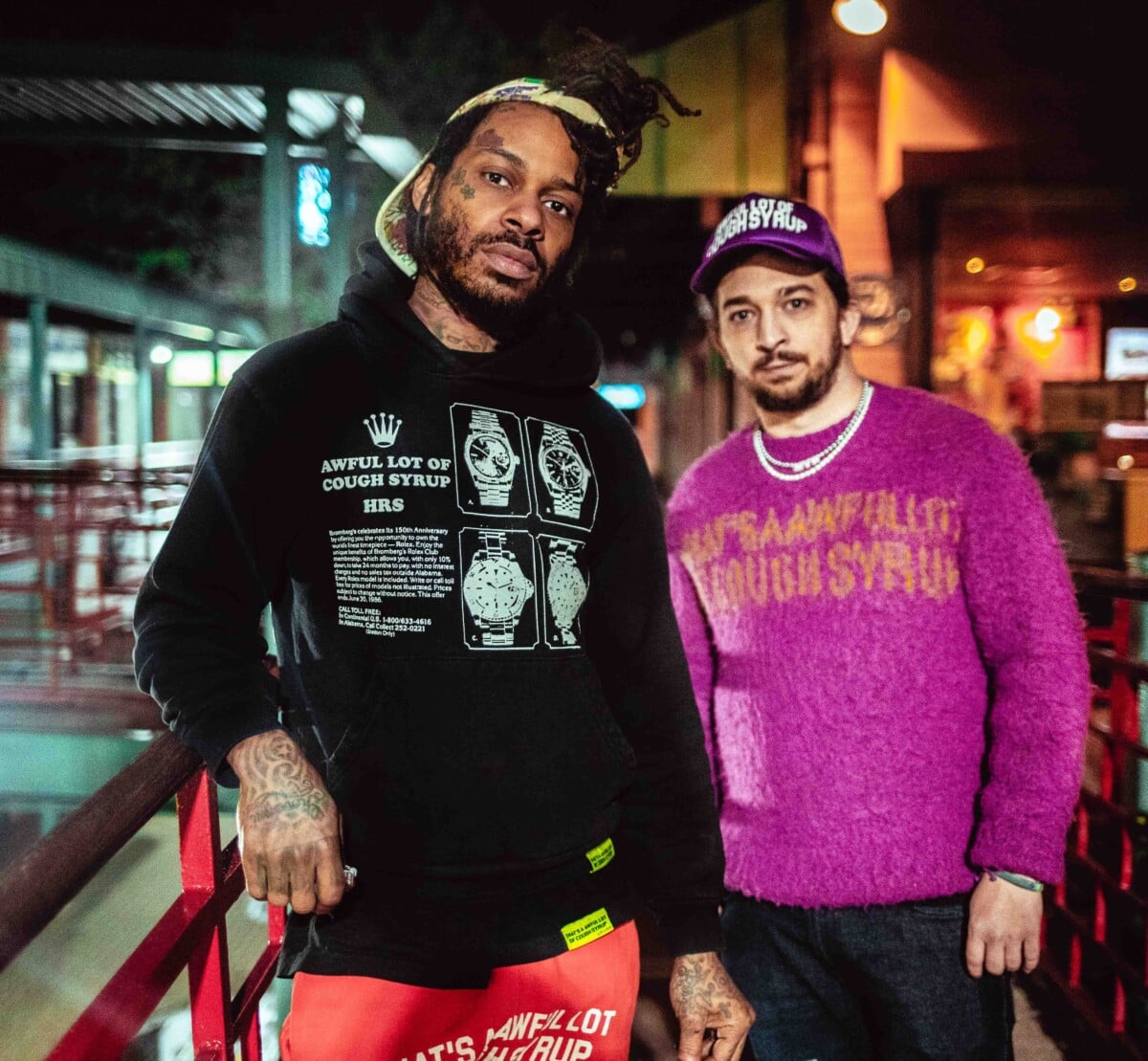 MVW, Valee, & Zelooperz drop luxurious "Pistachio"
Photo by Sugar Milkk / Haley Scott
June 3 2023
PRAISE FOR MVW
"Pistachio" by MVW, Valee, and Zelooperz is out now via AWAL, stream/buy it here.
Today, Los Angeles-based producer and composer MVW (aka Michael Vincent Waller) returns with an ode to living the good life, "Pistachio" featuring long time collaborators Valee and Zelooperz. Listen to "Pistachio" HERE.
"Pistachio" quickly follows "Could Be" – a track that MVW and Valee spent months working towards to culminate into something effortless and immediate; the nocturnal piano sounds haunt the sonics, while Valee nonchalantly evokes what potential is already inside us and what could be. These two tracks together exemplify the collaborative energy these two artists share.
On the heels of his recent release with TiaCorine and Lil Cherry ("Tru Tru"), "Pistachio" sees Valee (collabs with Lil Yachty, Big Baby DRAM, Matt Ox, and more) and Zelooperz (of Bruiser Brigade; has toured with Danny Brown, styled Earl Sweatshirt, and had paintings commissioned by Fresh Prince of Bel Air), toast to the pistachio-colored seats of their luxury sports cars, each emcee rhyming with a woozy, Playboi Carti-esque confidence. The sonics, courtesy of MVW, sway with an addictive nocturnal funk. His classical roots at play, a gorgeous hum of woodwinds give the whole thing a distinctly regal feel. Mixed by Christopher Botta (Yaeji, Emily Wells, & more) and Cory Rose (Polo G, Matt Ox, & more), it's as smooth as it gets.
Speaking of the single, MVW says: "'Pistachio' was a special track that was made together with Valee, Zelooperz, and I one night in LA all together, last summer. As soon as Valee began laying the hook, there was a particular feeling in the air, and the rest was history. I can't really put my finger on it, but I'll never look at Pistachios the same."
Chicago surrealist Valee glides across this instrumental with cheeky references to defying the odds and having your wife in the "lower lobby, that's a double L." Detroit's Zelooperz then spits about his doobies prompting an "evangelical high," joking that he and Valee speak in "morse code"—an appropriate sentiment for two true originals who seem to consistently rap in their own language. In MVW's unconventional production and marriage of rap and classical, they've found the right sonic landscapes to fully embrace their unconventionality.
This track is a continuation of MVW's musical journey: starting as a classical composer and building himself up as a respected hip hop producer working alongside some of the industry's best up and coming and established artists alike. His steady collaborative efforts with Valee have been a defining staple throughout this time, and this album reflects the meaningfulness of that relationship, both personally and sonically.
Staten-Island raised and LA-based MVW has developed his signature blend of minimal classical compositions with trap-heavy hip-hop influences ranging from Dr. Dre, Wu-Tang Clan, The Notorious B.I.G., A Tribe Called Quest, to Lil Wayne. Last year's CONNECTIONS showed Waller marrying the prestige of classical with the rags-to-riches brutalism of hip hop. The album featured a revolving cast of innovative rappers, with Matt Ox, Valee, TiaCorine, Xavier Wulf, Desiigner, Lil Gotit, and Zelooperz. Having studied classical music at New York University and under La Monte Young (one of the first and most revered American minimalist composers) and Bunita Marcus, Waller has also released three full LPs of classical compositions under his full name Michael Vincent Waller, including "Moments" which received a 7.8 from Pitchfork.