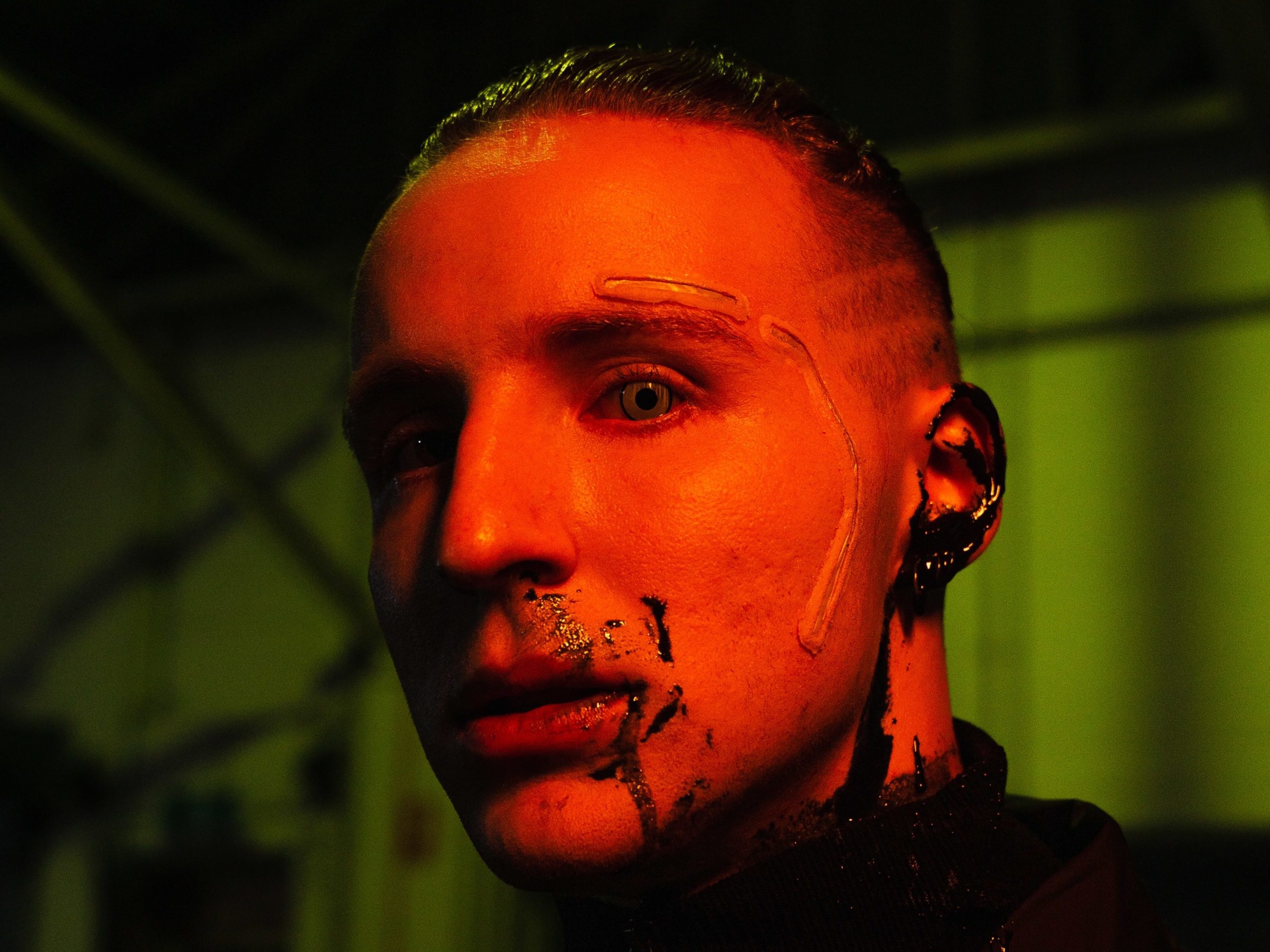 Nerve drops new single 'Missed Calls' announces EP and national tour, Australian Horror Story EP out May 21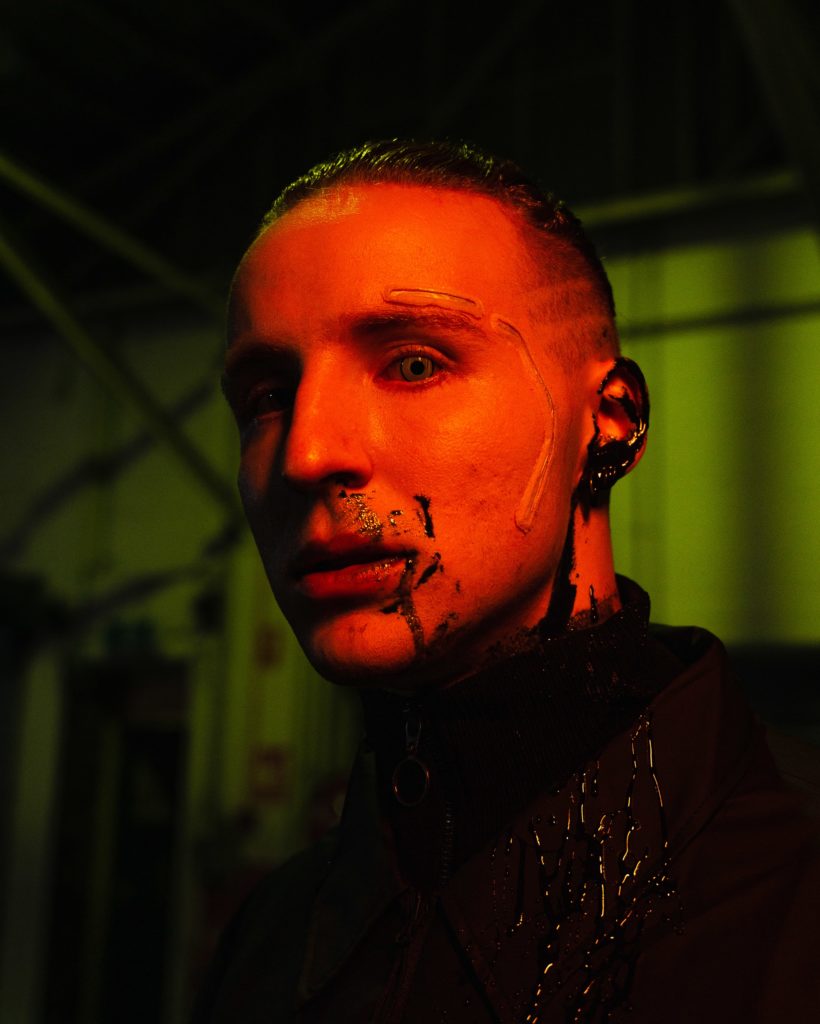 Meanjin/Brisbane-based artist Nerve has just dropped his hard-hitting new single 'Missed Calls', the second taste from his forthcoming Australian Horror Story EP, which he will be touring nationally this June. Pre-order Australian Horror StoryHERE, Listen + watch 'Missed Calls' HERE.
'Missed Calls' finds Nerve delving further into melodic territory, singing his way through an overcast hook and combining it with the bar-driven, abrasive style that's made him one of the hottest prospects in the hip-hop/grime scenes. The song was produced by Skaro Beats (the man behind Nerve's 2019 breakout hit, 'Sunday Roast') who offers a dainty, overcast foundation for Nerve's versatile vocals, where he muses an increasingly tumultuous and whirlwind lifestyle, one that's hallmarked by fake friends and "missed calls from my mother."
"The song is about being selective about who and what I spend my time on. I have my finger in a lot of pies right now, and it's draining even at the best of times," Nerve says. "So I have to make sure any time I spend on something or someone is quality." The futuristic and heavily stylised video was directed by Jack Phoenixand Julian D'arcy of AV Club, and takes heavy influence from Blade Runner and The Matrix to create an alternate, dystopian universe detached from the quiet, ordinary life that was Nerve's reality just a few years ago.
'Missed Calls' is the first taste of Nerve's upcoming Australian Horror Story EP, to be released on May 21st. The artwork reflects the idealistic notions of suburban Australiana from decades past, yet Australian Horror Story delves deeper into his psyche to explore what lies beyond the surface: Heartbreak, addiction, commitment issues, and the struggles of building a business from the ground up. Tracking his rollercoaster life over the past two years, the rapper says that Australian Horror Story is "far more personal, vulnerable and eclectic than anything I've released before… I used to write for the sake of writing. These days I can't put something down unless its real and I'm really feeling it."
Soon after the release of Australian Horror Story, Nerve will be embarking on his most extensive Australian tour yet, with tickets on sale now. Nerve's hyperactive live shows have earned him slots at mainstay events like Listen Out and Falls Festival, and his DIY-style performances have left every fan sweat-drenched and satisfied. 
'Missed Calls' is out now, buy/stream it here.
AUSTRALIAN HORROR STORY TOUR DATES
Sat 12 June – The Zoo – Brisbane
Fri 18 June – Jive Bar – Adelaide
Sat 19 June – Jack Rabbit Slims – Perth 
Thu 1 July – The Cambridge – Newcastle
Fri 2 July – The Lansdowne – Sydney
Sat 3 July – Northcote Social Club – Melbourne
Tickets available here.
PRAISE FOR NERVE
Best Australian Rappers in 2020
Red Bull Music
"Brisbane's golden child of grime"
Acclaim
"Nerve's a force now too big to be reckoned with"
Purple Sneakers
"One of the best in Aus right now"
Declan Byrne, triple j
Stay connected with Nerve:
Facebook | Instagram | Youtube | Soundcloud