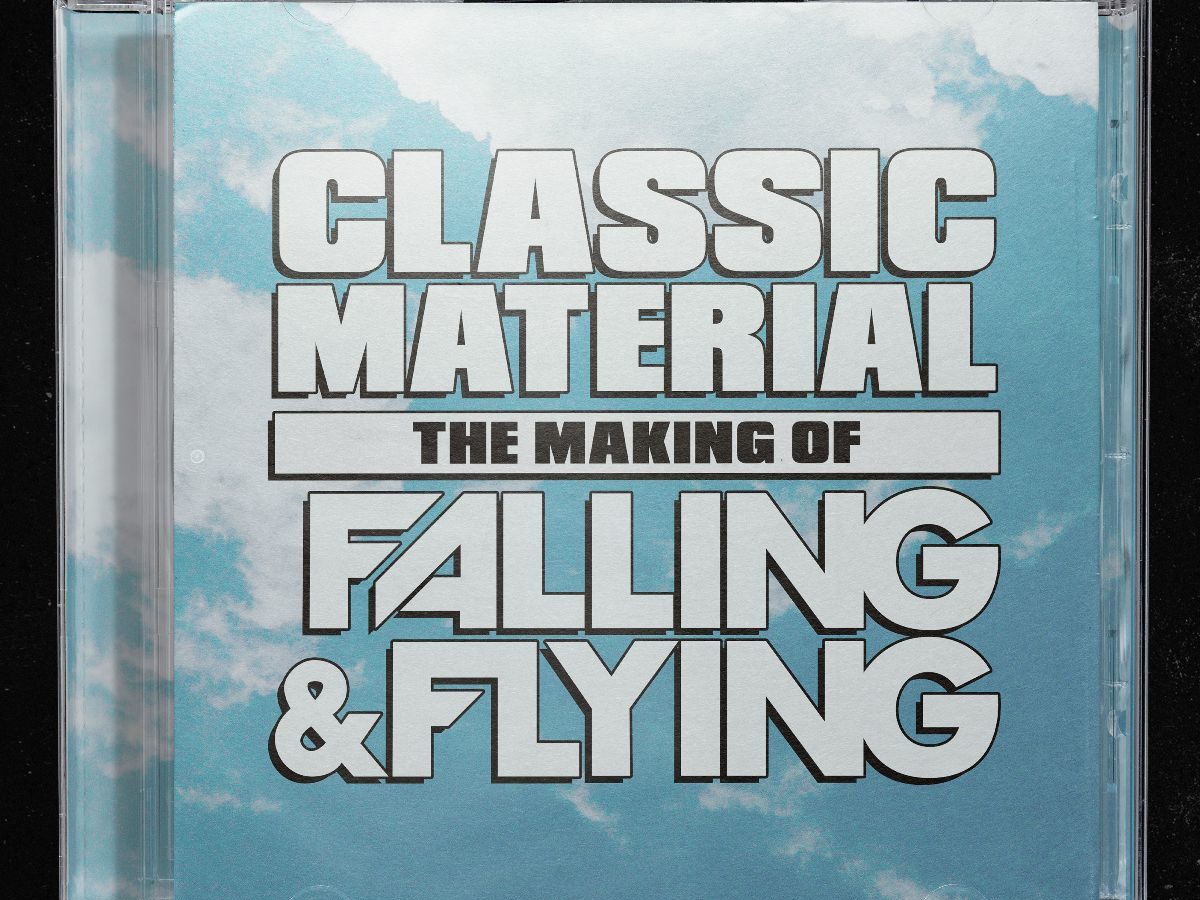 New podcast series presented by G-Shock and co-produced by Acclaim and Complex AU
CLASSIC MATERIAL: THE MAKING OF FALLING & FLYING
EXPLORES THE HISTORY OF THE ALBUM THAT CHANGED AUSTRALIAN HIP HOP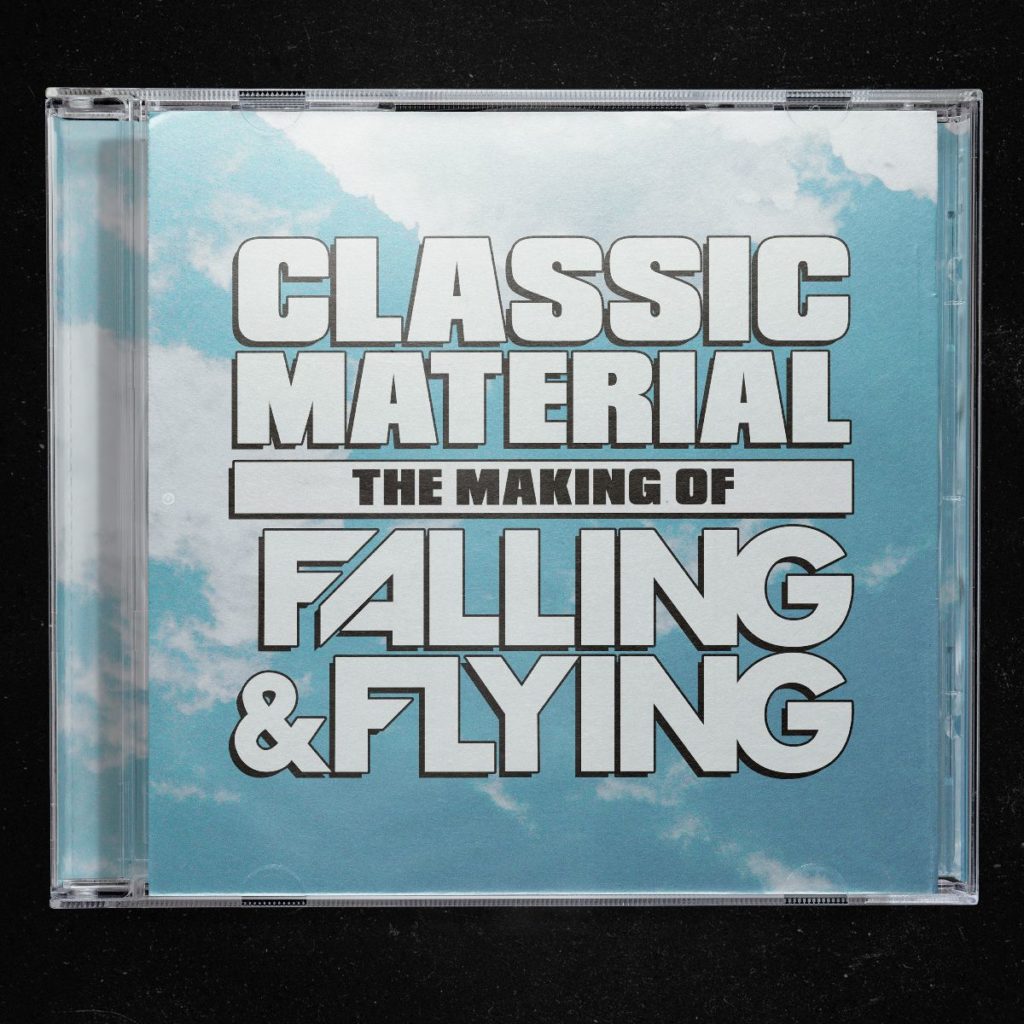 It's been a little over ten years since Australian rapper 360 dropped his multi-platinum, ARIA-nominated album Falling & Flying. The landmark album has since been credited with modernising Australian hip hop music and legitimising the genre in the eyes of key decision-makers at major labels.
Classic Material: The Making of Falling & Flying is a three-part podcast series presented by G-Shock and co-produced by Acclaim and Complex AU. The series tracks 360's rise through the Melbourne hip hop scene, his early taste of success via Pez's The Festival Song, a near-fatal accident with Bliss N Eso, and finally, the realisation of a lifelong dream – top-10 hits, nationwide fame and adoration. Along the way, we delve into 60's studio sessions, innovative social media use, struggles for acceptance and ultimately, issues with substance abuse as he grapples with the price of fame.
The podcast features exclusive insight from 360, album producer Styalz, artist managers Adam 'Weez' Booth and Mo Atwa, then-EMI A&R Craig Hawker, indie label head Chris Veraa, labelmate and close friend Pez, early supporter Litigate and fellow rapper, battle MC and close friend Justice.
Podcast host and producer Steve Duck says "It was a career highlight and a privilege to tell the story of what I consider to be the single most important album in Australian hip hop history. This album changed everything for Australian hip hop and created so many firsts for our local scene. It's important we document these pivotal cultural moments for future generations and I'm excited to share the podcast with music lovers across Australia."

Classic Material: The Making of Falling & Flying is out now, stream here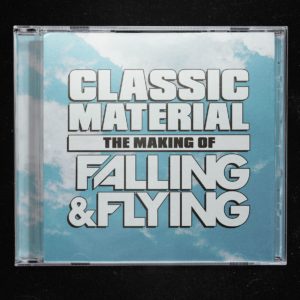 Stay connected with
Complex AU: Website | Twitter | Facebook | Instagram
Acclaim Magazine: Website | Twitter | Facebook | Instagram