NIKI shares new single + video 'High School in Jakarta' from forthcoming Nicole LP out Aug 12
Photo by Gabriel Chiu
August 5 2022
PRAISE FOR NIKI ' 88rising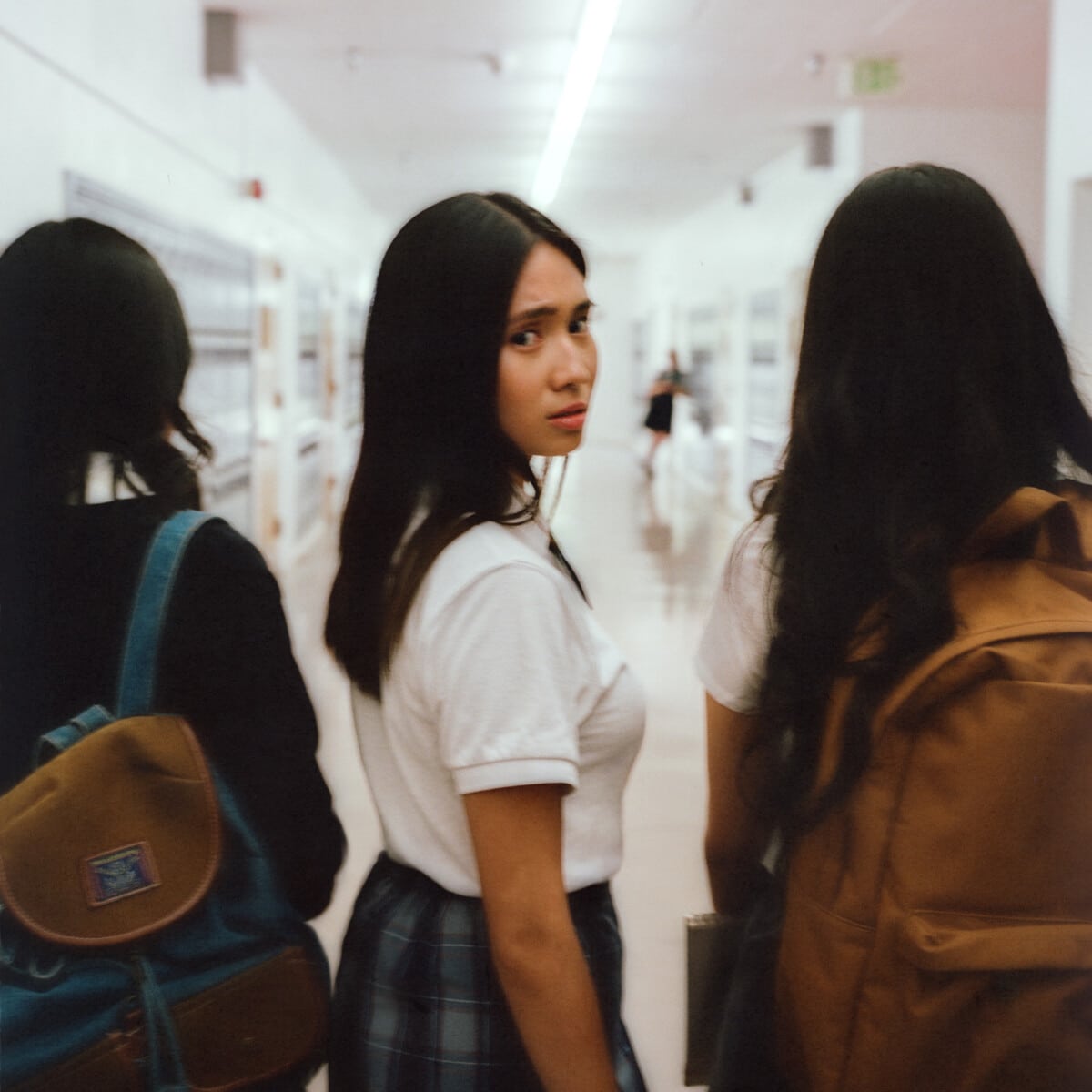 'High School in Jakarta' is out now, buy/stream it here.
Today, Jakarta-born, LA-based singer-songwriter and producer NIKI unveils her new single and accompanying video for 'High School in Jakarta'. The track will appear on NIKI's forthcoming sophomore album Nicole, out next Friday August 12. LISTEN HERE + WATCH HERE
'High School in Jakarta' takes listeners back to the very start of NIKI's first romance, capturing the intense whirlwind of emotions that come with the beginning of falling in love. The track continues to see NIKI shine revisiting her singer/ songwriter roots, featuring a light and playful melody that accentuates NIKI's vivid and eloquent storytelling ability. The accompanying video sees NIKI transported back to the trials and tribulations of high school, all while experiencing the euphoria of her teenage first love.
'High School in Jakarta' follows the previous single 'Oceans & Engines', a heart-wrenching ballad on surrendering to a broken relationship that serves as an impassioned moment of clarity and demonstrates NIKI's songwriting ability. In the short time since its release, the track has amassed over 7 million streams and 2 million views on the music video. NIKI first announced Nicole with the release of lead single 'Before', a reflective nostalgia-tinged record that upon release, received acclaim from NME, UPROXX, and Teen Vogue who praised that the record "perfectly highlights NIKI's songwriting prowess". Both tracks will appear on Nicole.
NIKI became the first Indonesian artist to ever perform at Coachella, alongside Rich Brian, and will follow up her Coachella appearance with a performance at 88rising's 2022 Head in the Clouds Festival this August at Brookside at the Rose Bowl.  NIKI previously headlined at the 2021 Head in the Clouds Festival last November with a striking set that received acclaim from MTV, Flaunt, and The AV Club who hailed her a "goddamn superstar". Watch her full performance at the festival HERE.
Recently, NIKI announced her first ever North American headlining tour 'The Nicole Tour', which kicks off in Vancouver, BC on Sept 8 and stops in major cities including New York City, Chicago, San Francisco, and more. For more information, please visit nikizefanya.com for the full list of tour dates.