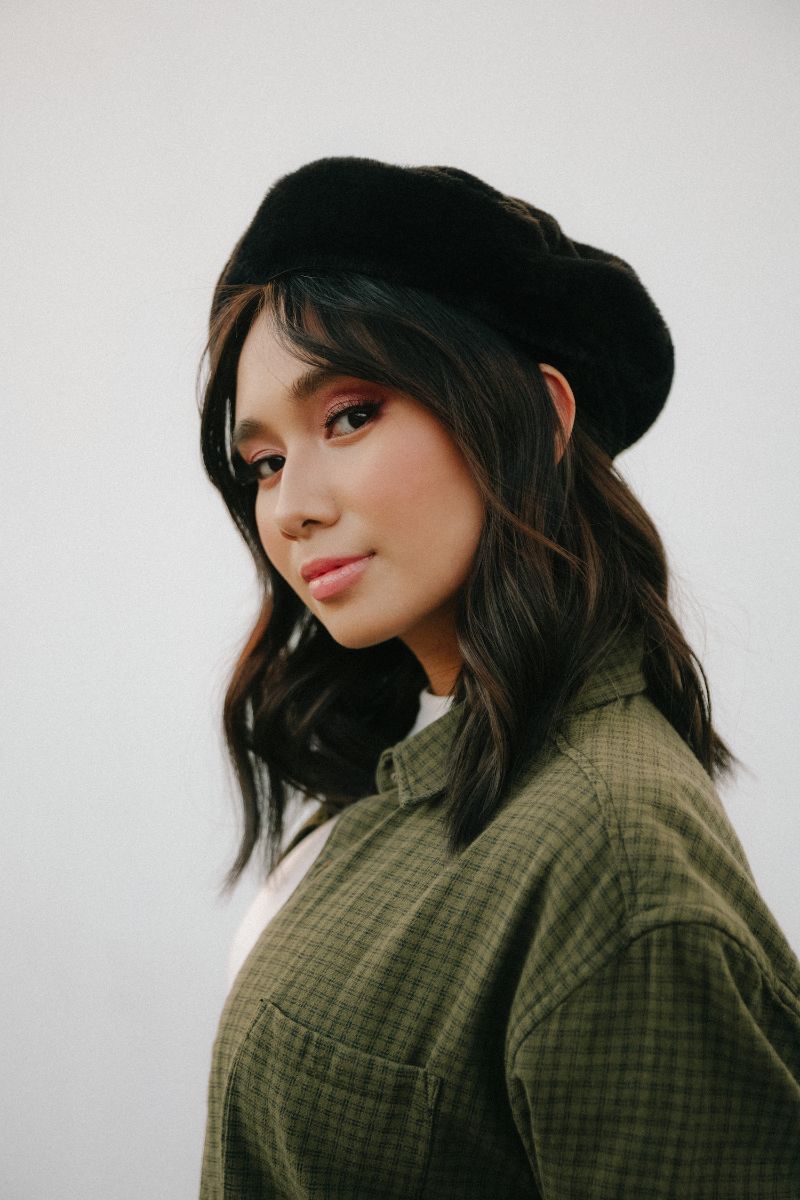 NIKI unveils a heartfelt new short film 'Every Summertime: A Love Story'
February 10 2022
PRAISE FOR NIKI ' 88rising
Today, Jakarta-born, LA-based singer-songwriter, and producer NIKI unveils a new short film for her viral single 'Every Summertime'. WATCH HERE.
The video opens on a young couple in Los Angeles in the 1970s on the day of their anniversary. The young woman hands him a beautifully wrapped gift box revealing a fancy pair of shoes. We return to the present day and follow a dapper elderly man in Chinatown as he gets dressed for his 50th anniversary. As he walks through the neighbourhood, we flashback in time to a young couple falling in love. The music video culminates in the old man arriving at the iconic Chinatown Central Plaza and performing a magnificently choreographed dance sequence in memory of his wife.
'Every Summertime' has continued to dominate charts and streaming, with over 95 million streams to date and inclusions in various Spotify playlists including Today's Top Hits, Pop Rising, Good Vibes amongst others, reaching 62.5 million listeners. The track has also reached a peak of #74 on SpotifyGlobal Daily 200, #1 on SpotifyIndonesia Daily Top 200 and #1 on Apple MusicIndonesia All Genres. Other digital highlights for the track include over 1.7 million TikToks created totalling over 2.2 billion views and over 189K Instagram Reels created.
Watch: Every Summertime: A Love Story
'Every Summertime' was released as the lead single of the official motion picture soundtrack for the Marvel Studios' film, Shang-Chi andThe Legend of the Ten Rings, via Marvel Music / Hollywood Records and InterscopeRecords. The soundtrack, titled Shang-Chi andThe Legend of the Ten Rings: The Album, is executive produced by pioneering music collective 88rising – the leading music platform for Asian-American artists across the world – and included original production form, and inspired by, the movie.
The upward momentum of 'Every Summertime' follows NIKI's recent release 'Split' from the upcoming Head In The Clouds 3 collaboration album, 88rising's game-changing third installation of the world-building effort that brings together rising artists from East to West. A retro slow burn, complete with steel guitar and NIKI's sweet rasp, 'Split' sees the 23-year-old's artistic force chronicling the ache of feeling split between two worlds and two homes.
NIKI recently performed at 88rising's Head In The Clouds Festival in California last November with a striking set that received acclaim from MTV, Flaunt, and The AV Club, who hailed her a "goddamn superstar". Watch the full performance HERE.