Orion Sun releases new Getaway EP via Mom + Pop
Critically acclaimed singer, songwriter, and producer, Orion Sun releases her new Getaway EP via Mom + Pop. LISTEN HERE. 

In celebration, the Brooklyn-based artist shares a stunning visual for her insatiable track, 'Pressure'. Directed by Tyler Borchardt and Grace McIntee, the visual captures Orion Sun in free form, a moment that is rooted in both vulnerability and strength. "'Pressure' is a confession. I'm strong and weak. I don't like to complain but I do sometimes" says Orion Sun. "This is just expressing the doubts and fears and weight that I carry. I'm learning to share some of the burden in a healthy and productive way. My life's goal is to strive for lightness. I wanna be a featherweight champion lol. Light and free."
The Getaway project signifies a new chapter for Orion Sun artistically and personally.  Featuring production by Rostam Batmanglij (Vampire Weekend, HAIM), Nascent (SZA, Brent Faiyaz), and Rodaidh McDonald, the collection of songs chronicle her own journey of self-discovery and healing. Arriving to large critical acclaim, Getaway sees Orion Sun stepping into her rightful position as one of today's most essential artists. 

On the EP, she says "The 'Getaway' EP was written during my time in quarantine and served as a form of escapism – not just from where I was physically in the world, but from some of my emotions I was feeling as well. In June of 2020 I released a song called 'Mama's Baby,' which talked about my experience with police brutality in Philadelphia. Experiencing that and seeing my community plagued with covid simultaneously led me to feel that the world was a dangerous place to be. This EP was born from that. The yearning to get out and get away. The want to learn more, to grow more, to love more, and to evolve." 

Additionally, Orion Sun announced her debut headlining North American tour, which is set for Spring 2022. The shows kick off in New York on May 1st and wrap in Los Angeles on May 19th. Tickets are on sale now HERE.

25-year-old Orion Sun is firmly carving out her own lane. Unapologetically complex, her music defies the confines of genres. It features her signature style of alternative R&B that speaks deeply to her generation. Her work pulls inspiration from the greats that shaped her artistry such as Billie Holiday, Stevie Wonder, Bill Withers, John P. Kee Fred Hammond, Lauryn Hill, and others. Her previous album, Hold Space For Me, amassed over 40 million global streams and cemented Orion Sun as an artist to watch with her transformative, intimate art. It solidified her as a critical press darling by garnering large acclaim from outlets such as NPR, BBC Radio, Pitchfork, i-D, Fader, Billboard, NYLON, Hypebeast, Stereogum, and many more. Orion Sun is now a two-time 2021 Libera Awards Nominee for Breakthrough Artist/Release and Best R&B Record.
GETAWAY EP
Orion Sun
Out via Mom+Pop
BUY/ STREAM HERE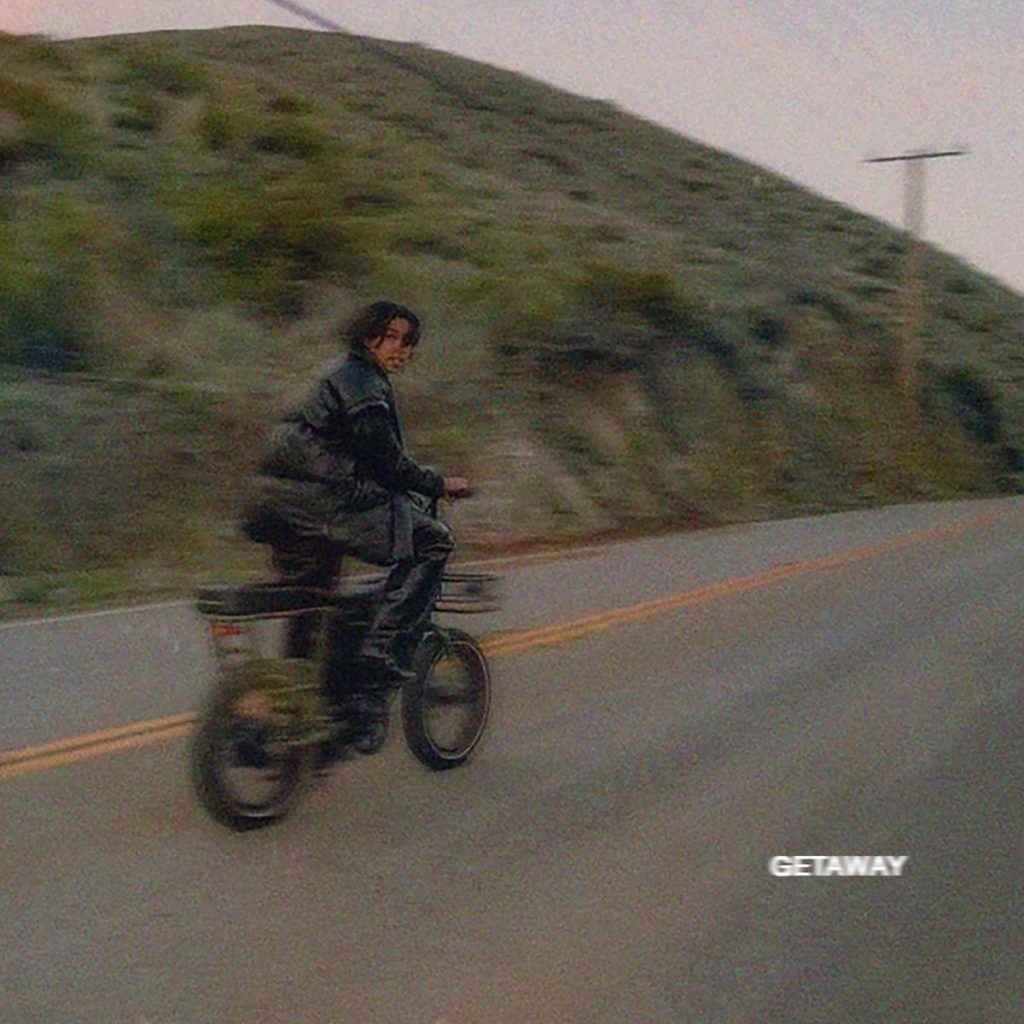 TRACKLIST
1. intro 
2. pressure
3. concrete
4. dirty dancer
5. without you
6. celebration
Stay connected with Orion Sun:
Website | Soundcloud | Instagram | Facebook | YouTube