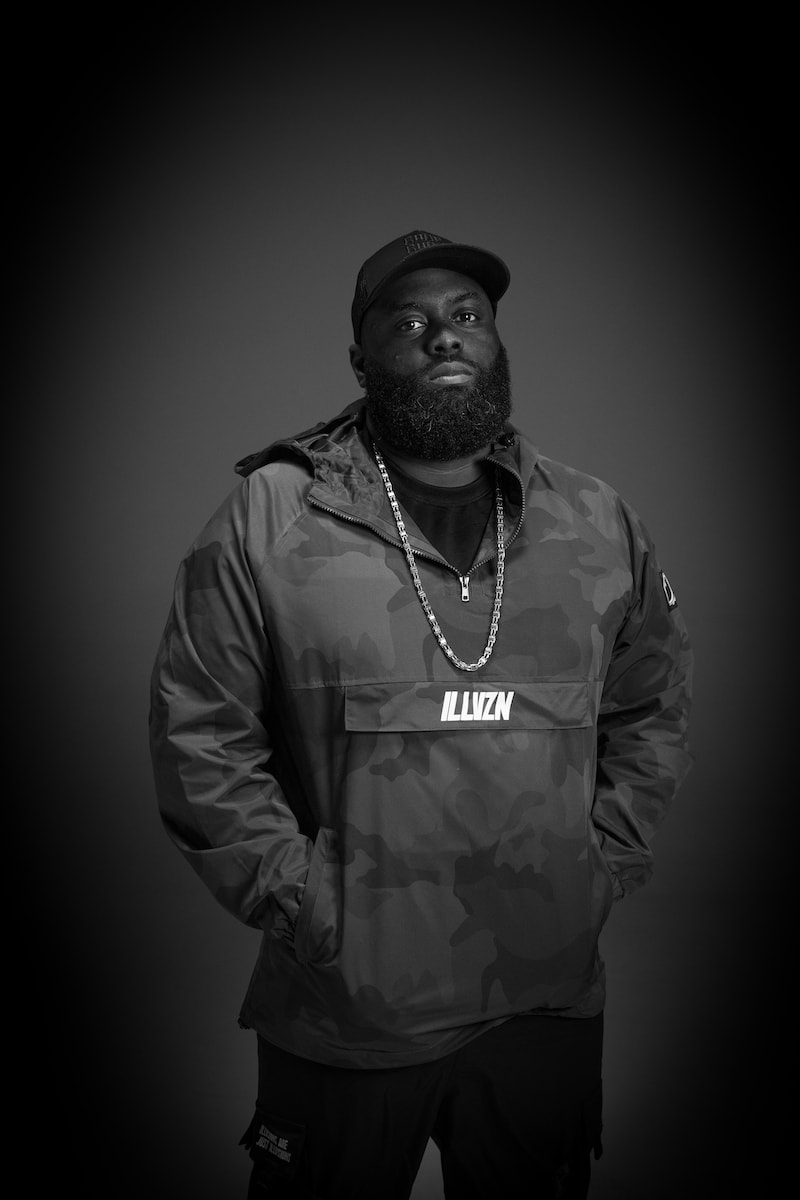 P Money shares Money Over Everyone 4
June 30 2023
PRAISE FOR P Money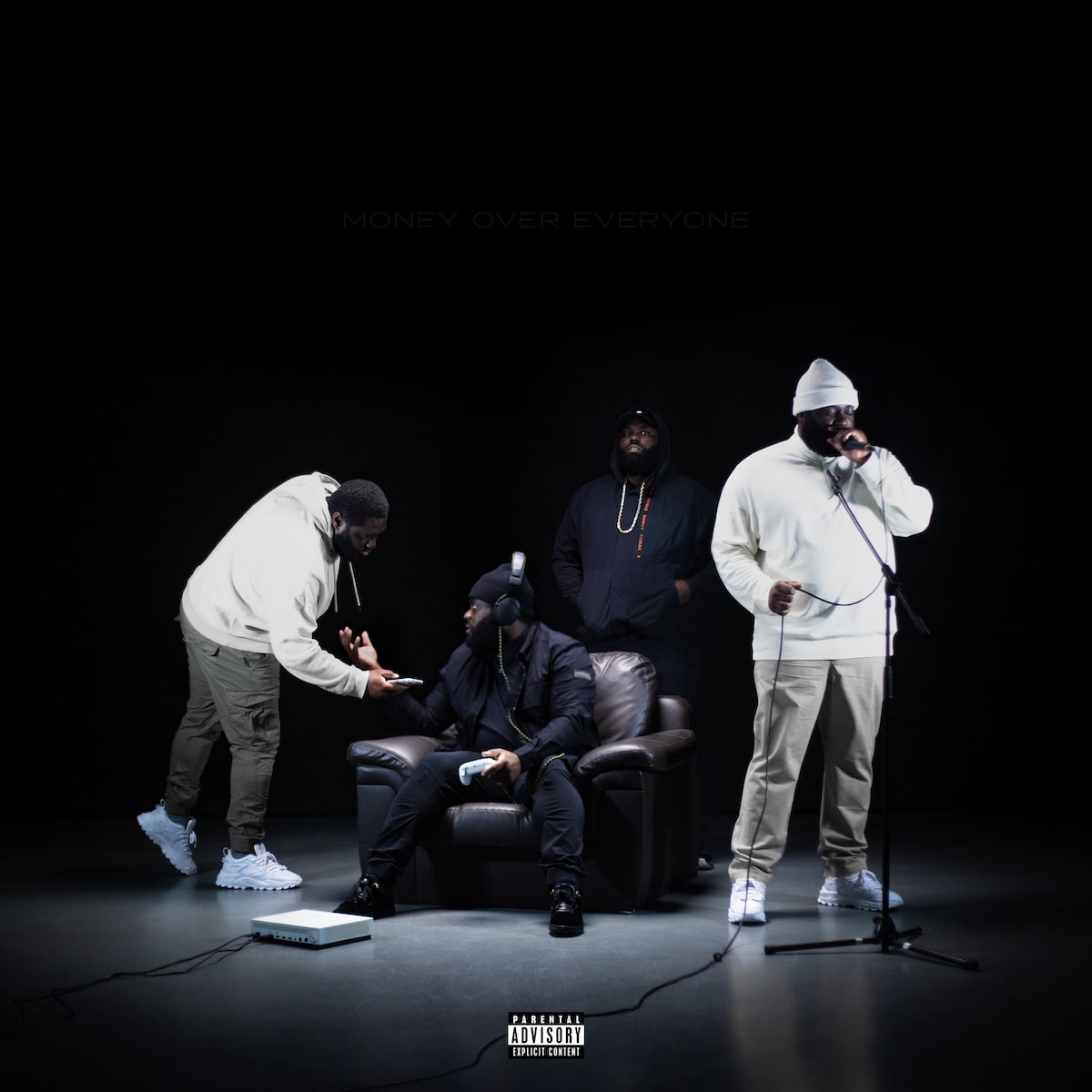 TRACKLIST
Bars N Dat
Wagwarn Mumsy ft. Jme, D Double E, Frisco
Anymore
KMT & TUT ft. Mez
So What ft. Blacks
Endz ft. Kurupt FM
They Don't Understand
You Know The Vibe
Why ft. Vortex
Those Guys ft. AJ Tracey
OK ft. Novelist, Peezly
Duppy
The One ft. Blacks
Money Over Everyone 4 is out now, buy/stream it here.
Hot off a set at Glastonbury, grime MC P Money today unveils the latest iteration of his longstanding mixtape series, Money Over Everyone 4. LISTEN HERE.
Including his recent string of releases 'Wagwarn Mumsy ft. Jme, D Double E, Frisco', 'Still', 'Keep Your Distance', 'Novelty / Skarzz Freestyle' and 'Daily Duppy', Money Over Everyone 4 sees the longstanding community leader deliver a searing 17-track collection of rap. What was first a mixtape of resistance and assertion of grime's place in the scene has grown into a longstanding series seminal to the genre's history.
With observations from the heart of grime, P Money exposes the fakers while pulling together the best of his peers on Money Over Everyone 4, including collaborators in Whiney, AJ Tracey, Jme, D Double E, Frisco, Kurupt FM, Blacks, Mez, Novelist, Peezly. A testament of his endurance above all else, Money Over Everyone 4 is a reflection of his place amongst it all with a legacy boasting two decades.
Known for his high-octance live performances, including a sold out appearance with Jme at Bristol's Motion Night Club, soon Money Over Everyone 4 will receive its live debut at an allstar rave at Fabric, where the South East London MC promises to deliver on his reputation as an incredible crowd controller with heat, freestyles and intense clashes.
P Money has long secured his place as a leader of the underground and dubstep's "main man" since the early 2000's with consistent praise across national and pirate radio stations across the UK. His major releases include features from Wiley and Jme on 'Gunfingers' alongside production from Skepta and 'Keepin' It Real' with Stormzy. 'Where & When' with Giggs, featured on the FIFA 20 soundtrack continued to see P Money soar on and offline.
Consistently running up the comments on r/grime amongst major headline shows with close friend Dizzee Rascal dropping in as a special guest, P Money's further credits including tracks with AJ Tracey, Ocean Wisdom, Jaykae, even People Do Nothing's Kurupt FM, Skream and more, leaving no stone unturned with every step of his own and that of the scene's growth.
Walking side by side with every shift of the genre from mixtape CDs sold on street corners and underground raves, to its place as a globally recognised community, worthy of the charts and major festival headliners. Where grime is concerned, P Money is an integral piece of the machine.