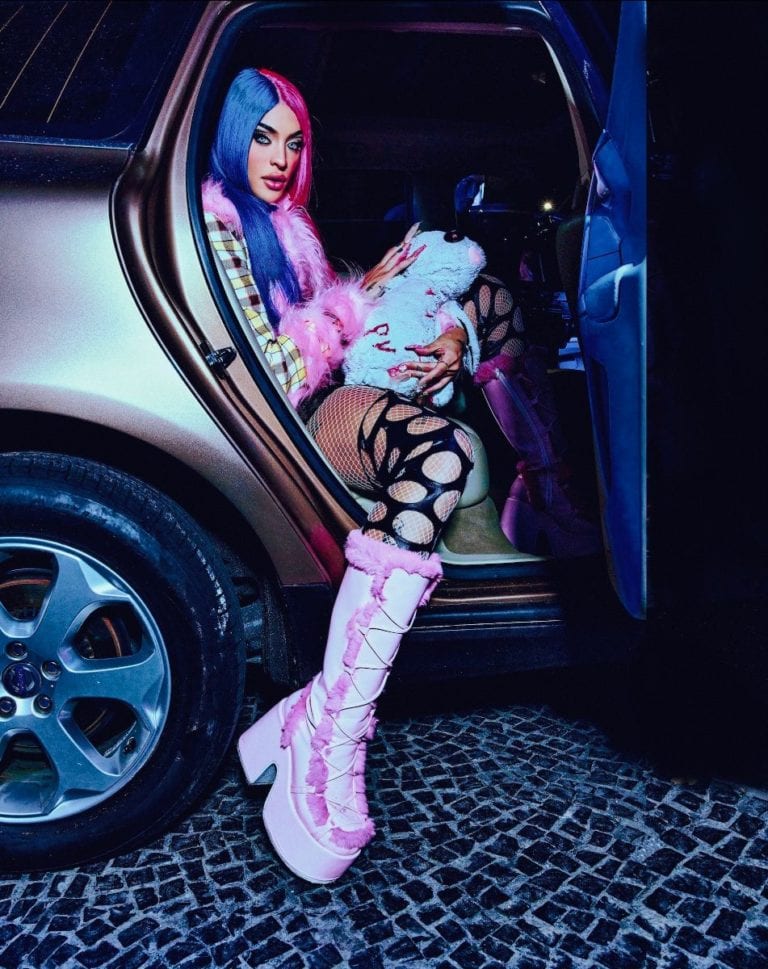 Pabllo Vittar announces Australian World Pride Tour + listen to new single 'Descontrolada' featuring MC Carol
September 23 2022
PRAISE FOR Pabllo Vittar
'Descontrolada' is out now via Sony Brazil / The Orchard buy/stream it HERE.
Fresh off a historic Coachella debut and a fashion-forward 'Follow Me' collaboration with Rina Sawayama, today sees Brazilian activist, singer-songwriter, world-renowned drag queen, and cross-cultural icon Pabllo Vittar release her new single 'Descontrolada' featuring fellow Brazilian rapper, MCCarol. LISTEN HERE + VIDEO TO COME TOMORROW AT 12PM PST / 5AM AEST
With a glitched, rounded bass line and crystallised synthpop production providing the perfect backdrop for Pabllo's charismatic vocals, 'Descontrolada' highlights the importance for Pabllo to collaborate with multifaceted artists who have a Brazilian essence. "Brazil is an extremely rich country, culturally and musically speaking! MC Carol's work is such a milestone within the Brazilian funk community, and being able to be alongside such talented women, who know her importance in the musical landscape, is an honour. We had so much fun with this project and I hope you enjoy listening as much as we do. I'm already producing my new album and this song is the beginning of a lot to come."
To follow up her 2020 appearance at Sydney Mardi Gras alongside Dua Lipa & Sam Smith, Pabllo also announces she will be returning to Australia in March 2023 for World Pride, stopping in Melbourne as well as a special appearance at the Pink Party in Sydney presented by Poof Doof.