Phoebe Go shares anticipated debut EP Player, listen to 'Be The Player, Not The Poet'
Photo by Nick Mckk
October 28 2022
PRAISE FOR Phoebe Go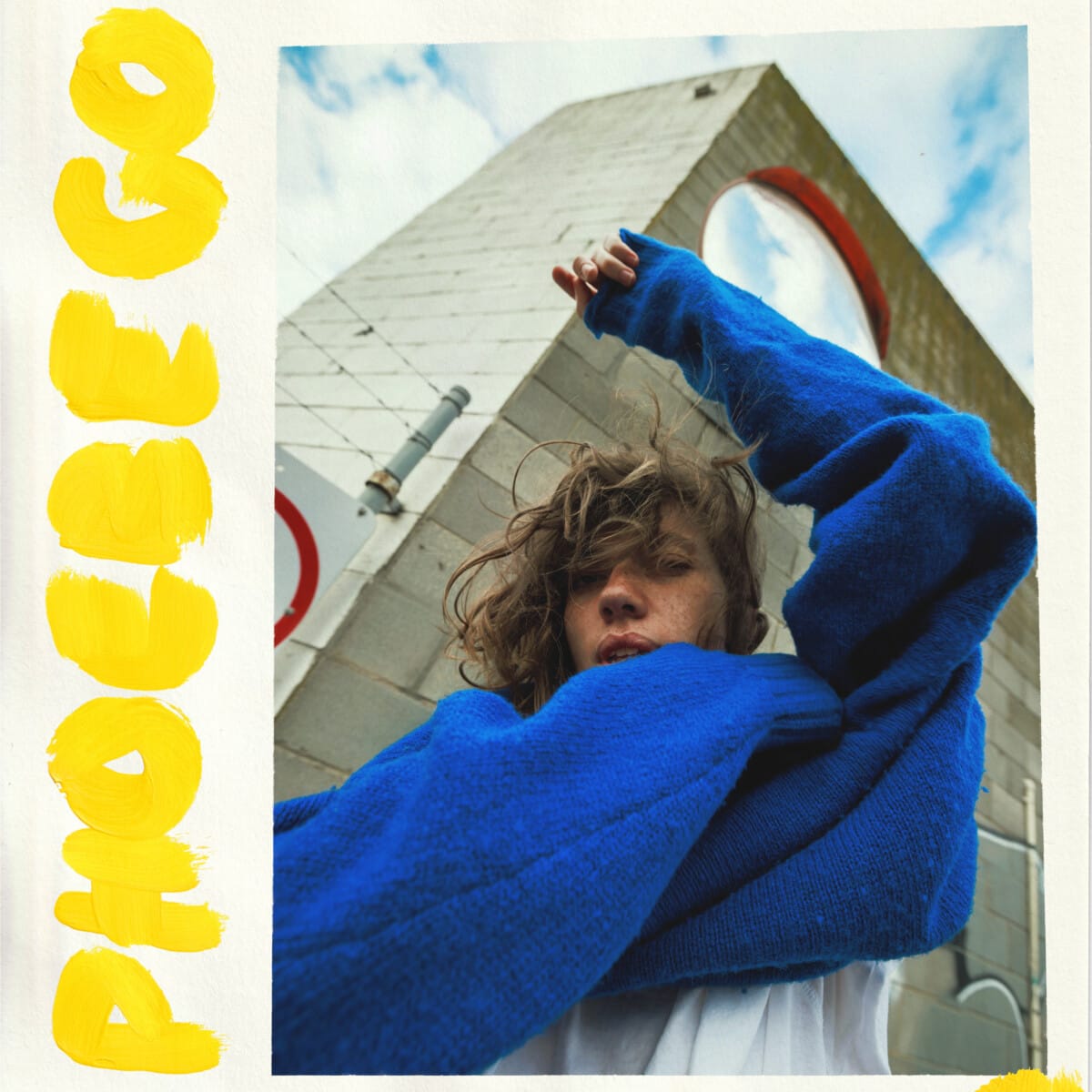 Player EP is out now, buy/stream it here
Phoebe Go, the solo project of Phoebe Lou (Snakadaktal, Two People), today unveils her debut EP, Player. LISTEN HERE.
Throughout her debut EP, Phoebe Go poses questions of purpose, through career, relationships and existence. An undiluted, personal introduction to who Phoebe Lou is and her experiences, sees the project come to terms with the intimidating question of "going solo", facing one's fears in a decade-long career and re-learning her craft alone, best highlighted in 'Be The Player, Not The Poet'.
With guitar-led arrangements and gentle ethereal vocals, Phoebe's string of singles 'Hey', 'The Kid' and triple j breakthrough 'We Don't Talk', praised across triple j Unearthed, Double J, NME, SYN, RAGE, Atwood Magazine, Music Feeds and more, posed as dynamic displays of the full-bodied and wholly realised acoustic world Phoebe debuts in full with Player, a world experienced live most recently at BIGSOUND and support slots alongside Hatchie and Holly Humberstone.
Speaking to Player's release, Phoebe excitedly shares "This EP is like my introduction, you know, my "Hi! I'm Phoebe!" And I'm really proud of that. Like on a creative level but also on a personal level. I was finding my confidence, finding my own shit. You know, what do I like? What makes me feel something? Despite what is cool or what has worked before. I had a harsh last couple of years I think. But maybe also the most liberating too. I had some past stuff to wrestle with, so in a way I just poured everything out into the music."
"I was really freaking out about putting myself out there as a solo artist but I think I knew deep down that I had to do it, or at least try. I also knew that it had to be on my terms. Maybe that's come with the 12 or so years I've spent in this industry, but yeah I was really clear on that. I had to be the boss. I had to push through all the weird fears and boil it down so that I could carry on doing what I love. So I just showed up and got to work. Making music is the coolest thing ever. It kinda makes me disappear. But in the sort of way where I feel most like myself. Honestly I've been up to my ears in this project but I wouldn't want it any other way. Once I got passed that initial freaky feeling it was just pure fucking fun."
Vulnerable, sincere and gut-wrenchingly honest, unlike anything Phoebe has shared before, Player is a heartfelt project that, at its core, is full of hope. The process of finding her voice as a solo artist has been, as described by Phoebe herself, daunting, but it has also set her free.
"I wrote the songs in a really old school way," Phoebe continues. "Just lyrics, melodies and chords. I wanted them to be kinda robust enough as bare bones to be able to play them in a room to somebody, before getting into any production stuff. They were basically voice memos before I took them into Simons studio. And then once I felt like they were saying something, like they were existing in the world as a story, we would build them up or change the chords and add the drums and harmonies and more guitars and bass etc. Sometimes we just left them as they were. We just tried to give them what they wanted. Simon is incredibly good at that, like really really good, and I couldn't have done it without him. Anyway, these songs feel so true to who I am. And I'm just really excited about that. I'm excited to share it all and I'm excited about whatever's next."
Dedicated to growth, a journey through self-exploration and finding comfort through solitude; Player is heavy at the crux, with a lightness that beams bolder and brighter through finding your previously lost feet. It's passing Go and collecting $200 on the monopoly board. It's the sweet milk at the end of a bowl of Crunchy Nut. It's a NASA mission control countdown and Phoebe Go is the rocket.