Phoebe Go shares latest single 'Hey' ahead of forthcoming debut EP Player out Oct 28
Photo by Joey Clough
August 24 2022
PRAISE FOR Phoebe Go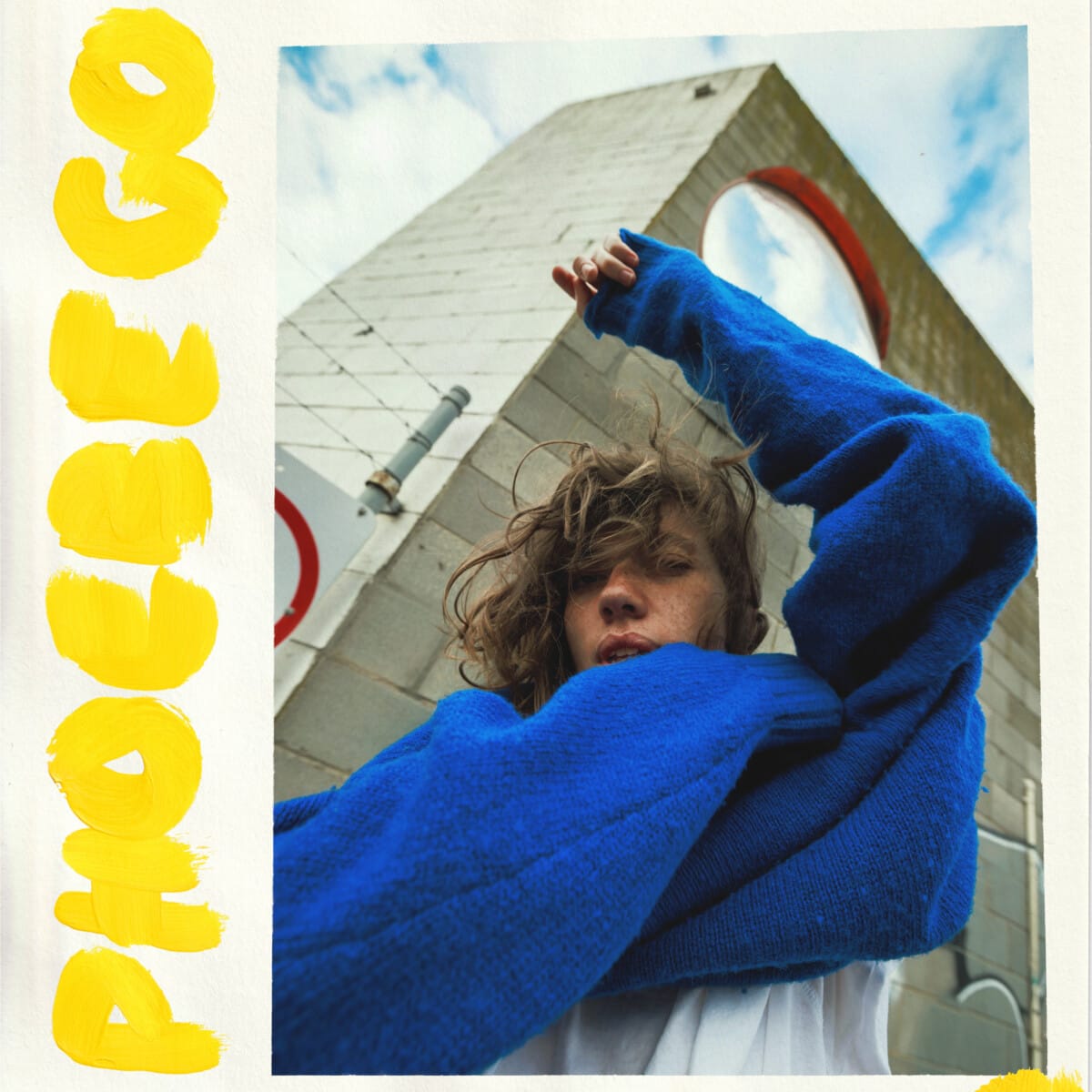 'Hey' is out now, buy/stream it here.
Phoebe Go, the solo project of Phoebe Lou (Snakadaktal, Two People), today shares her latest offering from her debut EP Player (out Oct 28), by the way of her new single 'Hey'. LISTEN + WATCH HERE.
'Hey' is a stripped-back and poignant dedication to Phoebe's cousin who passed away a few years ago, fuelled by the exercise and sensations that come with dealing with grief. "This song's really close to me. I lost my youngest cousin really suddenly a few years back and I didn't know how to make sense of it all. And I still don't and I don't think I ever will. But this song is really my way of coming to grips with that" she shares.
On the writing process of 'Hey', Phoebe says "Around the time I was writing it I was sort of fixated, trying so hard to understand him, you know, what he was thinking and feeling and living. I think my own perspective got so lost in his. Maybe that's what gives this song that windy folk pace. I'm really proud of the comfort I found in this song though. Cause life aches, and we've gotta learn how to live with that. So I think in that way it's kind of hinting at hope, that maybe there's life inside loss, somehow." 
With guitar-led arrangements and gentle ethereal vocals, 'Hey' is emblematic of the future sound of Phoebe Go, all of which will be revealed soon in her debut EP Player, a release that is vulnerable, sincere and gut-wrenchingly honest. 'Hey' joins her previous releases 'The Kid' and 'We Don't Talk', both of which have been warmly received by tastemakers with support across triple j, triple j Unearthed, Double J, SYN, RAGE, Atwood Magazine and MusicFeeds amongst others.
Player is a heartfelt project that, at its core, is full of hope. Dedicated to growth, a journey through self-exploration and finding comfort through solitude; heavy at the crux, with a lightness that beams bolder and brighter through finding your previously lost feet. It's passing Go and collecting $200 on the monopoly board. It's the sweet milk at the end of a bowl of Crunchy Nut. It's a NASA mission control countdown and Phoebe Go is the rocket.
Earlier, Phoebe Go was announced as the main support act for Hatchie's upcoming national tour, sharing stages across so-called Australia.