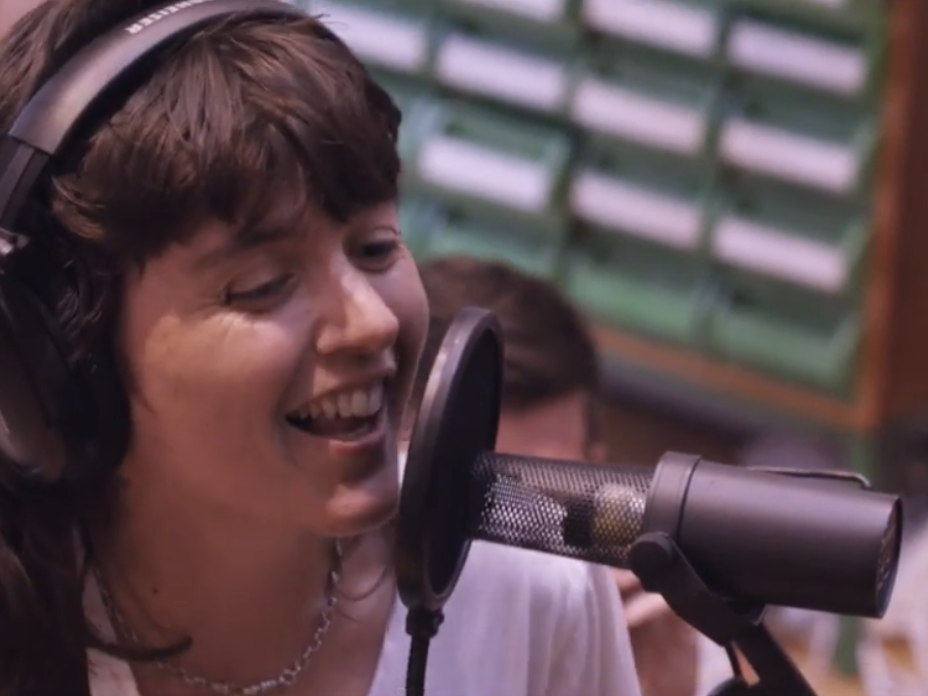 Pieater shares new Slice of Pie featuring Courtney Barnett, live and co-directed at Bellbird
We're serving up the third iteration of Slice Of Pie, and are chuffed to share two live videos performed by Courtney Barnett and her band at our Pieater HQ 'BellBird' in Collingwood. Watch 'Sunday Roast' and 'Everybody Here Hates You' now.
The idea behind Slice Of Pie is to bring together the communities of Pieater and the performing artist, to break bread and enjoy the open studio space. In the crowd you'll spot some familiar faces from the Milk! Records crew (Jade Imagine, Evelyn Ida Morris), the Pieater family (Tom S from No Mono, Simon from Slow Dancer, Jo and Ted from Big Scary) and more good friends (Thelma Plum, Ali Flintoff aka Denise Le Menice, Thommo from Camp Cope, Thomy from Batpiss, and Thommy from Gumboot). Thom On!
We had our guests film the performance on their smartphones, in turn becoming the co-directors! Unseen but not unloved is Tom Iansek – upstairs in the control room helping the takes sound incredible.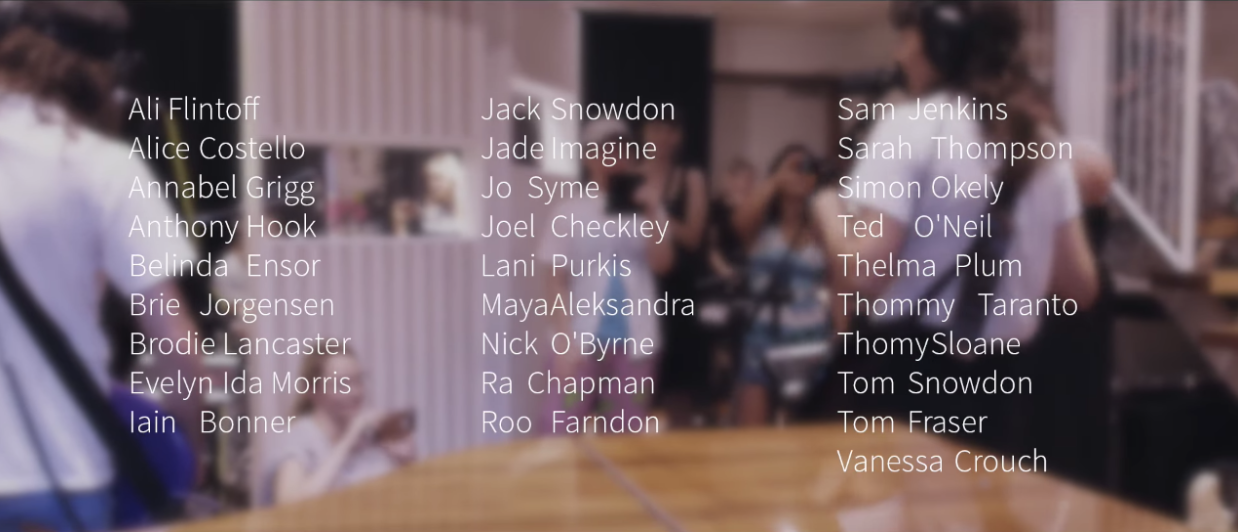 The CB4 (including Bones Sloane on bass, Dave Mudie on drums and Katie Harkin on keys) delivered the sentimental album closer 'Sunday Roast' from Tell Me How You Really Feel, plus the swampy single from 2019 'Everybody Here Hates You'.

COMING UP FOR COURTNEY:
Courtney has just wrapped up a solo tour of the USA, and (let's be honest) the more-profesh live session for MTV Unplugged has just been released on vinyl! Order it here. This May she'll be opening solo for Nick Cave and The Bad Seeds in the UK and Ireland.
Slice of Pie
(Live and Co-directed at BellBird)
featuring Courtney Barnett tracks 'Sunday Roast' and 'Everybody Here Hates You'
Watch the performances here.
Stay connected with Pieater:
Website | Facebook | Twitter | Instagram | Youtube | Soundcloud | Bandcamp