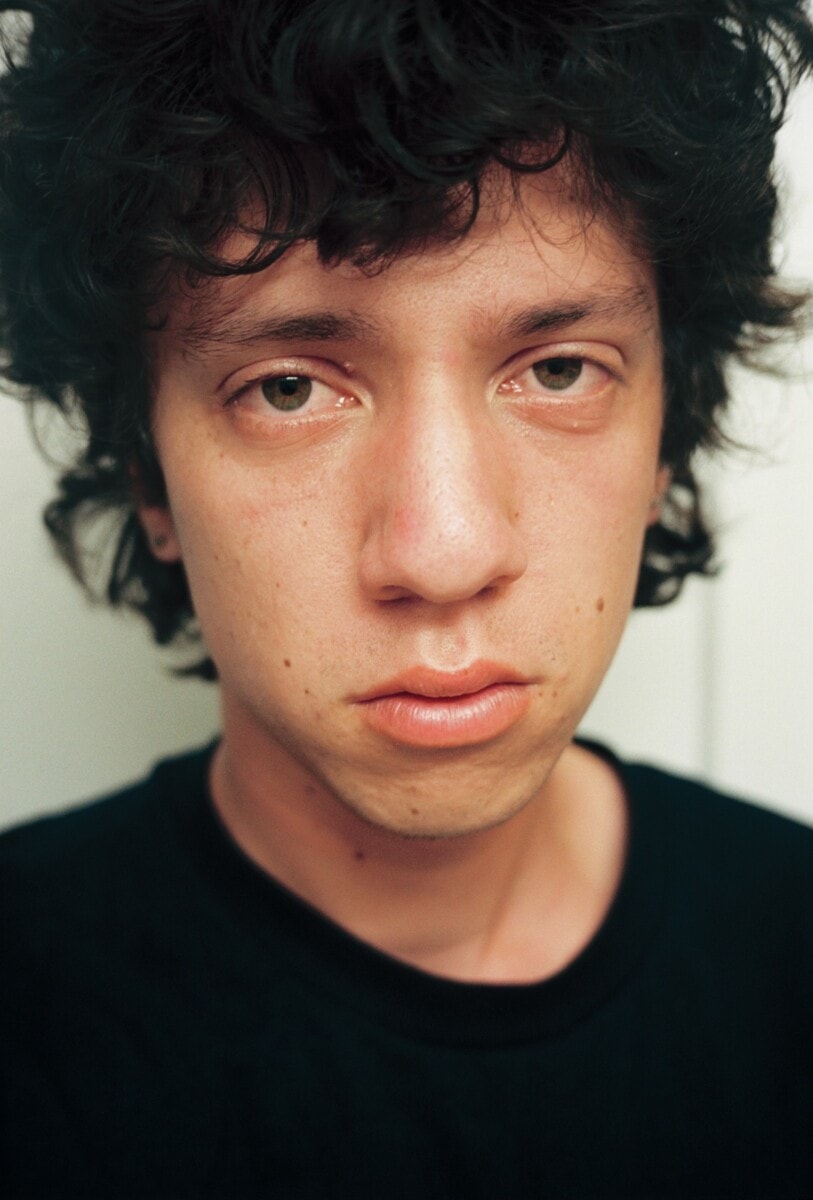 Postcard Boy (aka carwash) shares "My Rock Song"
Photo by Garrett Seamans
July 15 2023
PRAISE FOR carwash / Postcard Boy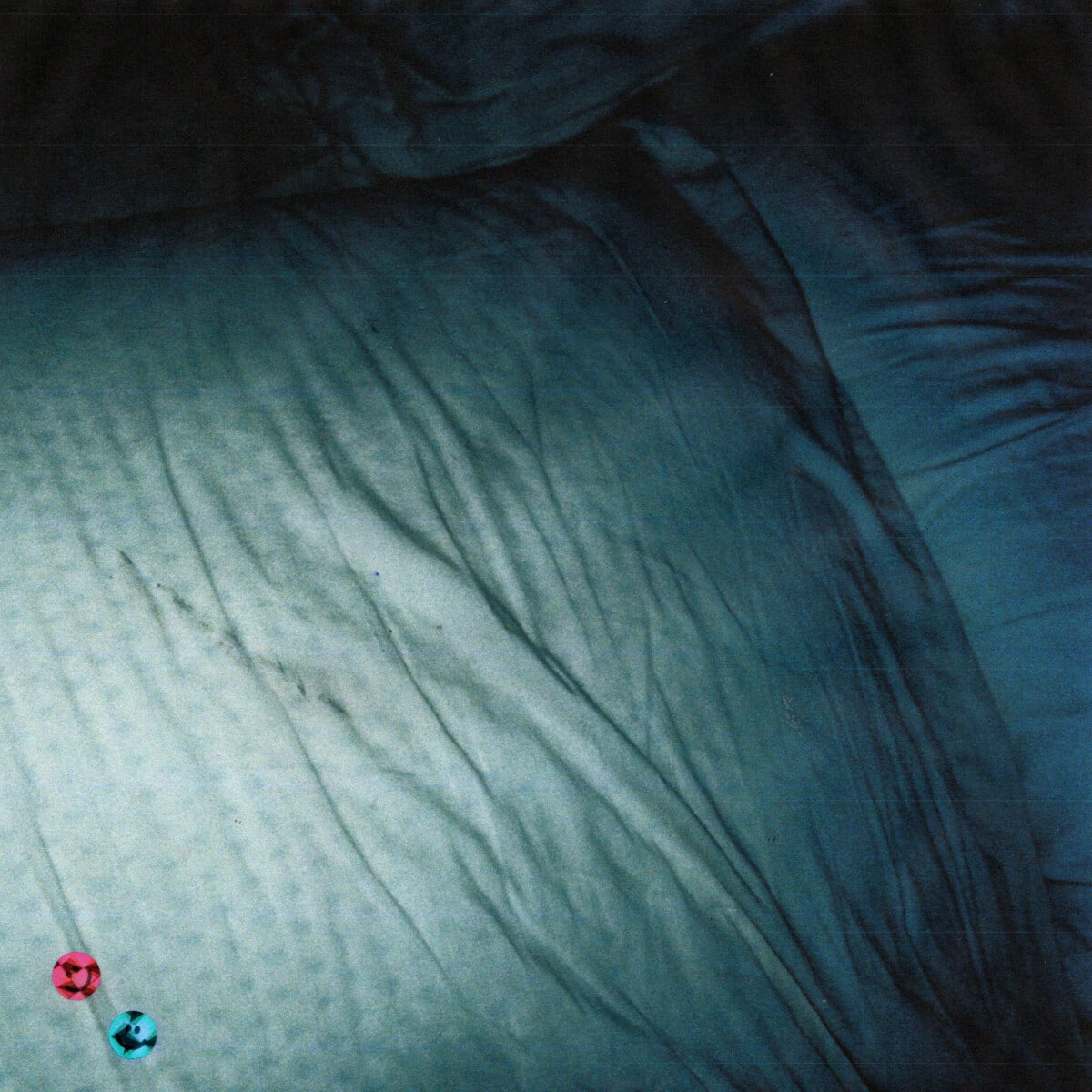 "My rock song" by Postcard Boy is out now, buy/stream it here
LA-based songwriter, producer, and all-around artist Postcard Boy (aka Garrett Seamans, aka carwash) shares "My rock song," the final single ahead of his debut album Somewhere On A Hillside, out on July 28. Listen/watch "My rock song" HERE, and pre-save his forthcoming debut album Somewhere On a Hillside HERE.
The stripped back production of this track along with the warmth of Postcard Boy's voice give you a sense of comfort and support that you might not have felt since you've listened to your favorite song in the high school cafeteria. At just over two minutes long, it's expertly arranged; acoustic guitar strumming and a seemingly omniscient hum of bass like gentle laps of water on the edge of a lake on a hillside to wash any heartbreak away. "It's not been a picture perfect story lately, and I couldn't bear it if it were anyone, but you."
Of the track, Postcard Boy says, "No it's not a rock song. Not quite. Though, it is about a rock. An old rock friend of mine. The best person I've ever known. I think the lyrics are the most clear I've ever written, so I wouldn't like to speak too much on it at all. The song says it better than it would be worth me trying to say now. Having this song come out is absolutely terrifying. In short, It's about falling in love and being more than unconditionally loved back."
Somewhere On a Hillside is inspired by the reflections of the houses on the hill sparkling right before dark, when only for that brief moment does where you stand line up exactly where you should be: in relation to those windows, the sun at the time of a day, at the time of year. These reflections are happening all the time, every second, if you are in the right spot to receive them. The album doesn't have one central theme as it glides between the joy of falling in love and the brink of heartbreak, and a sense of self purpose, or the lack thereof. Through it all, the album opens its palm to an unknown future.
Postcard Boy and carwash are the two musical projects of San Diego born, 22-year-old multidisciplinary artist Garrett Seamans. In high school he was the kid who always had a camera in his back pocket, shooting surf movies with his friends, and dreaming of becoming a filmmaker. Wanting to soundtrack a video of his own, he began making and self-releasing music under the name Postcard Boy in late high school. By the end of 2019, after several single releases, Garrett finished recording Postcard Boy's EP, Limbo, and he began to explore a more rock-influenced sonic space with his secondary project, carwash. To Garrett's surprise, carwash's debut single "striptease" racked up tens of millions of streams online. Garrett rolled with the acclaim, expanding the carwash universe with several singles and debut EP, soap water, and an accompanying short film, soap water: the movie. After an east coast run of carwash shows in the Fall of 2022 as well as two New Zealand shows supporting Fazerdaze, Garrett is returning as Postcard Boy, after a years of writing letters to fans, with new music and a whole world on a glittering hillside.