Purient shares debut EP Memories with remixes by Eartheater + Varg²™, out via Burning Rose / Pelvis
Purient, Naarm/Melbourne-based producer-vocalist, today shares her debut EP Memories, released via Burning Rose / Pelvis Records. Listen HERE. 

Completing with the previously released title track and 'Fantasy' is 'Sad', the first song Durman ever wrote as Purient, that serves as a reminder of her growth over time, and remixes from Eartheater, aka NY-based Alexandra Drewchin, and Varg²™,Swedish producer Jonas Rönnberg, who twist and manipulate the originals into new depths of sound. Eartheater's remix of 'Memories' sees the original reworked and deconstructed into entirely new production, with additional vocals by the Drewchin; Varg²™'s re-animation of 'Fantasy' turns the breathless love song into a high caliber club banger. 

With the release, Durman shares "I'm so grateful to be releasing my debut EP to the world today, I hope you love it." 

Both experimental and stylishly unpredictable, Kate Durman has worked carefully over the last few years to hone her craft, quickly establishing herself as a regular fixture in her local scene and member of Australian via LA label Burning Rose. Through her music, Purient subverts traditional pop forms to deliver an introverted, brooding, and purposeful sound, delicately complemented by gauzy vocals. Traversing her own thoughts with uncanny attention to detail, her visceral productions are reminiscent of Kelly Lee Owens' meditative melodies, Smerz's concentrated chaos, and the subtle trance of Daniel Avery. Get aquatinted with the burgeoning producer who arrives with her remarkable debut EP. 
Memories is out now via Burning Rose / Pelvis, buy/stream it here.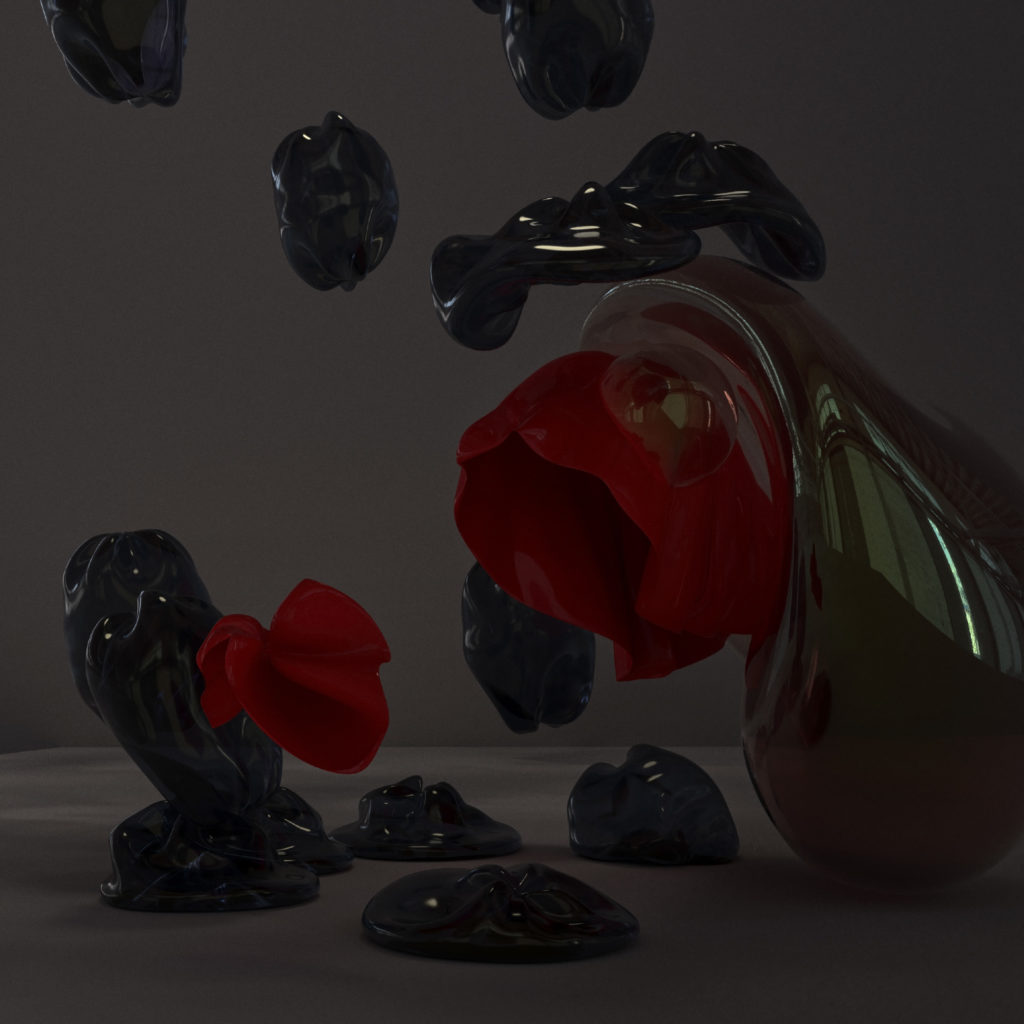 TRACKLIST
Fantasy
Memories
Sad
Fantasy (Varg²™ Remix)
Memories (Eartheater Remix)
PRAISE FOR PURIENT
"Meet [one of] the women reshaping Australia's electronic music scene"
i-D
"A slick dark number, her voice floats seamlessly over the gritty production,
taking the track everywhere from icy coolness to blistering heat"
Purple Sneakers
"Charged with acid house hypnotising, the dizzying layers of 'Memories' traps its listener
in a trance-inducing rave charged with an adrenaline rush of exhilarating electronica"
Sniffers
"Sounds like a long walk, a slow kiss"
STACK Mag
"EBM style productions with melodies that drift in and out"
Triple R
"Infectious"
Listen Magazine
Stay connected with Purient:
Facebook | Instagram | Bandcamp | SoundCloud