Raffaella shares "GROWN UP", Live, Raff, Love (Act 1) out this Friday 8/12 via Mom+Pop
August 2 2022
PRAISE FOR Raffaella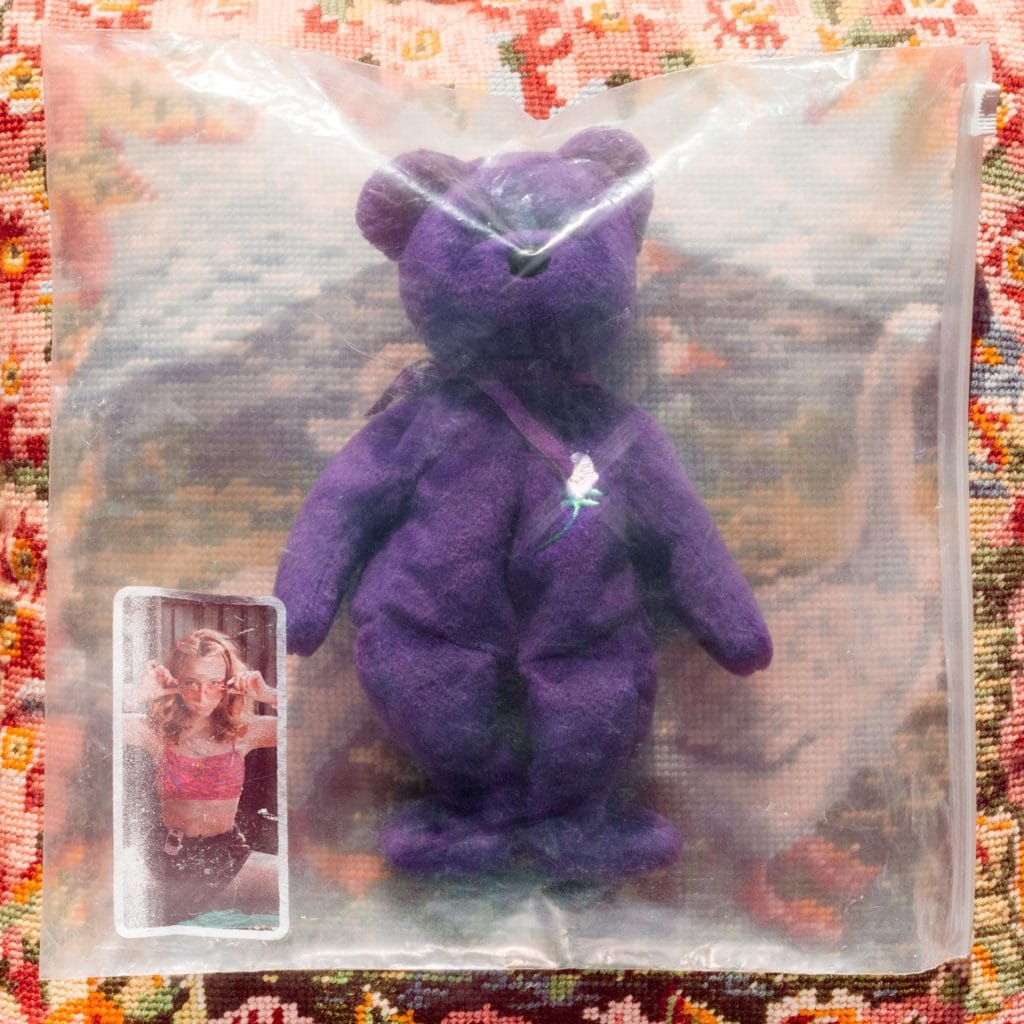 LIVE, RAFF, LOVE (Act I) is out August 12th, 2022 via Mom + Pop, pre-order/pre-save it here.
Consequence's newest Artist Of The  Month,  Raffaella,  today shares the last single from her new EP out this Friday via Mom + Pop, LIVE, RAFF, LOVE (Act 1). Listen/watch "GROWN UP" HERE + pre-save/order the EP HERE.
Raffaella's new video for "GROWN UP," directed by Nathan Castiel, is edgier compared to what she's done in the past, pushing her own boundaries and pop prowess. It's self-aware and a little brash, synths going off and Raffaella's coy vocals flitting above some booming bass.
About "GROWN UP," Raffaella shares, "After a couple years of playacting adulthood, getting into housewifery and unlearning internalized sexism/reactive shame, I realized that any feelings of fraudulence were not as much gendered as they were just.. me feeling like a big baby pretending to know what I'm doing. 'GROWN UP' was a genuine attempt at amplifying a newfound sense of self actualization… everything I say is exactly what I understand adulthood to be… but through expressing that I sound more like a kid than ever. Temper tantrums, pool parties, the thrill of snacking… all the staples of childhood never really go away, they just get bigger. 
"Nathan highlighted this sentiment throughout the music video à la visual tricks, quite literally shrinking me to magnify objects/actions that visualize/overlap staples of both adulthood and childhood."
Inspired from an early age by the sounds of Ella Fitzgerald, Billie Holiday, and Sarah Vaughan, Raffaella's exploration of the liminal space between adolescence and adulthood have solidified her as one of pop's sharpest observers of human behavior, transforming her self-reflection into so much revelatory insight on the sublime chaos in coming-of-age. Building on the blunt and poetic lyricism first glimpsed on her 2017 breakthrough single "Sororicide"—a #1 hit on Spotify's Viral 50 US—Raffaella narrates every drama with a specificity so intense you immediately absorb each sensory detail. Paper, Nylon, Consequence, and more are fans of her attention to detail, nostalgia-inducing sound, and authenticity. You may also know Raffaella from her recent collaborative effort with Samia, Ryann, Sara L'abriola as Peach Fuzz, with praise from Stereogum, Consequence, i-D, Brooklyn Vegan, and more.
All throughout the forthcoming project, LIVE, RAFF, LOVE (Act I), Raffaella instills her songs with an unfettered emotionality she partly attributes to the intimacy of the recording sessions. A deliberately unhurried process, she her collaborated with Luppen and mutual friends like Hippo Campus' Nathan Stocker and drummer Joey Hayes). "Working with people who really know me allowed me to avoid artifice and fully let my guard down," she says. "When I listen back to my older recordings, I can hear that I don't really know myself yet, but this time there was no need for any sort of affectation."