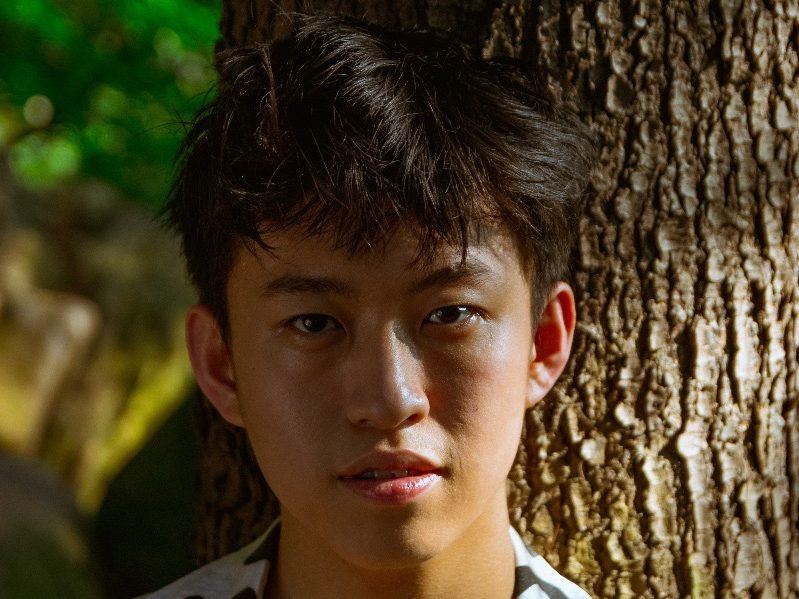 Rich Brian drops official music video for 'Sydney'
Today rapper, producer, singer, and songwriter, Rich Brian has dropped a new official video for 'Sydney'. Watch it HERE.
Directed by Bludshot and Grace Lee, the music video for 'Sydney' finds Rich Brian in a surreal but beautiful setting. The serene nature of Brian's surroundings in the music video, with its still, wide shots provide the perfect backdrop for the song's lyrics, which illustrate the high-flying lifestyle Brian has grown into over the years. In his trajectory from a YouTube bedroom sensation in Jakarta, into an Asian music icon, he reflects on how he learned over the years to care less about his doubters and focus more on his career, lifestyle and next steps.
Following the release of his highly celebrated project 1999, Rich Brian dropped 'Sydney' as his first single of 2021. It has garnered over 7.4 Million streams to date. The track was released via 88rising, distributed by 12Tone Music LLC. Listen to it HERE. With a beat inspired by hip-hop group Three 6 Mafia, 'Sydney' blends Rich Brian's signature deep vocals and laid back flow with some saxophone thrown in, thus once again displaying the artist's ability to constantly shapeshift and reinvent his sound.
Last month, 'Sydney' served as the new anthem for the PUBG MOBILE Pro League Southeast Final. PUBG MOBILE is a mobile gaming application with over 30 million active daily users and over 700M+ downloads per year, making this a huge moment for the Southeast Asia gaming community.
This past year, Rich Brian released 1999. The EP is a sonically diverse project born out of months of social isolation, with the majority of it both self-written and produced, including features from Louis Bell, Bekon & The Donuts and Santell on production. 1999 received praise from outlets like HotNewHipHop, Hypebeast, UPROXX, Genius and Complex. To date, Rich Brian has garnered over 2.4 Billion streams.
'Sydney' by Rich Brian is out now via 88rising/12Tone Music, buy/stream it here.
Stay connected with Rich Brian:
 Instagram | Twitter | YouTube | TikTok | Facebook