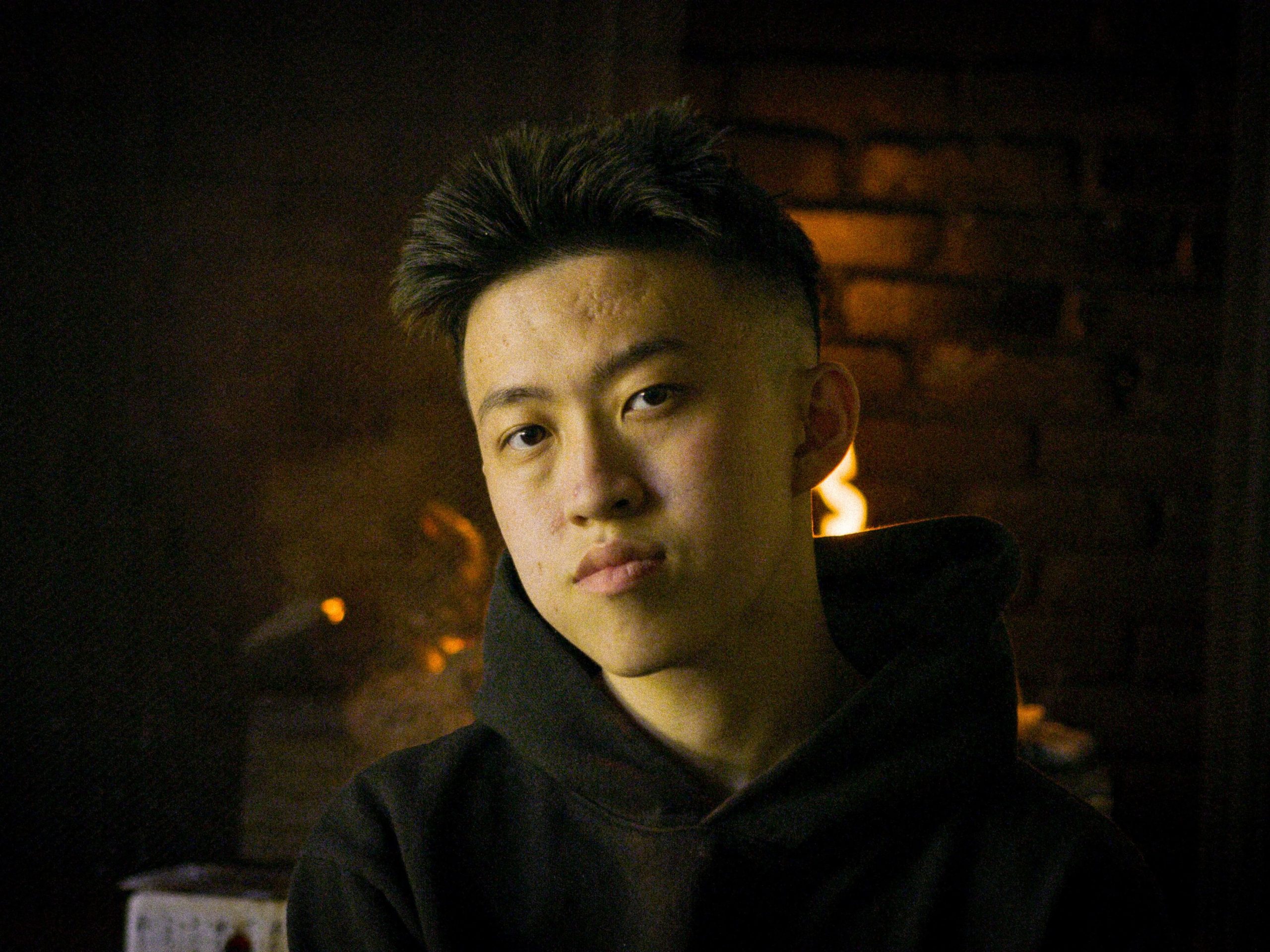 Rich Brian shares new project '1999' out now via 88rising
Today, rapper, producer, singer and songwriter Rich Brian – the first Asian music artist to reach #1 on iTunes' Hip Hop charts – releases his latest project 1999 via 88rising, distributed by 12Tone Music. Listen HERE.

1999 is the first project since the artist's critically acclaimed album, The Sailor. 1999 includes hit singles 'Don't Care' and 'Love In My Pocket' as well as new tracks 'DOA', 'Sometimes', 'Long Run', 'When You Come Home' and 'Sins'. The mostly self-produced album also features production from longtime collaborators Bekon & The Donuts, Diamond Pistols, and Louis Bell.

"This project has a song for everyone," said Rich Brian about 1999. "One of my favorites is 'DOA', which is basically Dead On Arrival for short. It sounds morbid but it's about competing with someone who has zero chance against you in the first place. The melodies really remind me of Gorillaz, who I love. It's a song that I always play whenever I wanna feel better about my singing, and myself in general."

Speaking on 1999's other single 'Sins', Rich Brian explained, "This might be the best song I've ever made. It came from a jam session with me, Jacob Ray and Diamond Pistols, and then Louis Bell came over super randomly. I've always been a fanboy of his music despite the fact that I've known him for a few years now, and that day I got to work on something with him for the first time. My friend Natalie sent me a really sweet video one day of her crying and saying how proud she was of me so I decided to put it at the end of the song because I love Drake and I know he would be proud of me."

In addition to 1999, Rich Brian has also released the official music video to 'Love In My Pocket' today. Directed by Daniel Cloud Campos, the music video is an intergalactic experience that features Rich Brian and his three "perfect clones" in a secret lab. What started out with Rich Brian defining all the unique qualities that make him turned into a messy experiment gone wrong.

"This is my favourite music video of mine so far, it's about how trying to be perfect won't go your way most of the time" said Rich Brian. Watch HERE.

Previously released 1999 singles 'Love In My Pocket' and 'Don't Care', have crossed over 31M streams to date and received praises from outlets like HotNewHipHop, Hypebeast, UPROXX, Genius, and Complex.
Stream/download 1999 by Rich Brian here,
out now via 88rising, distributed by 12Tone Music.
1999 TRACKLIST
1. Sometimes
2. Don't Care
3. Long Run
4. When You Come Home
5. DOA
6. Love In My Pocket
7. Sins

Stay connected with Rich Brian:
Instagram | Twitter | YouTube