Saint Lane drops new single 'Hickeys,' announces tour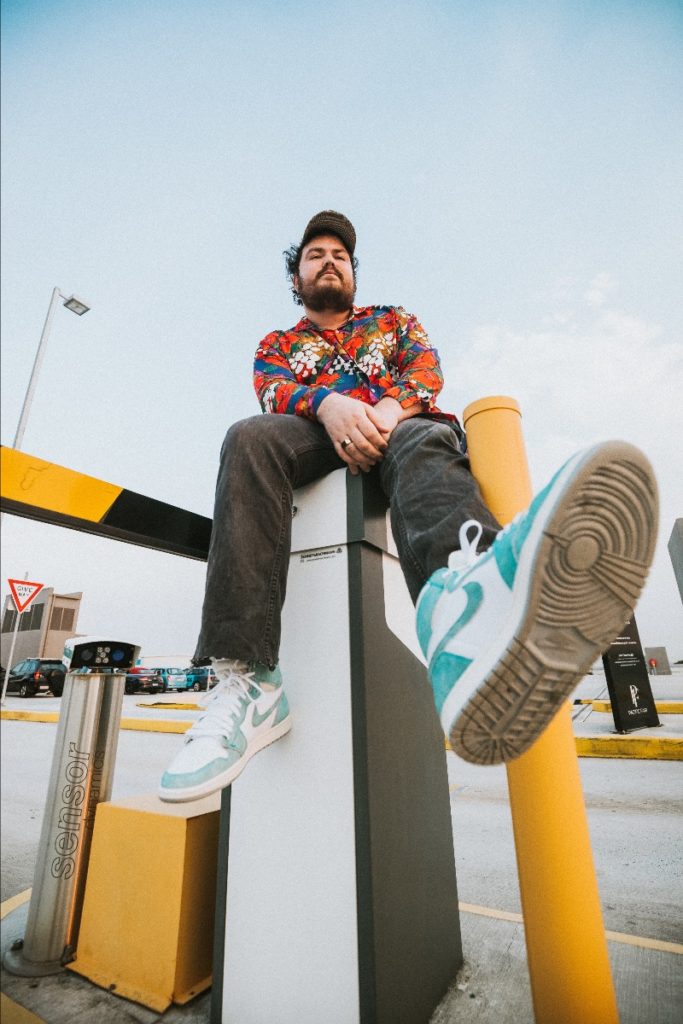 Today Gold Coast-based rapper Saint Lane shares his latest single, 'Hickeys,' his first new music of 2020. Listen HERE.
Of the track, Lane says: "Hickeys is about moving in circles. Working the same job, going to the same bars and seeing the same people every weekend. Getting caught in the loop and wanting to break free. Seeing some people around you break that loop and seeing some people stay in it."
'Hickeys' is a disarmingly sweet and tender track, addressing an ex-lover as Lane lays out heartbreak and the ugly details of a breakup in his husky vocals over a buoyant acoustic guitar and a minimal beat. And while it still radiates the same irresistibly cheeky persona as previous Saint Lane singles, 'Hickeys' brings things down to a more unhurried, leisurely pace that will appeal to fans of Post Malone and the reggae infused sound of Winston Surfshirt and Ocean Alley.
2019 was a whirlwind year for Lane: since signing to Risqué Music and breaking out with singles, 'Sugary Sweet,' 'Pitbull Type Beat' and his debut 'Compliment My Shirt,' he has amassed over 400,000 streams across streaming services, including playlist additions to The New Australia (Apple Music), All Aussie Hip Hop, Shisha Lounge and New Music Friday AU & NZ (Spotify), and rotation on triple j and FBi Radio. In July, he was named as triple j Unearthed's Feature Artist and scored a spot on their perpetually-finger-on-the pulse 'Bars of Steel' segment. Live, 2019 saw Lane perform support slots for Baker Boy and Slum Sociable on their L.I.F.EP National Tour, Bigsound showcases and an upcoming tour with Bootleg Rascal.
It's a far cry from where he grew up. Like his artistic inspirations Kanye West and Jean-Michel Basquiat, Lane's bright, playful art conceals a rough upbringing. Born to Fijian and French parents on the streets of Auckland, Lane was raised in and out of cheap motels and homelessness. At the age of 17, the only source of normality in his otherwise fragile life – his family – was shattered when his parents' strained relationship collapsed. With no money and a life in turmoil, Saint Lane turned to dealing drugs to get by, using his poetry on the side to make sense of his troubled surroundings, exploring the racial implications of being born into a mixed family, senseless violence and the struggle of surviving on the streets.
'Hickeys' is out now via Risqué Music.
Buy/stream it here.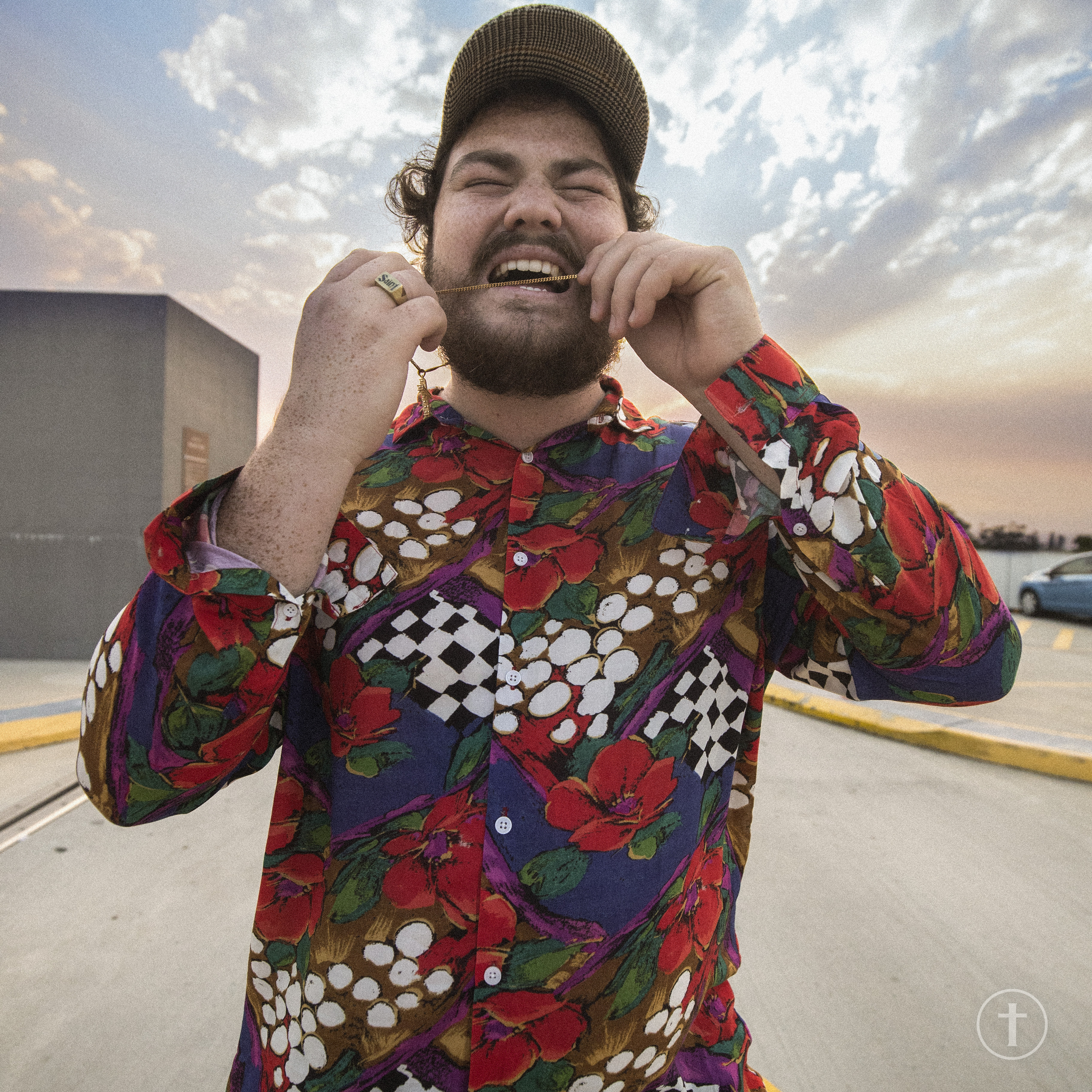 SAINT LANE TOUR DATES
Jan 24 – Miami Marketta – Gold Coast
Jan 25 – The Northern Star – Byron Bay
Jan 26 – Sol Bar – Maroochydore
Feb 2 – Cambridge Hotel – Newcastle
Feb 6 – Lord Gladstone – Sydney
Feb 7 – Laundry Bar – Melbourne
Feb 13 – Ivory Tusk – Brisbane
Feb 16 – Yours & Owls Sunday Nights – Wollongong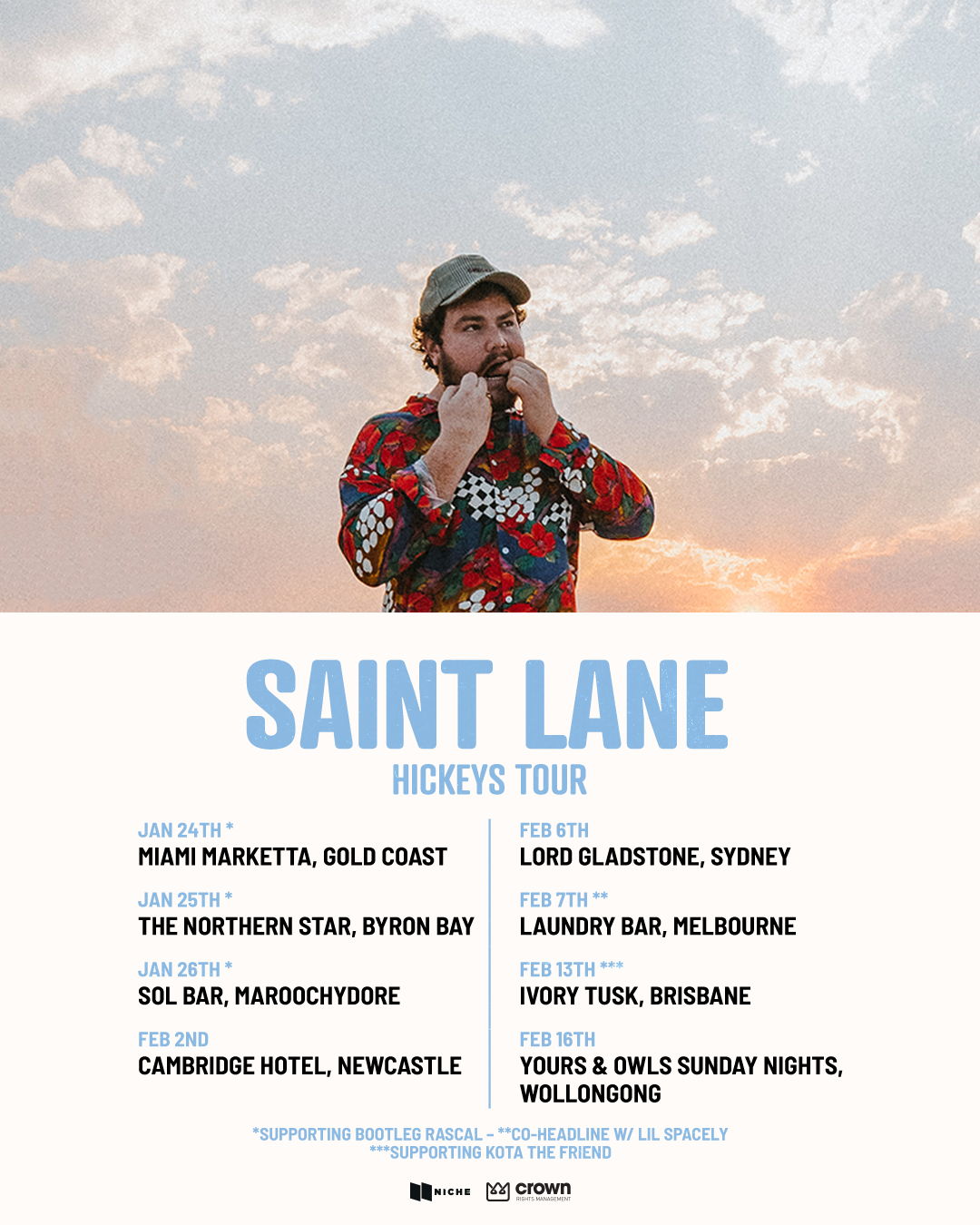 LOVE FOR LANE
"There's something about Saint Lane that's impossible to ignore."
GQ Magazine Australia
"Saint Lane is serving up a Sugary Sweet flavour"
Red Bull Music

"mind blowingly good."
Declan Byrne, triple j 'Home & Hosed' (4 stars)

"The New Zealand-born, Gold Coast-based rapper arrives in a strong way."
Pilerats

"…both playful and intricate in prose, bolstered by a swaggered beat and charmingly bouncy samples."
Best Before
"Loved Lane with Ike but damn he's definitely proved to be an independent FORCE right here. The production, the delivery…everything is so sharp and to! the! POINT! Really feeling your presence!"
Bridget Hustwaite, triple j 'Good Nights' (4 stars)

"Saint Lane is gonna have a big year, especially if he keeps dropping heaters like these."
Tommy Faith, triple j Unearthed (4.5 stars)
Stay connected with Saint Lane:
Official Website | Facebook | Instagram | Twitter