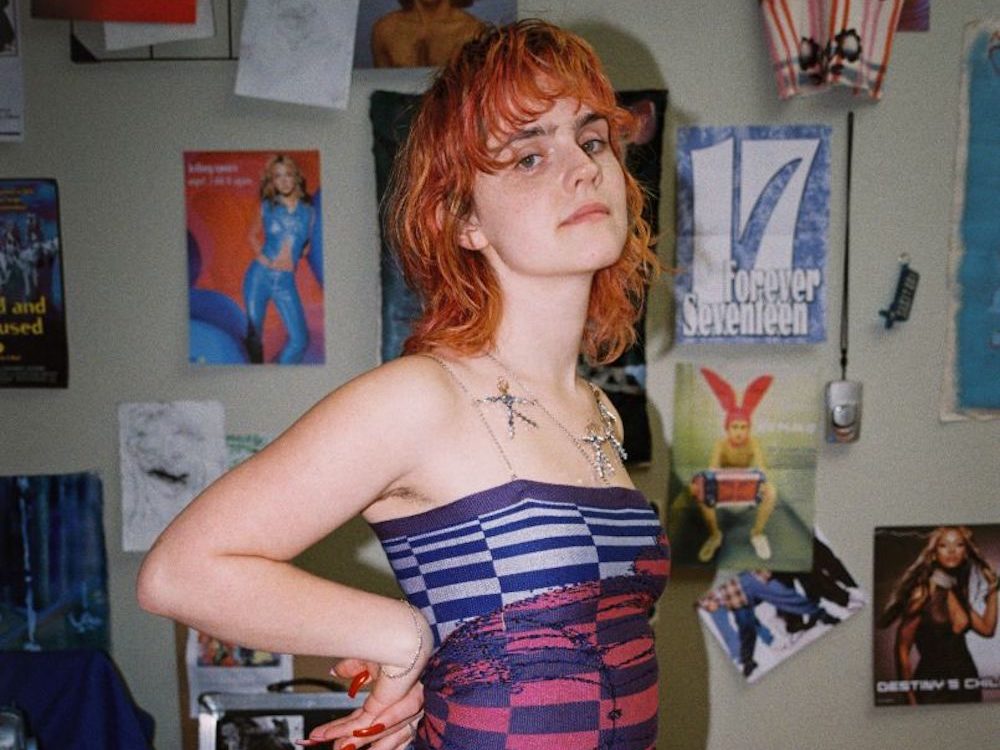 Sassy 009 releases new single 'Red Plum'
FORTHCOMING MIXTAPE HEART EGO OUT OCT 22 VIA LUFT RECORDINGS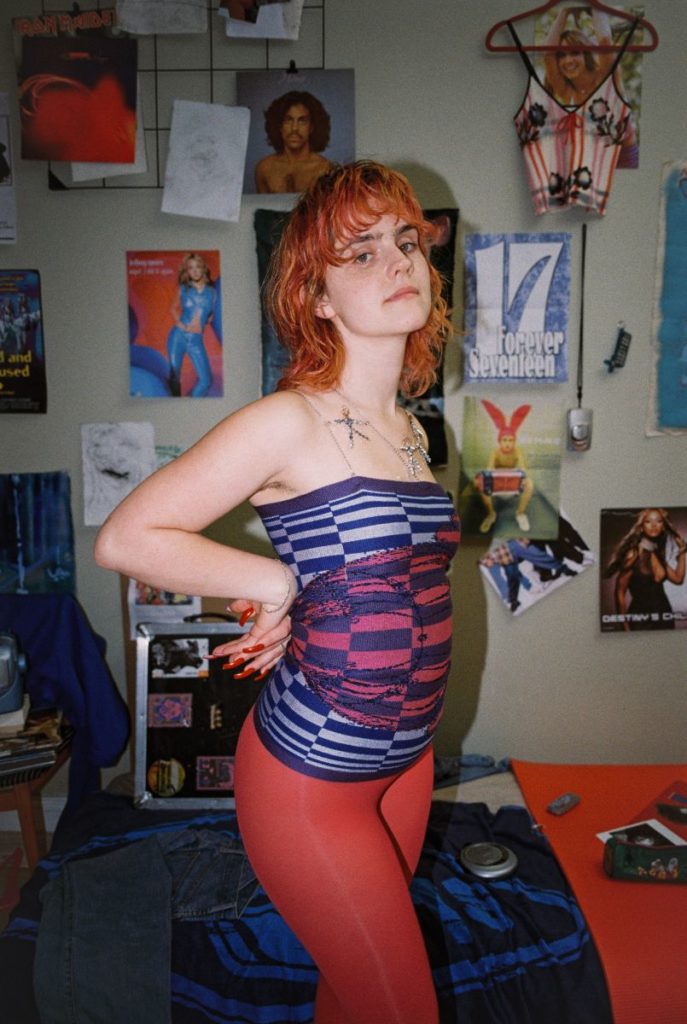 PRAISE FOR SASSY 009
"Hyper-slick, trance-indebted electropop"
The FADER
"Hypnotic electronic pop"
Dazed
"Everyone's electronica girl-crush"
Dummy
"SASSY 009 defies conventions"
NME
"Excellent Experimental Pop"
Pitchfork
"We aren't a million miles away from an artist like Robyn"
Resident Advisor
"Otherworldly"
Stereogum
Today Sunniva Lingård aka Sassy 009 shares her new single, 'Red Plum' from her recently announced mixtape Heart Ego, out 22nd October via Luft Recordings. LISTEN + WATCH HERE.

The glitched new outing 'Red Plum' plays on minimalism, relying on a handful of surging currents to bounce around the cavernous space before the atmosphere is cut through with squalling guitar. Speaking on her new track, Sassy 009 conveys: "Red Plum represents the uncompromising, unfiltered headspace that, although I don't show it myself, it is felt deeply from the inside. The idea came out of frustration over being trapped in-between the need of knowing what goes on in everyone's lives through my phone, and the unpleasant feeling of observing someone who deals with their pain very publicly."

Sunni imparts one of her most intimate performances for the accompanying video, co-directed by her close collaborator Maria Hilde. Hilde explains on the video: "I love to indulge into Sassy 009s world, and with Red Plum I feel like we dived into the core, private and intimate." The new single follows the mixtape's stand-out tracks 'Blue Racecar', 'Here Comes The Weekend', and 'Mystery Boy'.

'Red Plum' is out now via Luft Recordings,
buy/stream it here.
SASSY 009
Heart Ego
Mixtape Out Oct 22
TRACKLIST
Forever Seventeen
Blue Racecar
Mystery Boy
Here Comes The Weekend
Red Plum
Wannabe
It's Complicated
Ego Heart Ego
Stay connected with Sassy 009:
Website | Twitter | Instagram | Facebook