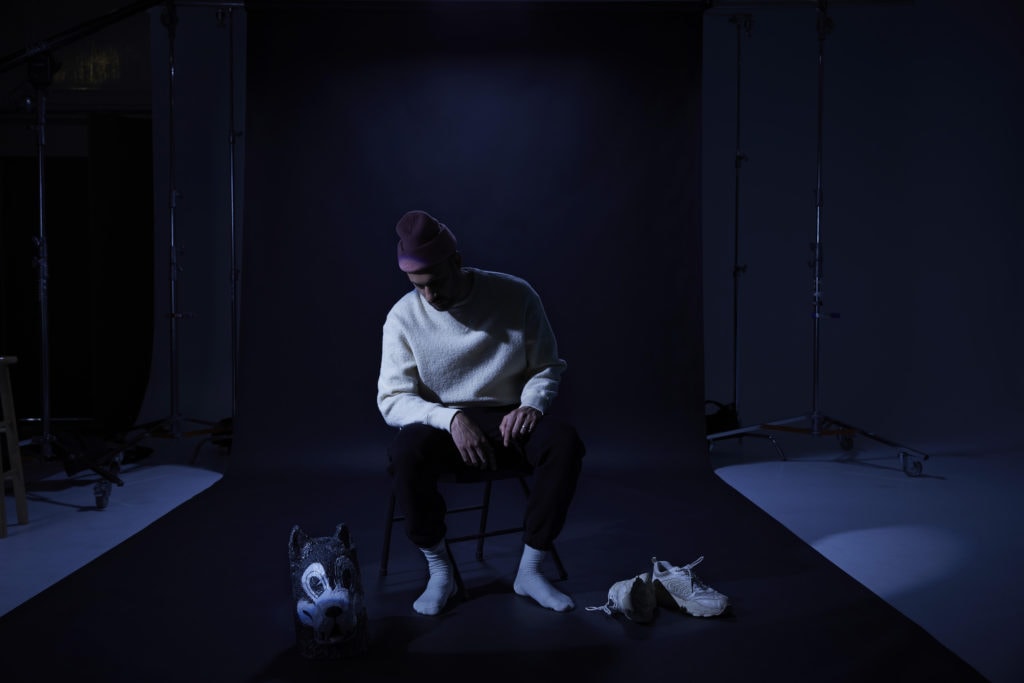 SBTKRT shares new single 'Ghost' feat. LEILAH
Photo by Nick Walker
August 4 2022
PRAISE FOR SBTRKT
'GHOST' (feat. LEILAH) is out now, buy/stream it HERE.
Following the release of returning statement  'Bodmin Moor' and the 'Ruff + Ready' junglist excursion 'Miss The Days', SBTRKT reveals a new layer to this compelling new chapter with the release of 'GHOST'. LISTEN TO 'GHOST' HERE + WATCH THE FULL LYRIC VIDEO HERE.
Ethereal and spacious, the latest single is a layered concoction of rasping synths and isolated vocals. LEILAH's voice feels like a seraphic presence throughout, enhanced by scattered injections of distortion and glossy reverb. 'GHOST' is prismatic and bursting with ambience, it's a welcomed reminder of SBTRKT's ability to create boundary-pushing and multi-sensory sounds irrespective of genre.
"'GHOST' is about how noisy the world feels, the fatigue it creates and as a result, shutting down and wanting to dissociate whilst withholding your state of mind"
"We started this song when I met artist and now friend Saya Gray around three years ago. This was one of the ideas that came from us linking up… Shortly after, I met LEILAH who's also a very good friend now. We had been writing a lot together over the pandemic and co-wrote the remaining lyrics" – SBTRKT
SBTRKT emerged onto the scene in the early 2010's, going on to release two critically lauded albums. A prolific collaborator, he has worked with the likes of Ezra Koenig, ASAP Ferg, Little Dragon, Sampha, Drake, The Dream. His sound defines a generation, artfully combining elements from a multitude of genres to create undeniably ground-breaking tracks that exist on the fringes of popular music.