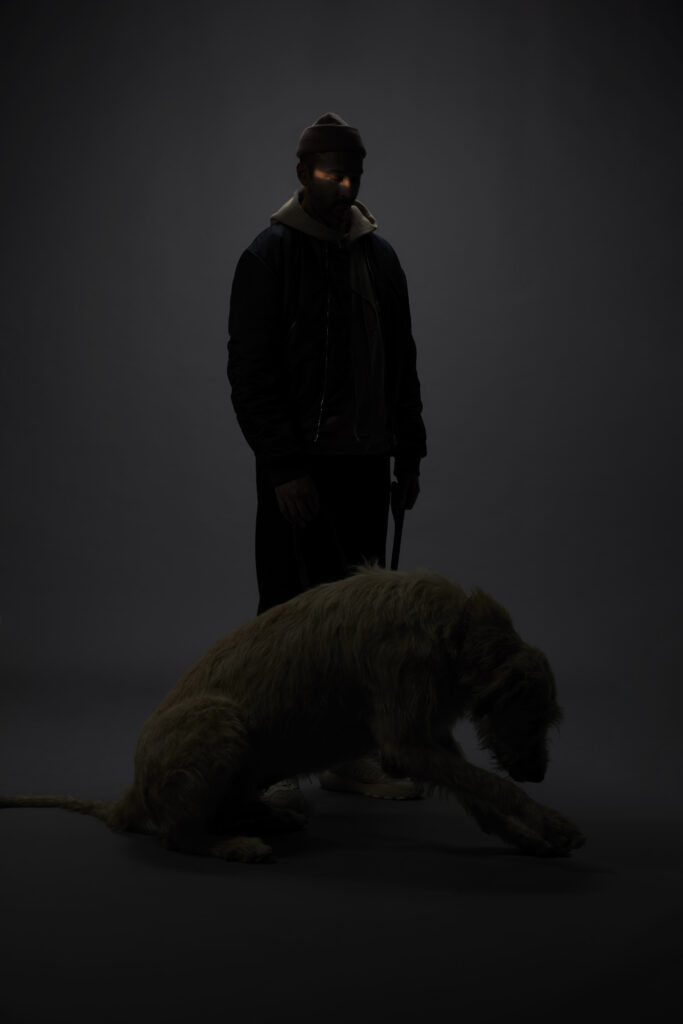 SBTRKT shares new single 'Days Go By' feat. Toro y Moi, new album The Rat Road due May 5
Photo by Nick Walker
April 4 2023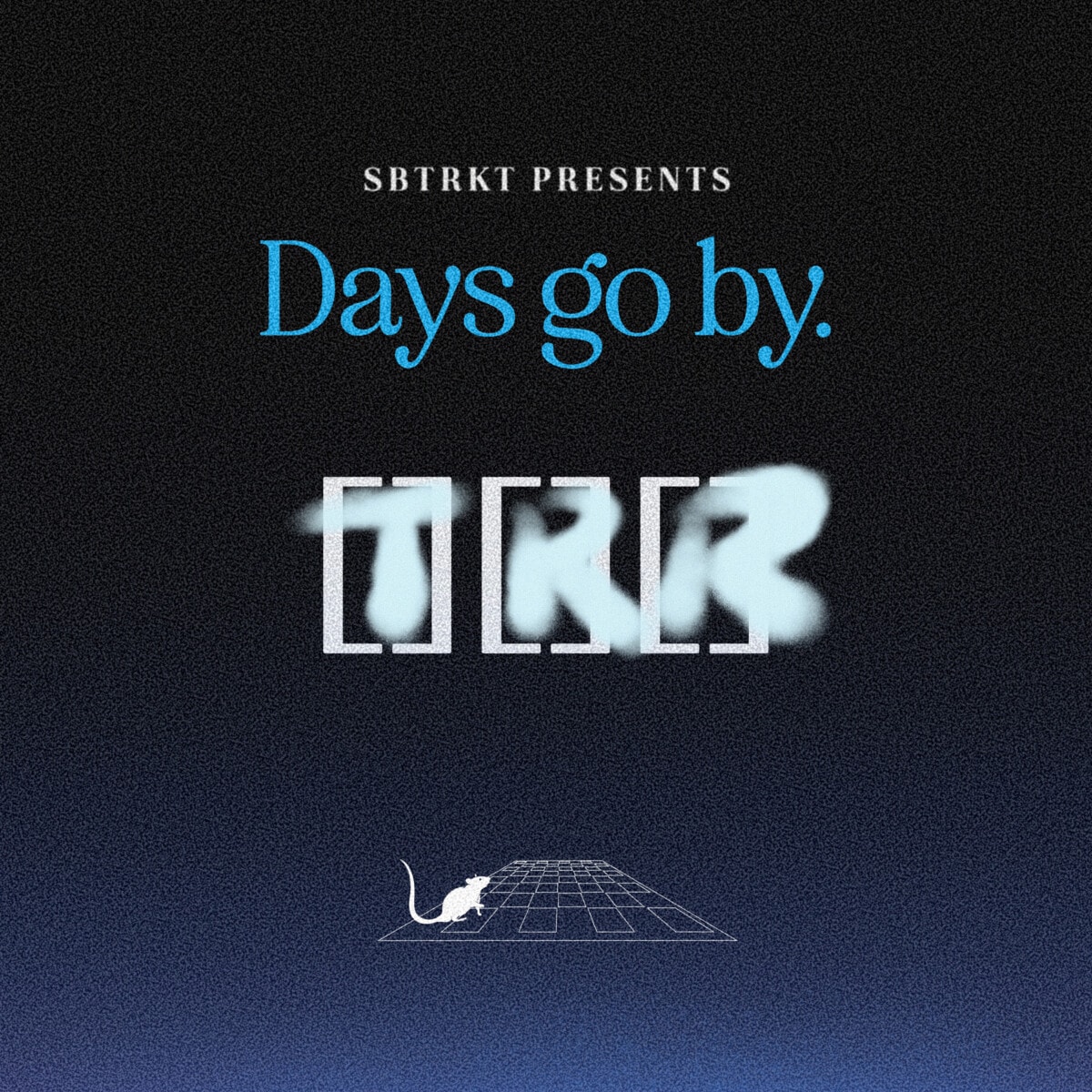 'Days Go By ft. Toro y Moi' is out now, buy/stream it here.
SBTRKT has unveiled the new track 'Days Go By' featuring Toro y Moi, after recently announcing his forthcoming album The Rat Road and sharing its lead single 'Waiting' with Teezo Touchdown. Set to be released May 5, The Rat Road is SBTRKT's first body of work since 2016's Save Yourself. LISTEN TO 'DAYS LIKE THIS' HERE + PRE-SAVE THE RAT ROAD HERE.
Ahead of the album's release, SBTRKT recently spoke with GQ about the process of creating The Rat Road, reuniting with past collaborators Sampha and Little Dragon, and the state of music in 2023. On the heels of the album's release, SBTRKT will headline his first show of the year at Outernet in London on May 25, with tickets available on Tuesday 11 here: https://www.saveyourself.tv.
The Rat Road marks a new era for the British producer, and it cannot begin without acknowledging the previously-masked identity.
"A lot of my prior press coverage was as a masked, elusive character," acknowledges SBTRKT's Aaron Jerome. "My storyline became attached to the mask. A lot has been projected onto or written for me, diluting what I actually created and then, that being attributed to others around me." After the tightly-packed first five years of SBTRKT and its many successes, SBTRKT retracted while Aaron Jerome stepped in to observe the landscape.
"There were many aspects to the music business which sat opposed to this and I realised it was time to re-evaluate who I worked with or what I was wanting to achieve or create," he admits. "The point was that I was resetting. I've never felt comfortable having to chase the herd. I have always followed my own instinct and independence in what I'm creating and how and where to release music."
The Rat Road takes these frustrations and underpins them with optimism. It's a sonic ride reflecting on the societal changes in the six years SBTRKT has been creating it, and also a personal reflection of his journey through his life. "As humans, our moods are changeable," he says. "We are still able to laugh amidst this collective anxiety. I'm tapping into how we feel about our role in climate change and the future, the politics of Britain, but also the music industry. You need all your wits about you to not get screwed over."
Instead of focusing on "bigger streaming and stat-building collaborations", SBTRKT has looked for interesting and new talents from across the UK and the U.S. in a way that can only make sense through a SBTRKT lens.
The album wears its emotions openly  as  SBTRKT  takes the listener on a journey through euphoria and melancholia. In the same minute, footwork is melded into four-to-floor techno while screeching electronics and synth-heavy production are reminiscent of his early work. Mutant garage lives alongside pop-leaning future-synth production adding new colours to SBTRKT'S palette while taut, wiry slices pop and fizz with menacing energy in his distinct mode of expression. The Rat Road is a true marriage of genres with SBTRKT's febrile presence felt throughout, prioritising intention and purpose over spectacle.