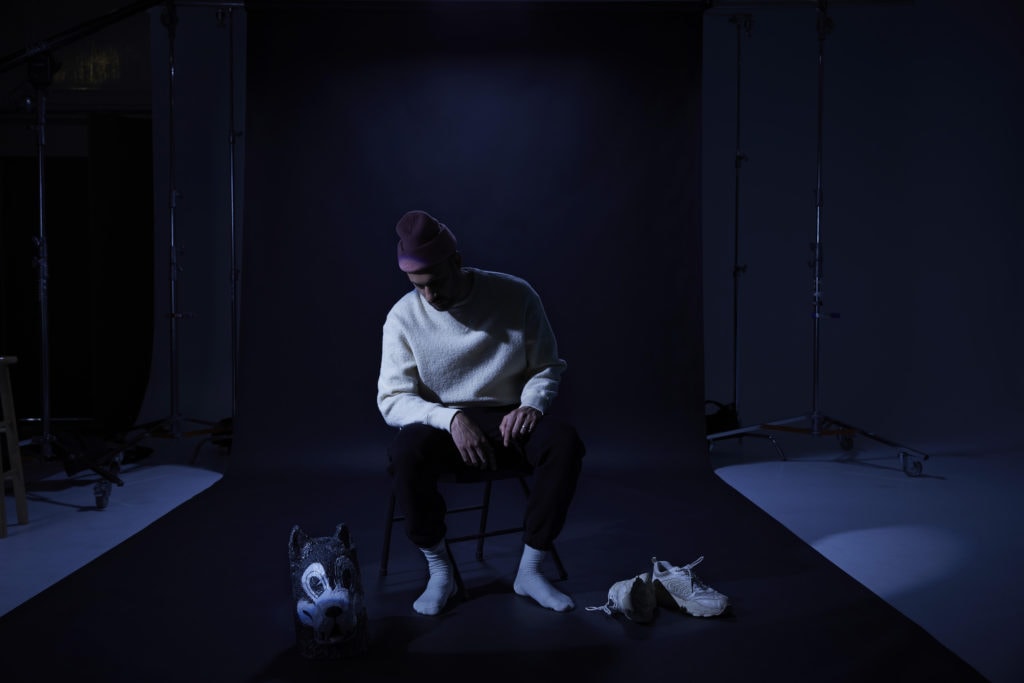 SBTRKT shares new single 'FORWARD' feat. LEILAH, full length EP due in 2023
December 8 2022
PRAISE FOR SBTRKT
'FORWARD' (feat. LEILAH) is out now, buy/stream it here.
SBTRKT this week shares his new song 'FORWARD'. LISTEN HERE.
The track was first previewed in the video for  Drake and 21 Savage's 'Jimmy Cooks' music video and upon the video's release, many of its top comments called for the release of the then-unidentified snippet.
The song was originally written for and will be featured on SBTRKT's third full-length album, due in 2023. Featuring vocals from LEILAH, with whom  SBTRKT has been working in the studio with over the past few years and contributed vocals to SBTRKT's 2022 song,  'GHOST',  SBTRKT  shares: "I've always viewed this song as more of an album track than what I might consider a single, so it's great to see that it has resonated so widely." 
SBTRKT emerged onto the scene in the early 2010's, going on to release two critically lauded albums. A prolific collaborator, he has worked with the likes of Ezra Koenig, ASAP Ferg, Little Dragon, Sampha, Drake, The Dream. His sound defines a generation, artfully combining elements from a multitude of genres to create undeniably groundbreaking tracks that exist on the fringes of popular music. More to come from SBTRKT.